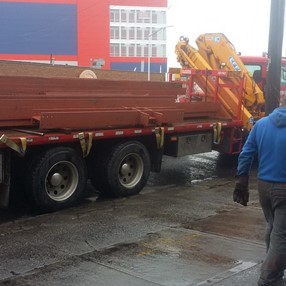 In our previous blog post, we wrote about the latest Banksy stencil murals that appeared overnight on the walls of two buildings slated for demolition in Midwood, Brooklyn. One of them was created by "the most wanted man in the world of art" on the exterior wall of a closed pre-school but later painted over with white paint by the building's owners who did not recognize the work of the renowned street artist. The other mural showing a seal appeared on the outer wall of the former Mobil gas station at 1249 Coney Island Avenue, whose owners made the only right decision and called Fine Art Shippers for advice on how to ship artwork that is literally part of the building.
Our team of experts specializing in shipping fine art of any size and weight was happy to help, and very soon we were already in Brooklyn, deciding on how to ship artwork by Banksy and what kind of specialists this job would require. It is also worth noting that while the preparation is ongoing, the mural is heavily protected by security 24/7 so that nothing happens to this precious piece of street art.
At Fine Art Shippers, we can ship artwork of any kind, and we can certainly handle very complicated jobs. The fact is that our team has very serious fine art shipping experience, which allows us to provide comprehensive engineering solutions for a wide range of artwork transport challenges. For example, we can easily ship artwork weighing over 2,500lbs, like a bulletproof glass sculpture by Henry Richardson, or set up the entire art exhibition for the upcoming auction or show. Plus, Fine Art Shippers is proficient in shipping pianos. In other words, to handle the mural moving job efficiently is not a big problem for our team. However, it is still challenging and very responsible as well.
If you want to safely extricate Banksy mural from the old building, you will definitely need professional experience, lots of manpower, a crane, steel, wood, and many other materials. Luckily, Fine Art Shippers works with a reputable crane company, experienced carpenters, and a reliable steel manufacturer able to build a proper steel structure to secure the wall without damaging the artwork.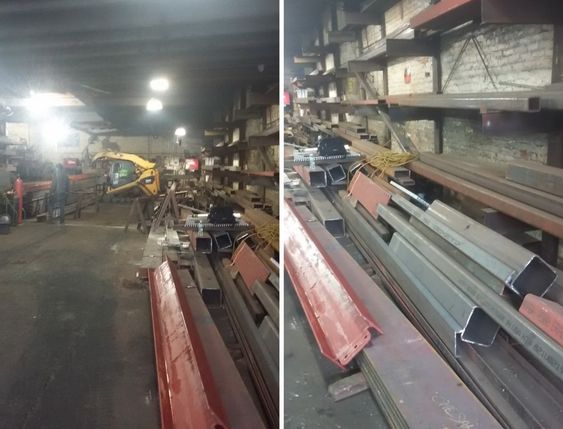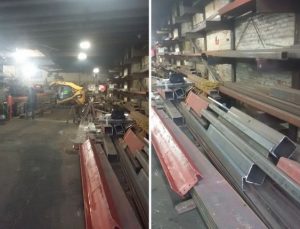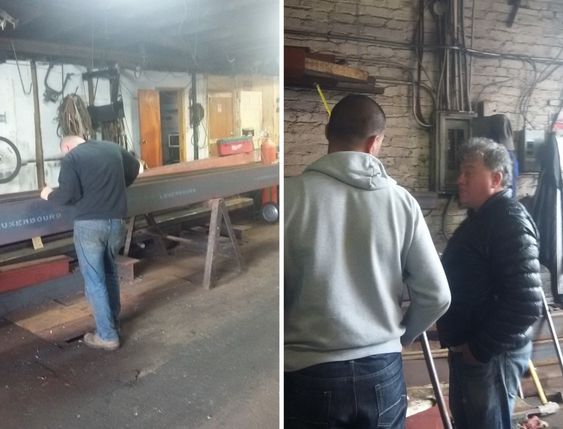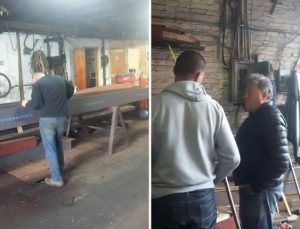 Overall, to ship artwork like that requires a serious team effort from everyone involved at every step of the moving process. However, we are sure that we can get this job done right, preserving this amazing Banksy mural for future generations!