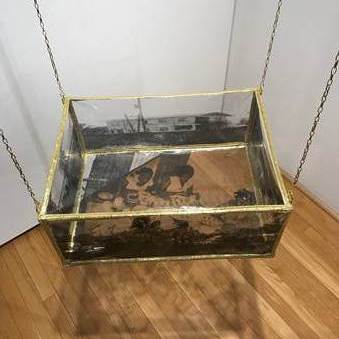 At Fine Art Shippers, we ship fine art globally. Our art logistics company is headquartered in New York, but we have a vast network of partners and representative offices worldwide, including in Italy. This European country has been the center of art and culture since ancient times, and it continues to attract millions of people fascinated by grandiose architecture and Renaissance art. Besides, Italy is one of the top destinations to enjoy contemporary art, not to mention that it is home to the Venice Biennale, one of the most significant art events in the world. At Fine Art Shippers, we love working in Italy, and we never miss a chance to ship art to the international exhibitions held in this beautiful country.
The Venice Biennale
Fine Art Shippers has been shipping fine art and antiques to European countries since 1995, and we know exactly how to ship art to the international exhibition of any scale. We are especially proud to help artists deliver their works to the prestigious Venice Biennale that is held in odd-numbered years in Venice, Italy. The 2019 edition of this international exhibition began its seven-month run on May 11, bringing together artists, curators, collectors, and connoisseurs from around the globe. There are many noteworthy works, installations, and art presentation at the Venice Biennale this year, but we want to draw your attention to the Grenada Pavilion.
Grenada is represented by four artists: Billy Gerard Frank, Shervone Neckles, Amy Cannestra, and Dave Lewis. We already wrote about Frank in our previous blog posts, but Fine Art Shippers also had the honor of shipping art to the Venice Biennale for Shervone Neckles. Shervone Neckles is a very talented Caribbean-American interdisciplinary artist working in sculpture, book art, alternative printmaking, and collage. Her award-winning works have been exhibited worldwide, and this year, they are featured in the Grenada Pavilion at the Venice Biennale. Some of them you can see in the photos below.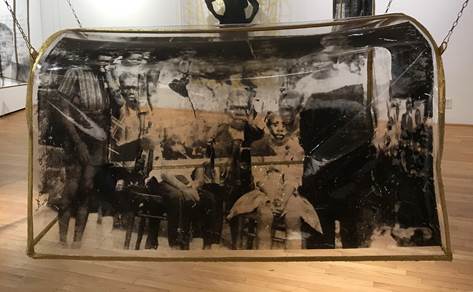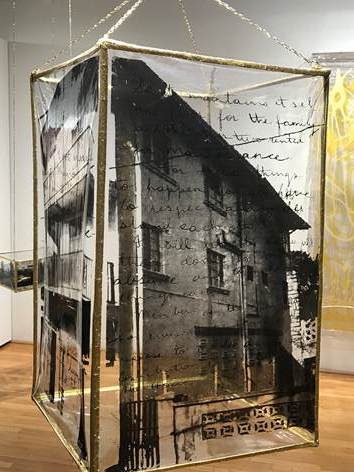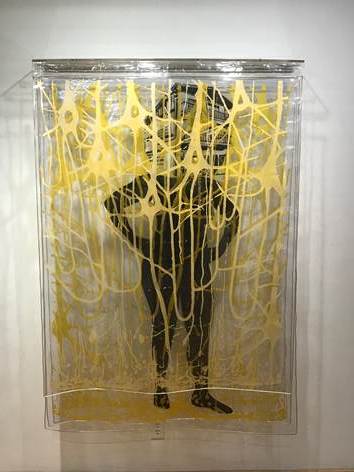 We can ship art to the international exhibition in any country!
Fine Art Shippers can ship art to the international exhibition in any country and city in the world! We love to help artists, and we have experience and capacities to handle any art shipping task. We can pack, crate, ship, deliver, and install absolutely any artwork, no matter how large and heavy it is, and we can do it for you at a very reasonable price. Our service rates are very competitive and designed to accommodate any budget. Please do not hesitate to contact us today to know how we can help you with your shipment!