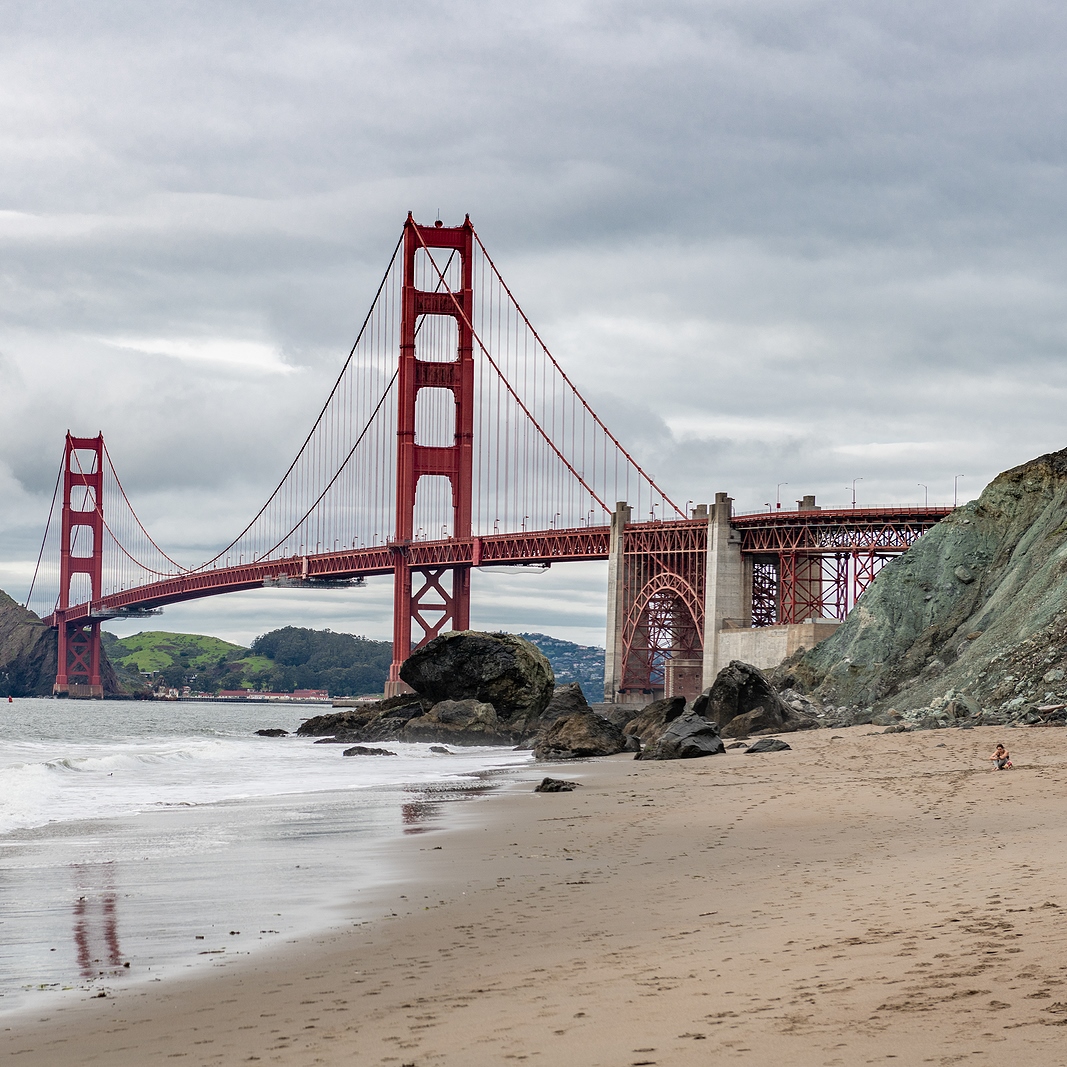 Are you in search of a reliable and quick way to ship art to San Francisco? Then, Fine Art Shippers might be the company for you. We are an art logistics company based in NYC, which regularly handles artwork and antique deliveries across the United States. Even though San Francisco might seem far away from New York, distance is not an obstacle for us — Fine Art Shippers has successfully transported all kinds of items to the other side of the country many times. Years of professional experience allow us to plan our trips in a way that makes them safe and efficient.
How to Ship Art to San Francisco with Fine Art Shippers
San Francisco is a place with a highly developed art scene. Artists, collectors, and art enthusiasts have been flocking to this city for decades because of its unbounded free energy that inspires creativity. We often ship art to San Francisco and other places in California: Fine Art Shippers has a long history of collaborating with local art galleries, museums, art shows, and auction houses. We also work with private clients who need their collections to be transported to a different city or want a piece to be collected from an art fair or auction.
Fine Art Shippers is particularly known for providing consolidated art shuttle services. They are a great solution if you are looking for a cost-efficient way to ship art to San Francisco. Our art shuttles have regular routes with stops all over the country. Besides, the shuttles are flexible, and additional stops can be negotiated if needed. In order to book a pick-up or a drop-off, simply contact our team with details of your order. The established schedule might be subject to change, so make sure you always have up-to-date information.
Art transportation services are not the only assistance Fine Art Shippers provides. We have a team of professional art handlers who ensure the maximum protection of your items during long-distance shipping. They will securely pack your piece and can help you unpack and install it upon arrival. Our experts will take into consideration the characteristics of your items and find suitable packaging for them.
Fine Art Shippers is always available for any questions you may have. If you want a consultation, please call us at (917) 658-5075 or fill in an online contact form. We will get back to you shortly!