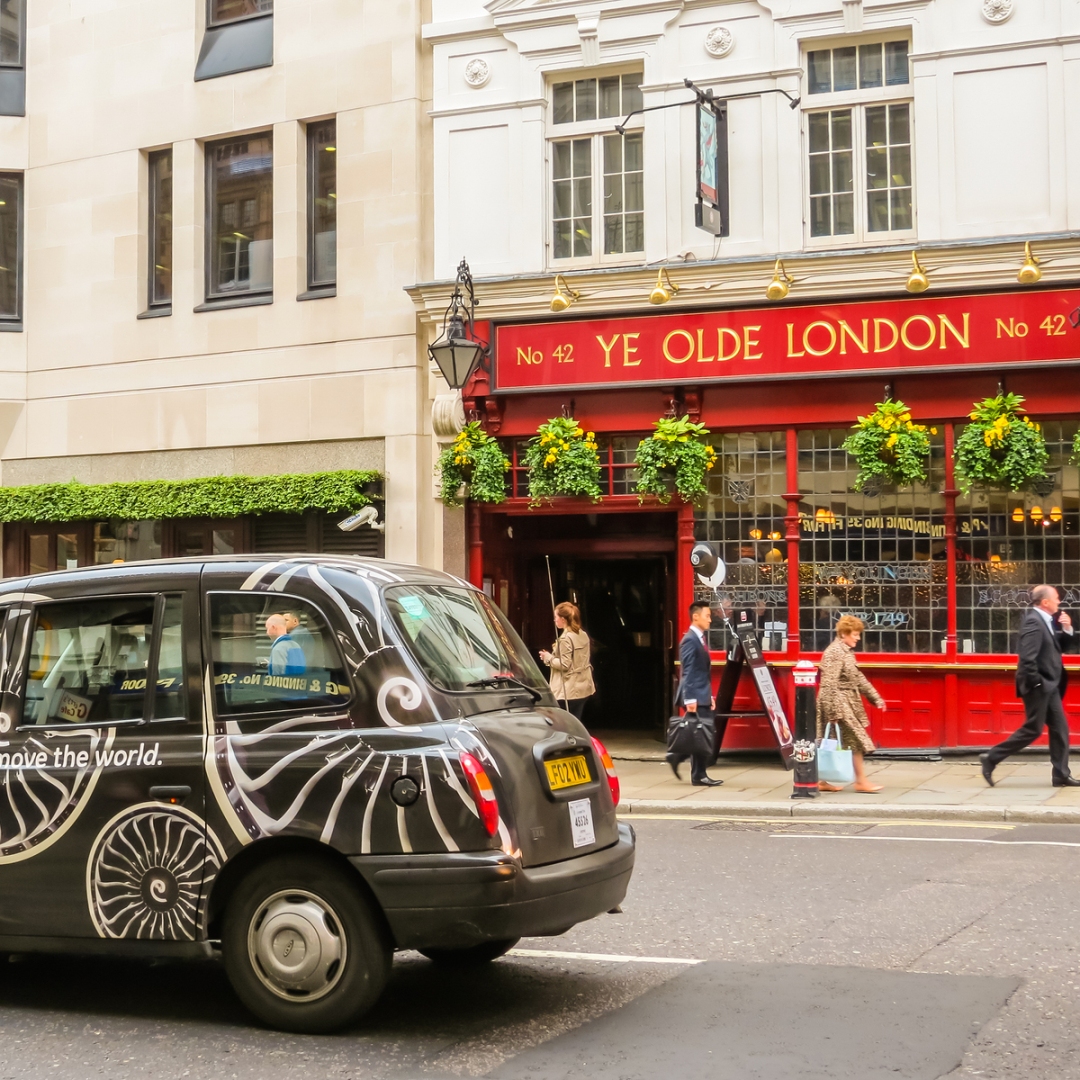 Let's face it, every tourist is a collector. Whether it comes to souvenirs and gifts, impressions and photos, or even new acquaintances and friends, being a tourist means broadening your horizons and collection. However, what if you prefer collecting antiques? Well, your approach to traveling is likely to be a bit different from that of the other tourists. After all, collecting antique pieces requires some specific knowledge of what you should buy and where to look for it. Besides, it's only half the battle. The real difficulty lies in shipping antiques from abroad. We are now not talking about possible complexities with the customs process. We are talking about how to actually ship antiques home from another country. Let's look at your options.
Antique shipping options
1. Buy something small you can pack in your carry-on or checked baggage. This is the easiest way to bring home something unique and beautiful from another country without paying a dime.
2. Buy an extra suitcase and fill it with everything you have bought abroad. This option is suitable for those who like to bring home lots of souvenirs and gifts. However, keep in mind that you can be charged for excess baggage.
3. Hire international art shippers. This is the most reliable way to ship antiques from another country. Moreover, it is the only way to ship such fragile items as porcelains, valuable paintings, and other delicate pieces safe and secure, not to mention that only professional art shippers can handle a large sculpture or another oversized artwork.
In this way, while you can take a small antique item with you, it is impossible to transport big-sized and heavy artwork on your own. This is where we can help you with ease! Fine Art Shippers has extensive experience in organizing international shipments of art and antiques for artists, galleries, and private clients, which makes us a number one choice for shipping nearly any item. Moreover, we offer both air and sea transportation services so that our clients could choose the option that suits them best. The only thing to remember is that it is better to let us know in advance that you are going to buy and ship artwork from another country. This will make the whole process much easier and faster. In other words, if you don't want to take a chance with your antiques, contact Fine Art Shippers now!