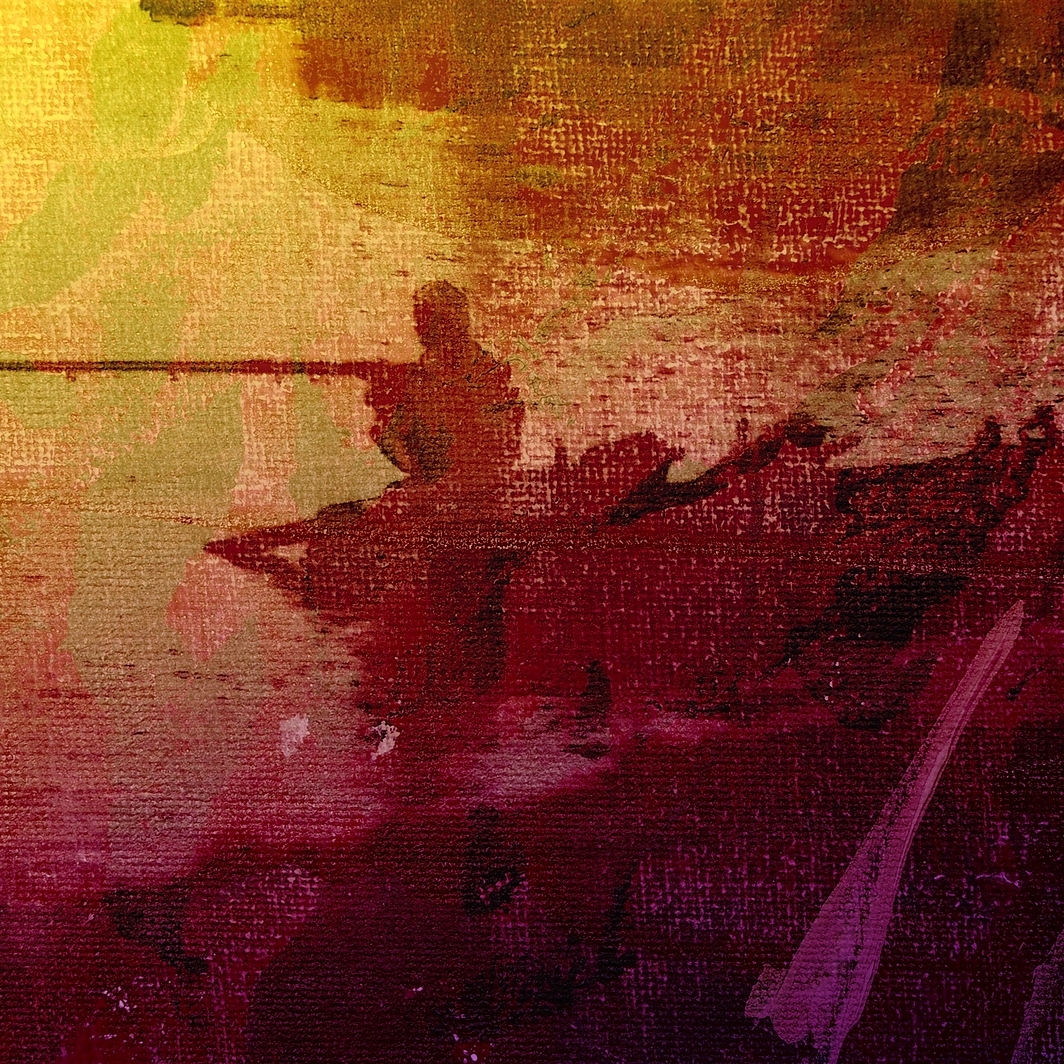 Whether you are an artist or a collector, whether you are shipping across the country or internationally, you want to ensure that your painting arrives at the destination in one piece and without a scratch. The truth is that shipping a painting over a long distance safely is not as easy as it may seem at first glance, especially if you are shipping a large artwork framed with glass. There are numerous ways such pieces can get damaged in transit, so it is crucial to do everything right from the very beginning. So how to ship an oil painting that is large in size with confidence? The only proven way to ensure it arrives intact is to ship it with a professional art shipping company like Fine Art Shippers.
Fine Art Shippers Can Ship an Oil Painting of Any Size
With over 25 years of experience in shipping and moving fine art, Fine Art Shippers is among the best art logistics companies specializing in the transportation of highly fragile, delicate, large, and oddly shaped artworks. Based in New York City, we operate all over the United States, as well as provide international fine art shipping services of the highest quality. One of the reasons why people entrust us with shipping their precious art pieces is our ability to safely transport items that are hard to handle and pack. For instance, we can ship an oil painting of any size, even super large museum-quality pieces framed with glass.
If you need a reliable art logistics company to ship an oil painting nationally or internationally, please feel free to contact Fine Art Shippers. You can request a shipping quote online or call us at +19176585075 to discuss the shipment directly with our specialists. We will be happy to help you ship your painting or any other artwork safely and securely!