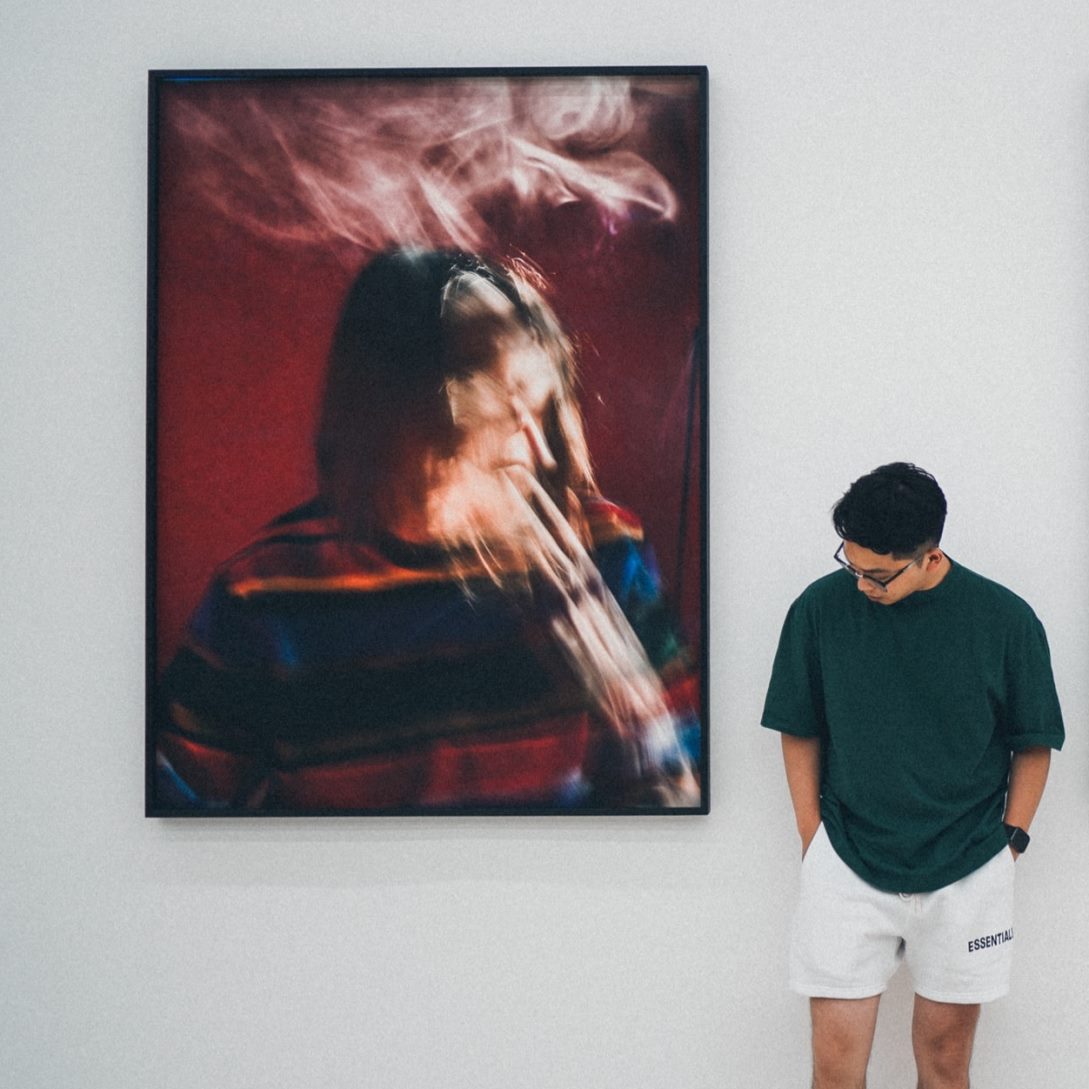 Shipping delicate artworks to another city, state, or country is never easy, but shipping artworks that are too large is double hard. Whether you are a collector, an artist, or a gallery owner, you should know how to protect your art in transit and ensure that everything arrives intact. Here is a step-by-step guide on how to ship a large painting safely.
How to Ship a Large Painting: A Step-by-Step Guide
Packing procedure
As an artist or collector, you know that large canvases are extremely delicate. Therefore, the best way to ship them safely is to take all the steps needed for their proper protection. For this purpose, you need high-quality packing materials and art shipping crates. We have outlined several tips to follow.
Measure and weigh your painting to determine the type of shipping container you need. By weighing and measuring your art piece, you can also calculate the shipping cost charged by the art shippers.
Buy high-quality acid-free packing paper to cover the canvas. For better protection, sandwich the piece between two sheets of cardboard or foam board and secure it with packing tape.
If you are shipping a framed artwork, protect the glass with artist tape applied in a star pattern.
Add several layers of bubble wrap. It will provide extra protection during transit.
Another tip on how to ship a large painting is to invest in a custom-made wooden crate that is the best option when it comes to the artwork safety during the move.
Once you pack the painting in a box or crate, label the container with "Fragile" stickers. They will ensure that the shippers will treat your art with the utmost care.
Hiring professionals
Professional art shippers are highly trained to deal with large artworks. Therefore, if you do not want to damage your painting during transportation, consider hiring a reliable art shipping company. Fine Art Shippers is always here to assist you with shipping artwork of any kind. We also provide a variety of other fine art services that may well come in handy.
Hopefully, this short guide on how to ship a large painting was useful to you. Feel free to contact Fine Art Shippers if you need to ship your artwork quickly and safely!