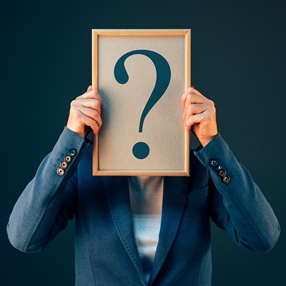 How to move my fine art from New York? That is the question being asked by many owners of valuable, collectible, and fragile items when it comes to their relocation from NYC to anywhere in the world. After all, moving and shipping fine art is never easy, especially for those who have never done it before. So what is the way out? How to ensure your most precious possessions arrive at their destination safe and sound?
Whether you are interested in national or international transportation of art, the best you can do to protect your belongings in transit is hire a reliable fine art moving company in NYC. Only experienced art movers in New York, who know how to handle different kinds of art, take into consideration the medium, condition, size, weight, moving requirements, and a whole range of other criteria to provide the utmost protection to each item being moved. However, even if you decide to order professional art and antique moving services, you may face another question, "Who can move my fine art from New York?" Well, to choose the right company is also a challenge, especially in such a busy city as New York. So where to start?
Who can move my fine art from New York?
Needless to say that it is always better to choose a dependable NYC fine art moving company that has been in the art moving business for many years. However, it is not the only thing you should pay your attention to when making a choice. Take advantage of the following tips that will help you find the right company for moving your art!
Experience. Choose the company with extensive experience in moving your particular kind of art, be it oil paintings or large stainless steel sculptures.
Expertise. Temperature, humidity, light, and other environmental factors can greatly affect art and even damage it, so it is important to ensure that the chosen team of movers knows how to keep your artwork protected at every point.
Customization. If you want your art to be treated with the care and attention it deserves, hire a company known for its individual approach to every client and situation.
Reasonable price. Finally, professional art moving services in NYC do not necessarily have to be very expensive. Many of them are reasonably priced, so request free shipping quotes from different companies and choose the most suitable option.
How to move my fine art from New York? Now you know the answer! Just choose a reliable moving company and enjoy the result!