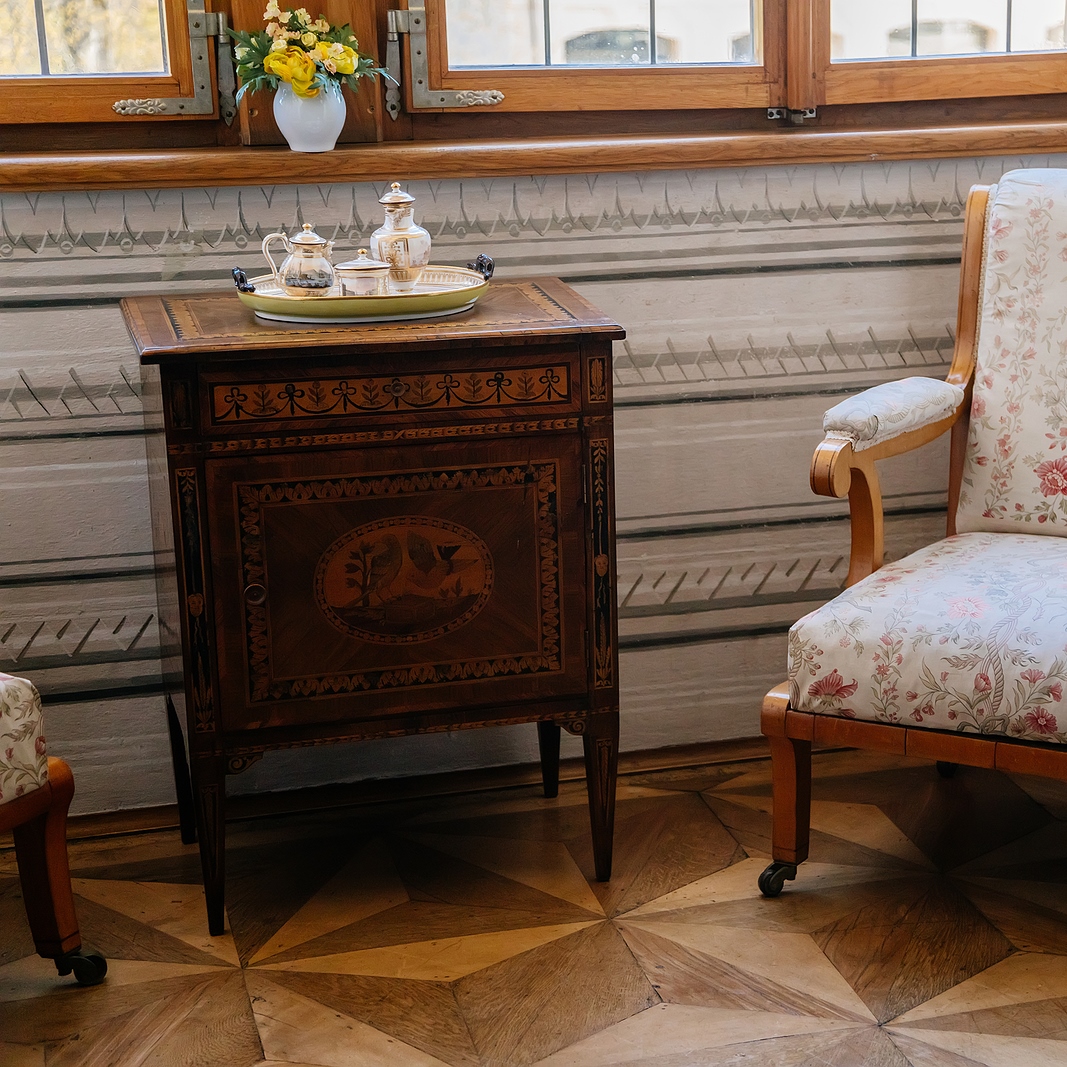 With proper care and maintenance, antique pieces are an incredible investment that will last you ages. There are very few things that can compare to the joy of finally hunting down a perfect piece of antique or vintage furniture for your place. The less enjoyable part comes right after you acquire the desired item. Now, you need to figure out how to transport your purchase from a warehouse or auction house to your home. Let's look at the challenges you might face when shipping antique furniture and how to handle them.
How to Overcome the Challenges of Shipping Antique Furniture
Not enough manpower
How do you transport furniture you have just bought at an art auction to your home? When it comes to massive items, one pair of hands might not be enough. In this case, the best thing you can do is hire expert fine art and antique movers. They will collect your valuables and deliver them straight to your door by a specially equipped truck that will keep them safe during transit.
Old and fragile furniture
It is not a secret that the older a piece is, the more difficult it is to transport. You might be reasonably worried about damaging your newly acquired valuables during transit. To mitigate the risks of shipping antique furniture, you need to prepare it for transportation by properly packing it. Furniture pieces usually require a lot more packing materials than a painting because they are often bulky, heavy, and composed of many elements. Fortunately, you can always enlist the help of professional movers who will provide you with custom packaging solutions.
Why hire professional movers?
We have listed some of the advantages of opting for professional furniture transportation services above. But these are not the only benefits you will get from working with experts. Whether you are shipping antique furniture or an expensive work of art, fine art logistics companies can find a solution for any need. No matter how far your location is and what the weather conditions are like, you can always trust them to deliver your items on time. Besides, antique moving companies often have cost-efficient transportation options for clients who want to save money without compromising the safety of their valuables.
Looking for a safe and efficient way to move your antique furniture pieces? For Fine Art Shippers, there are no impossible challenges. Contact us to learn more about our comprehensive fine art logistics services.