Moving-in to your new house can bring you a lot of emotions, especially if this is your first time being away with your family or want to start a new life. You want to bring anything that you own to your new home to make it look pleasant and comfy. However, thinking of moving them can be a bit overwhelming unless you are a professional who has done it countless times. If not, chances are you've had trouble figuring out how to move items, especially the big ones. Transporting heavy furniture and boxes full of fragile items can be energy consuming and may affect your back and joints. The worst part is you might break or damage them when attempting to do it yourself.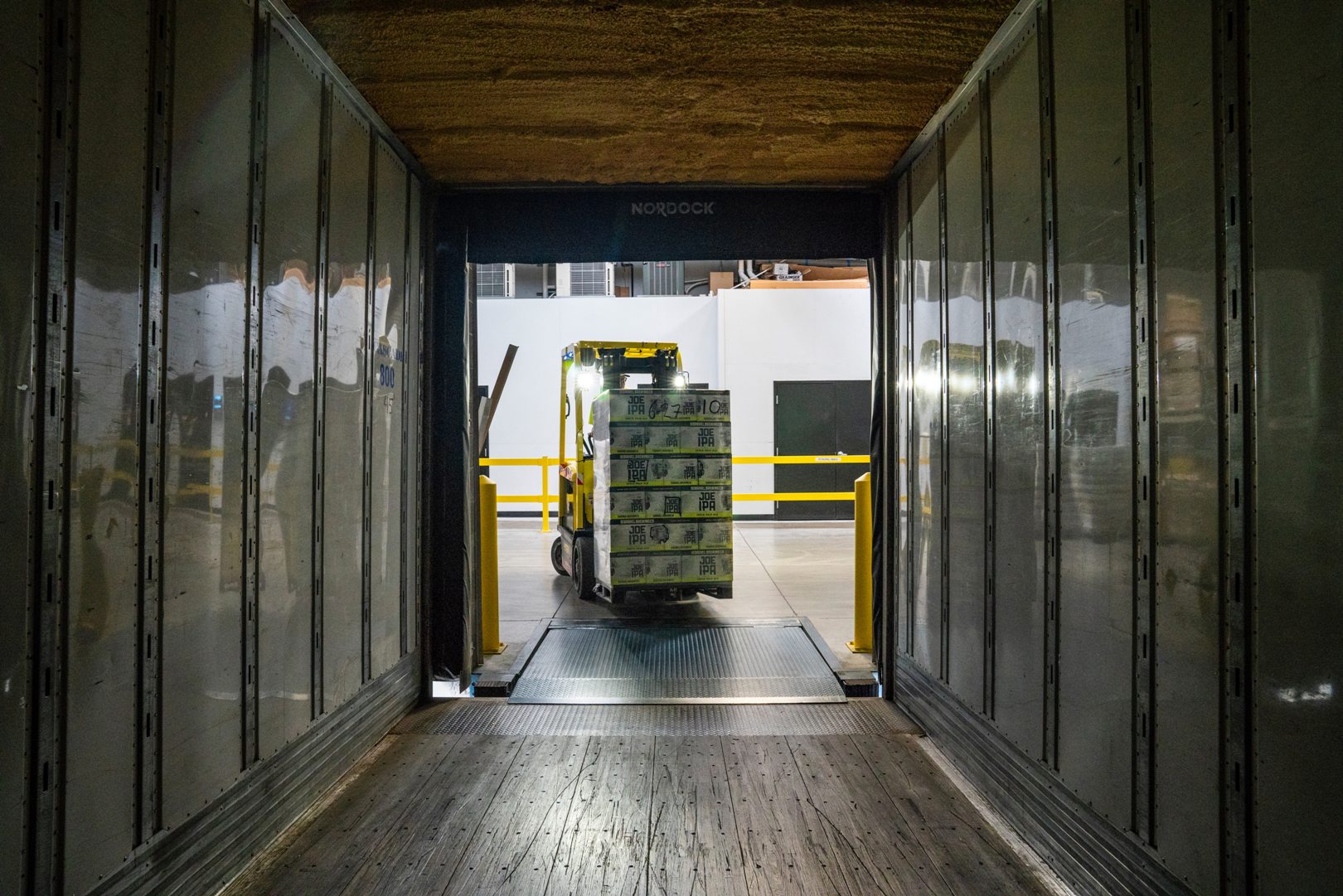 Here are some helpful tips to help you move your large, heavy items to your new home:
Take It Easy
Everyone wants to get everything in just a snap of a finger. However, when moving things, this is not applicable. You must get to learn the value of patience and measurement. Rushing your items to be delivered without thinking of the process will only make it worse. Before moving your furniture and huge boxes out of your old house, you should have a better understanding of the size and space of your object. Measure it and see if it will fit your door. One would say that it adds up to your workload as a house owner, but it could save you a lot of time when moving day comes.
Ask for Assistance
There is nothing wrong with asking for another hand when moving in large, heavy items. It helps you save more time and makes you get things done successfully. If you know that your furniture is heavy and you might encounter problems lifting it single-handed, give your family, friend, or neighbor a call. It is essential to understand that the more hands, the better. If no one can give you an extra hand, there is always an option to seek professional help. According to an expert from Swindon Removals Direct, look for a company that offers seamless transactions and transport it with care and efficiency. If you live near the British Isles or in some part of Swindon, there are a lot of professional services you can choose from.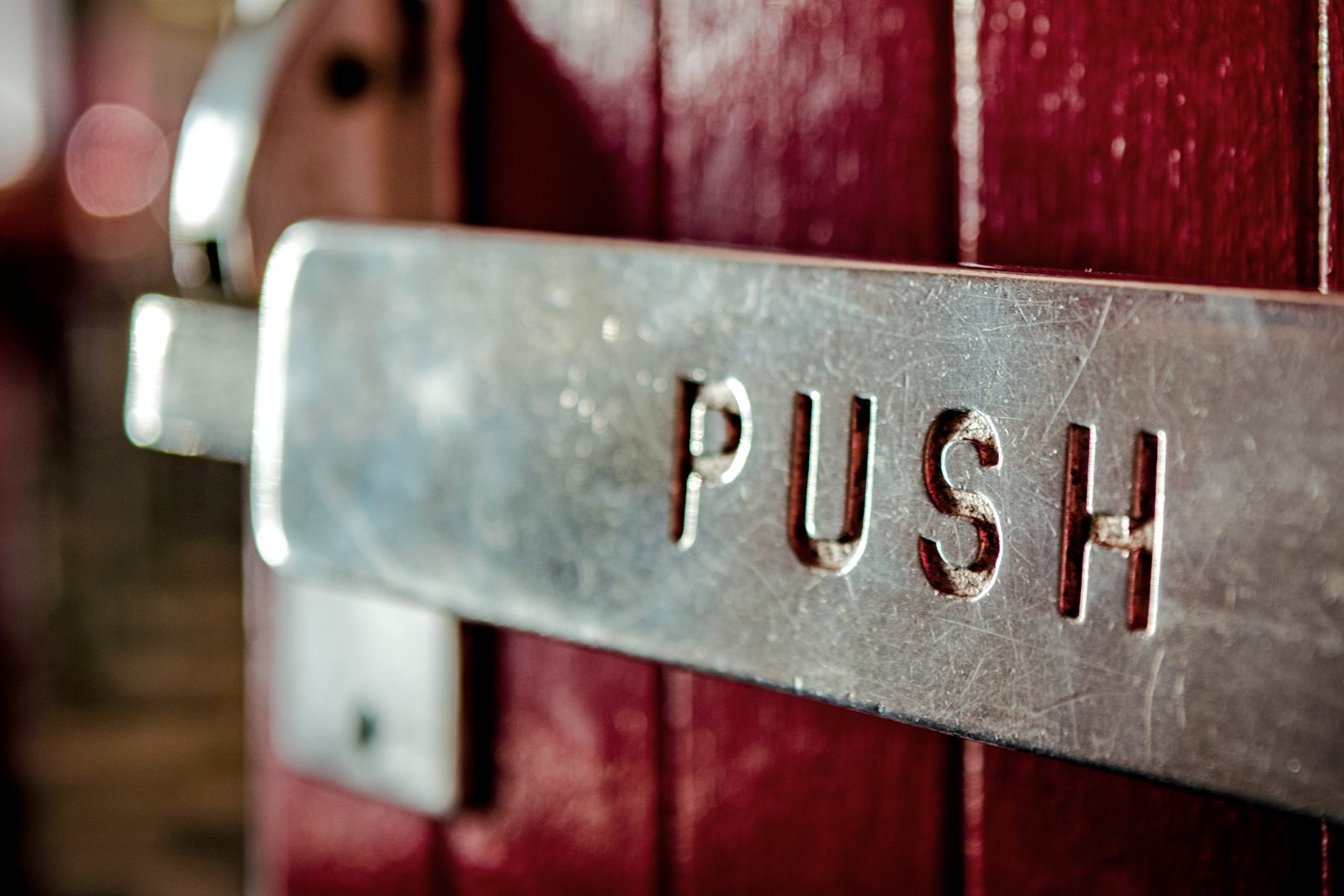 Disassemble Some Parts
If you're having a hard time moving large items, it is best to dismantle them if possible. One perfect example of these is cabinets, desk, drawers, and some sofas. You can take some parts to fit the doorways and be safe during transport. For those items that parts are intact, secure them. You may use blankets or bubble wraps to keep it safe. That way, it cannot cause any harm to anyone.
Push and Pull
Everyone is familiar with the concept when it comes to push and pull. However, in moving large and heavy items, it is always easier to push things out. Experts suggest that pushing is a lot safer on your back than pulling things. To help you with pushing, you can use a blanket or sheet and place it under the item to slide it smoothly. If you are having a hard time doing both, there are tools such as gliders and trolleys you can use to help you move furniture around.
Moving your items to your new house is as exciting as organizing them once they are in place. Remember that teamwork plays a big part in this process. There are things that you cannot do alone. Gathering a helping hand is always a good idea, and you can never go wrong with it.