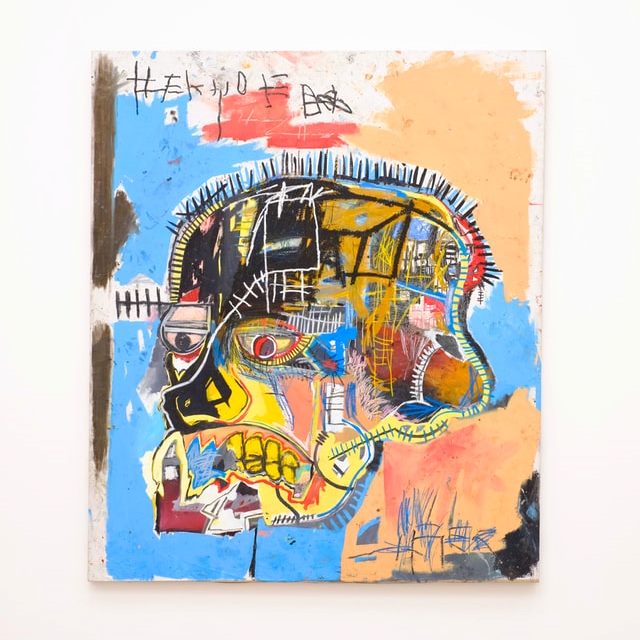 Modern and contemporary art is not only paintings. It is anything that is passionate and creative. From fragile works on paper to installation and performance, art can be novel and sometimes even provocative. It exists in many forms and can be interpreted in different ways by different people. However, one thing remains unchanged: art is important and, thereby, should be properly protected, especially when it comes to shipping artwork overseas. The only problem is that it is not always as easy as you would like it to be.
While you can move a small-sized painting yourself, provided that it is carefully packed, there are also large and heavy works of art that are simply impossible to handle on your own. So how to move such a masterpiece? Fine art shipping services are the only right solution! Why? Here is the answer!
Being a fine art shipping company in NYC for two decades, we know many examples when the attempt to transport large and oddly shaped modern and contemporary art pieces without professional help was doomed to failure. Just imagine, you need to move a series of three art objects to the gallery. One of them is an incredible wall-size painting. The second is a large modern sculpture consisting of hundreds of steel spikes that can easily impale a human; and the third is an oversized statue with a beautifully finished surface, weighing almost a tone. How are you going to move such a collection on your own without specific experience and equipment? Some people try, but they all ultimately fail. Thereby, when it comes to moving art pieces that are too large, heavy, or delicate, it is of utmost importance to work with a team of expert art handlers specializing in moving modern and contemporary art.
At Fine Art Shippers, we have many years of experience, moving fine art in New York, across the country, and internationally. Moreover, we have all the professional equipment and tools required to safely move art objects of any size, weight, and shape. This all makes our team a number one choice each time you need expert assistance with the transportation of your valuable collection. In other words, whatever your masterpiece, our fine art shipping company is always ready to help! Call us now to find out more about our art moving solutions in New York and worldwide!