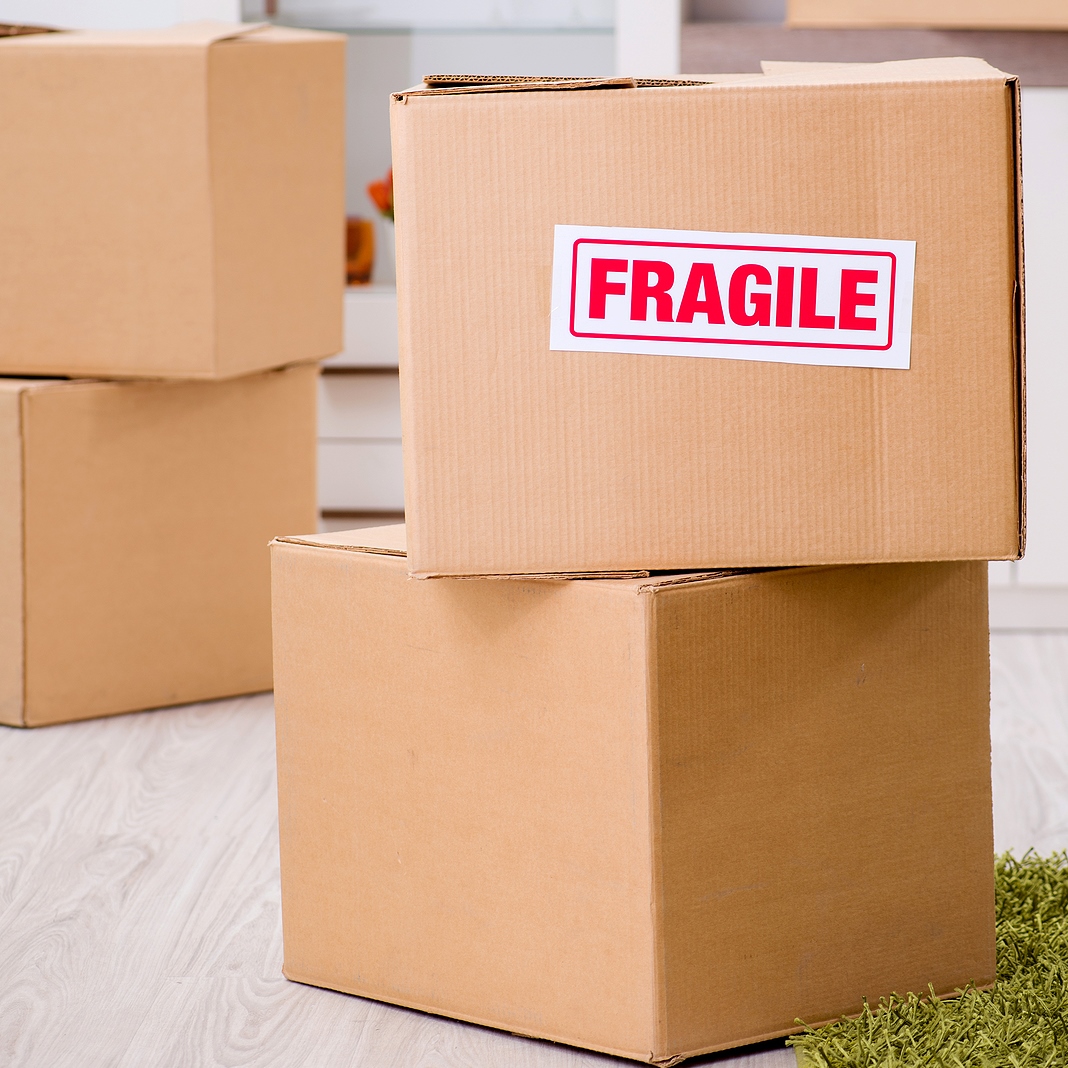 Having your expensive antique damaged or scratched is the worst nightmare of any collectible's owner. Thus, it's not surprising that you need the best shipper for fragile items as soon as you decide to move, sell, or buy something genuinely exquisite and vulnerable. The good news is that we have such experts on board and can render this service without a problem. Here is a checklist of our recruitment checks for art handlers, which guarantees only qualified professionals get to the team.
What Art Objects Are Regarded as Fragile?
There's no universal rule of thumb that would label some artwork as fragile and another one as standard. Overall, we treat all art objects requiring special care and attention as fragile. These can be old paintings with cracking paint or antique furniture items with irregular shapes. Porcelain and marble artworks are also considered fragile because the material from which they are made is easy to crack.
Professional Qualities of Art Handlers
What distinguishes the best shipper for fragile items from a regular one? Here is a list of professional qualifications we usually review when hiring new job contenders.
Understanding of the main principles of safe artwork handling.
Evaluation of art objects and assessment of their fragility.
Demonstration of safe, careful handling in the whole course of artwork preparation for shipping.
Safe loading and unloading of art objects.
Securing and handling fragile items in the course of transportation.
Checking the original condition of the artwork before packaging and its thorough inspection upon delivery.
Mastery of various packaging techniques and ability to choose the right approach for various artwork types.
All candidates are also screened for soft skills vital for this job, such as:
Teamwork.
Ability to incorporate constructive feedback and listen to seniors.
Administration skills.
Ability to work individually and make wise decisions in real-time.
Strong communication skills.
Punctuality and diligence in the execution of work duties.
Initiative and enthusiasm.
An excellence-oriented mindset.
We also give preference to candidates with prior experience as art handlers or art technicians, which suggests they have an in-depth understanding of safe art management in a variety of settings.
Get the Best Shipper for Fragile Items with Fine Art Shippers
We take staff recruitment seriously, as our reputation is the highest value we cherish. That's why all art handlers hired to the team meet the "best shipper for fragile items" status and can be entrusted with art handling jobs of any seriousness and delicacy. Contact us to discuss your shipment and make sure you're always served by highly qualified staff that we additionally train in-house to keep client satisfaction high.