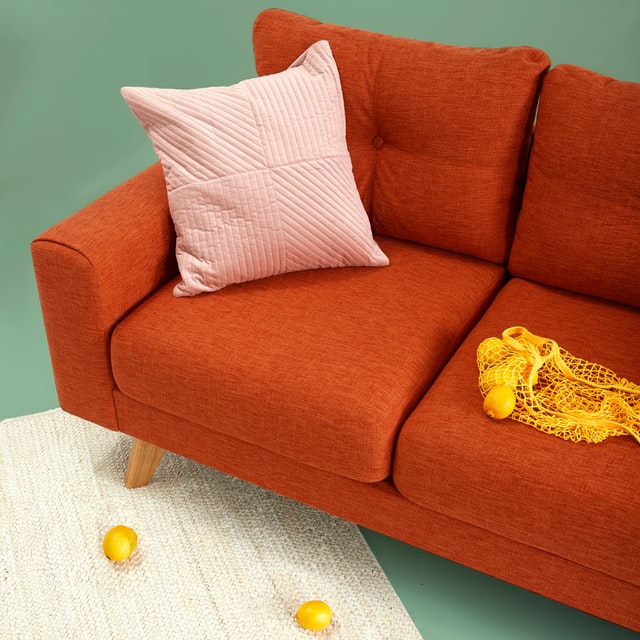 If you have decided to make the big move to New York City, expect to have lots of daunting work and preparation tasks. The last thing you want to do when planning the relocation is making a mistake. Therefore, it is imperative to find the best movers in NYC so that your move goes smoothly and your furniture arrives safe and sound. Read on to learn our tips for finding a trustworthy moving company in New York City.
Tips for Finding the Best Movers in NYC
1. New York moving experience
A reliable moving company should know its way around New York to smoothly operate the process. With its never sleeping streets and busy boroughs and roads, New York may seem stressful to move valuables around. The best movers in NYC need to know the city inside and out.
2. Packing and unpacking services
Choose movers offering professional packing and unpacking services and those who know how to handle delicate furniture pieces. At Fine Art Shippers, we ensure careful packing of all types of furniture, using quality materials that can protect the pieces in transit.
3. Proper tools for loading and unloading furniture
Furniture pieces are sometimes too heavy and bulky to handle yourself. A trustworthy moving company should possess all the necessary tools to safely load and unload your items from the moving truck. It can greatly cut down on shipping time and stress.
4. Moving insurance
Any licensed New York City moving company that handles the relocation of furniture and other valuables should be insured. If you choose Fine Art Shippers, we will provide you with a full range of insurance services so that you can get a complete rest while your possessions are in transit.
5. Great reviews
The best movers in NYC need to have the best reviews and references from real customers. Search online and ask your friends about their relocation experience.
Feel free to contact Fine Art Shippers if you need to move your furniture to or across New York City in the safest manner. We are always here to help you with your move!