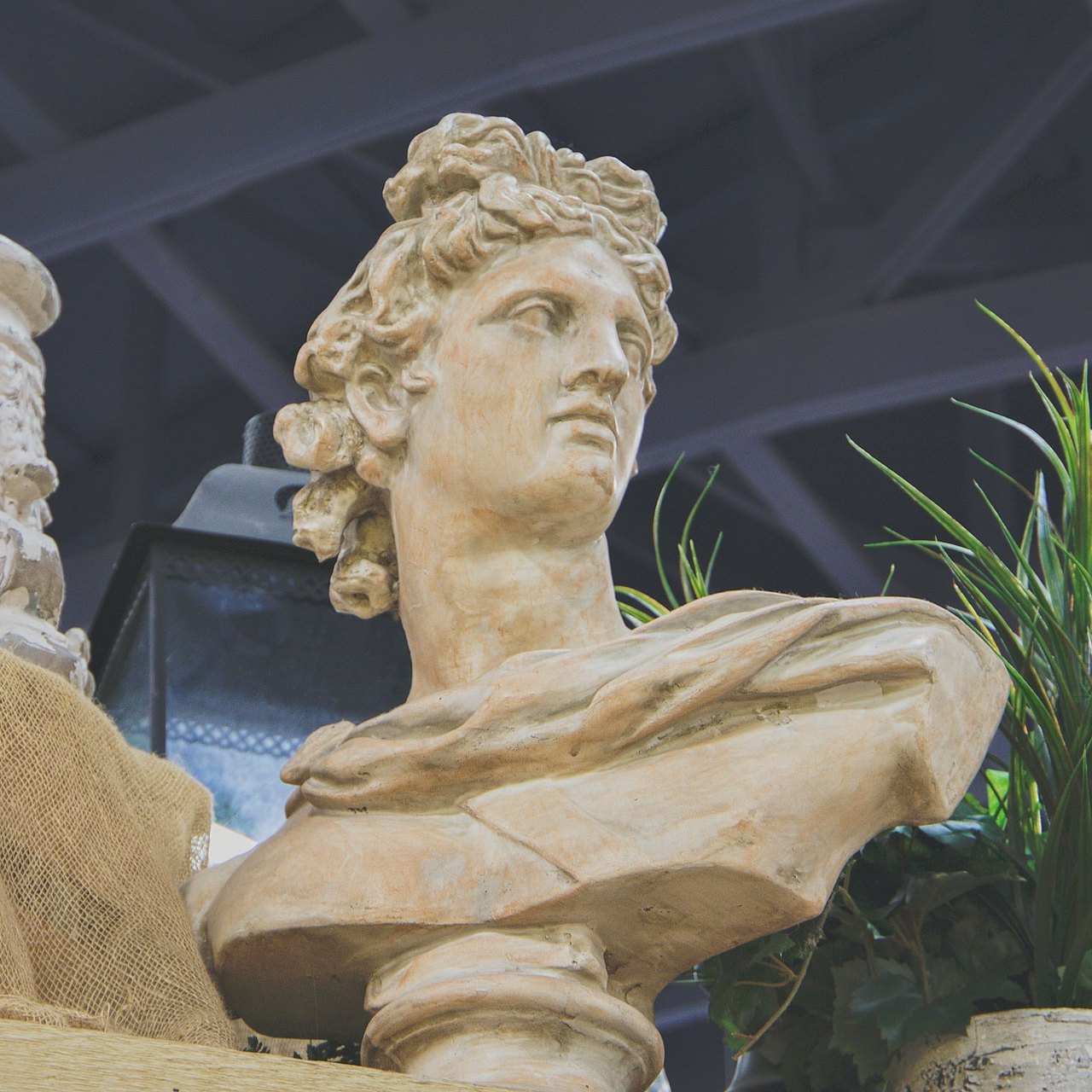 Moving big and heavy statues is a daunting challenge that art collectors have to respond to on a regular basis. Since it is next to impossible to cope with such an exhausting task alone, it is highly important to know how to choose reliable statue movers in New York City, the art capital of contemporary art. What to expect from art movers, and how to make your cooperation more effective? Find answers to these and more questions below.
How to Choose Reliable Statue Movers in New York?
Before you start choosing a logistics company, you should remember about three main principles of professional movers: experience, skills, and equipment. Without these basics, you risk getting poor and incompetent services.
Experience of statue movers is the first on the list for good reason. Without specialty knowledge and first-hand experience, the process of moving a statue might take too much time and effort. Furthermore, all statues have different structures and shapes, so potential movers should be qualified enough to pack and handle oddly shaped statues without damaging them.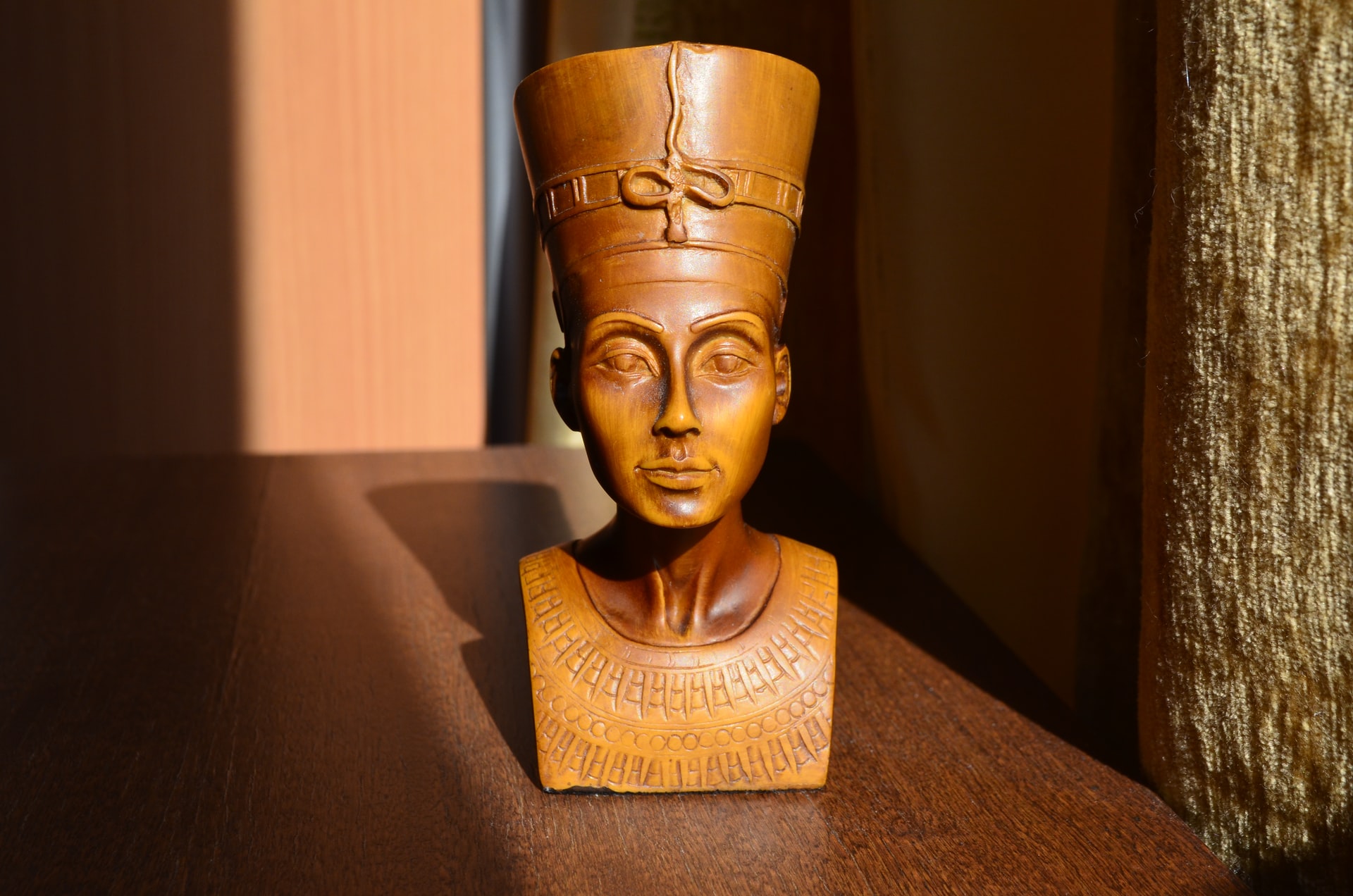 Skills and equipment always go hand in hand. Make sure a team of art handlers use high-quality packing materials to protect statues before moving them into a truck. Also, don't hesitate to consult the team of movers to address all your hesitations about the safety of transportation. Thus, you can also check how confident they are
If you think that finding statue movers with such characteristics in New York is hard, don't lose your time and contact Fine Art Shippers. We are a professional art shipping company offering art moving services for more than 25 years. Throughout our extensive career, we have moved a great variety of statues of any size, shape, and value. Our team will be even more pleased to help you move your statues in New York City and neighboring boroughs before the New Year.