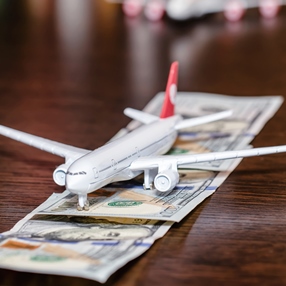 Whether you need to ship fine art to the upcoming international exhibition or you are moving to another city, most likely you want to know the cost of freight shipping in advance. As one of the best freight companies based in New York City, we provide our clients with free quotes for all types of shipments and logistics services with quality, competence, and innovation. Fine Art Shippers has been in this business for more than two decades, and we know all the ins and outs of the freight shipping process. This is especially true for the long-distance transportation of art and antiques, which has long been our major specialty. As a result, Fine Art Shippers works with many auction houses, galleries, artists, dealers, and collectors who entrust us to pack and ship their precious art pieces, antique furniture, and a whole range of other valuable items. However, the truth is that our team can handle any shipping task, and we can ship almost any items to anywhere in the world. How do we calculate the cost of freight shipping? Let's find this out!
How to calculate the cost of freight shipping?
No matter whether it comes to national or international transportation, the cost of freight shipping is dependent on a few variables. These include destination specifications, packaging and shipping requirements, delivery time, and the mode of transport used.
Destination specifications
Obviously, the cost of freight shipping always depends on the destination city or country. For example, to ship your freight from New York to Chicago is much cheaper than to ship it to Moscow or Beijing.
Packaging and shipping requirements
Each shipment is unique, and each implies special packaging, crating, and shipping methods. We will be happy to provide you will all the necessary services depending on what exactly you are going to ship.
If you have an urgent shipment and want to ensure that it arrives on time, in most cases you will need to pay a little extra shipping cost.
Finally, it is needless to say that the cost of freight shipping depends on the mode of transport used. For example, sea transportation is always a much more affordable option than air or multimodal transportation.
In addition to all of the above, the cost of freight shipping also includes capacity requirements, the price of fuel, professional equipment, and any additional services you need. Contact Fine Art Shippers today to know the details!