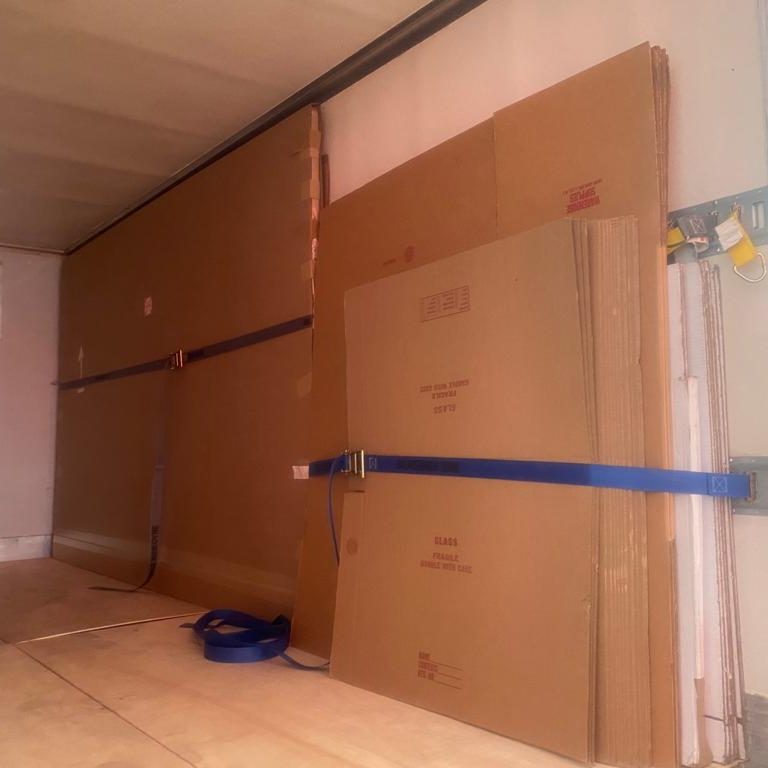 With the art transportation costs getting sky-high, more and more people become concerned about how to adhere budget to the changes. DIY moving has not proved its effectiveness, so taking everything in your hands, which is an enormously daunting task, is not an effective option. Before you come up with the idea of how to cut corners, you might want to see what actually pushes the price up and down. So, how much does it cost to ship a painting? Bring the calculators!
Factors Influencing Pricing Strategy
Country
First things first, let's divide same-country and international deliveries. There is a huge difference between those two. Shipping paintings overseas means that you need more secure and hence more expensive packaging, as well as some additional fees and expenses on customs.
Distance
Compared to international delivery, you shouldn't even worry about the operations within a country. However, there is a factor that you need to take into account, and that's distance. The US is simply huge, so local moves and cross-country shuttles will require a different amount of resources. With Fine Art Shippers, you can save not only your money but also time and nerves, as our shuttle services have been designed to provide our clients with quality assistance without breaking the bank.
Value
The answer to the question, "How much does it cost to ship a painting?" always depends on the value of the transported objects. Before you even hire a shipping company, you should have the documented price of the piece, which is put by certified appraisers.
Weight & Size
Finally, these are the obvious factors on the list. The rule is simple as it sounds: the more space and hands an artwork requires to be carried, packed, and (de)installed, the higher moving costs will be.
Services
If shipping artworks is not enough and you also need packing, insurance, or any other value-added service, prepare to pay more. Find out the cost of additional services by reaching out to the company in advance.
How Much Does It Cost to Ship a Painting in your Region?
With the factors above, you can efficiently calculate the shipping costs and, if needed, easily manipulate them by playing with the transportation parameters. However, if you want to know the exact service price, you will need to contact art shippers directly and request a quote. It will help you quickly tackle the task and stop worrying about the question, "How much does it cost to ship a painting?" Now you know!