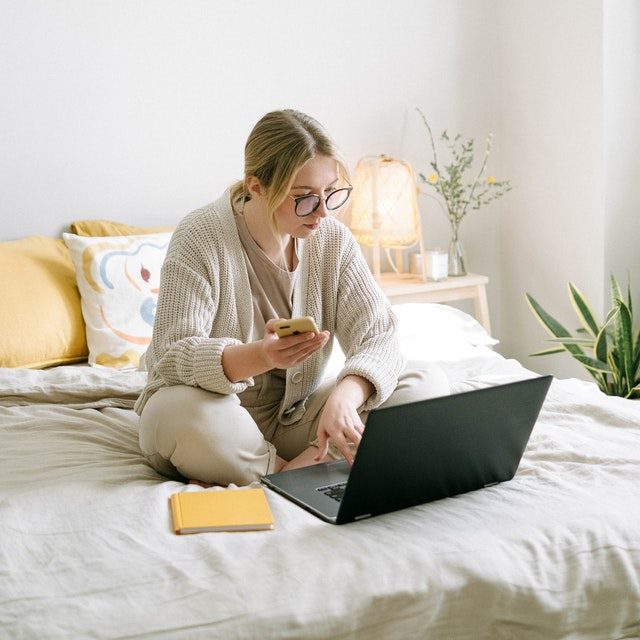 Whether it comes to local, regional, or international relocation, you have to decide on how you want your possessions to be moved. Do you need professional help or can you manage it all on your own? Well, such a decision requires careful consideration, especially since it involves your valuable art and antique pieces.
Let's be honest, to ship fine art is not that easy. In many cases, this process requires special vehicles and equipment, not to mention numerous packing techniques one should know. Thereby, hiring an art moving company specializing in the transportation of valuable items is always a good idea. However, since everyone wants to save money when moving to a new home, tackling this task without ordering art shipping services is undoubtedly an attractive prospect. So how to make the right decision? In fact, there are three major things to take into account when deciding on the best way to transport art and antiques.
1. Consider your experience.
If you have never transported valuable items, it is better to entrust this job to reliable fine art movers. After all, it is impossible to move art safely without certain experience and knowledge. Otherwise, if you have already done it before and know how to handle delicate items, you may just need some additional consultation or special equipment to rent.
2. Calculate the cost.
First of all, you should calculate the cost of DIY moving, including such expenses as packing supplies, art insurance, truck and equipment rental fees, gas, and temporary storage if needed. Don't forget about possible unforeseen obstacles and the time you need to manage it all on your own. After that, compare your cost with that offered by art movers. If there is no big difference between them, order professional services without hesitation.
3. Know more about the movers.
Even if the cost of transportation services meets your budget, it is important to know more about the movers you are going to hire. Read testimonials and talk to the company representatives. You need to understand whether you can entrust them with transporting your valuables. If you have any doubts, it's better to look for another art moving company or return to the DIY option.
Thus, your experience, the cost of transportation, and the level of trust are three main factors you should consider when deciding on the best way to move your art. Take your time to weigh up the pros and cons. Only in such a case, you can make an informed decision.