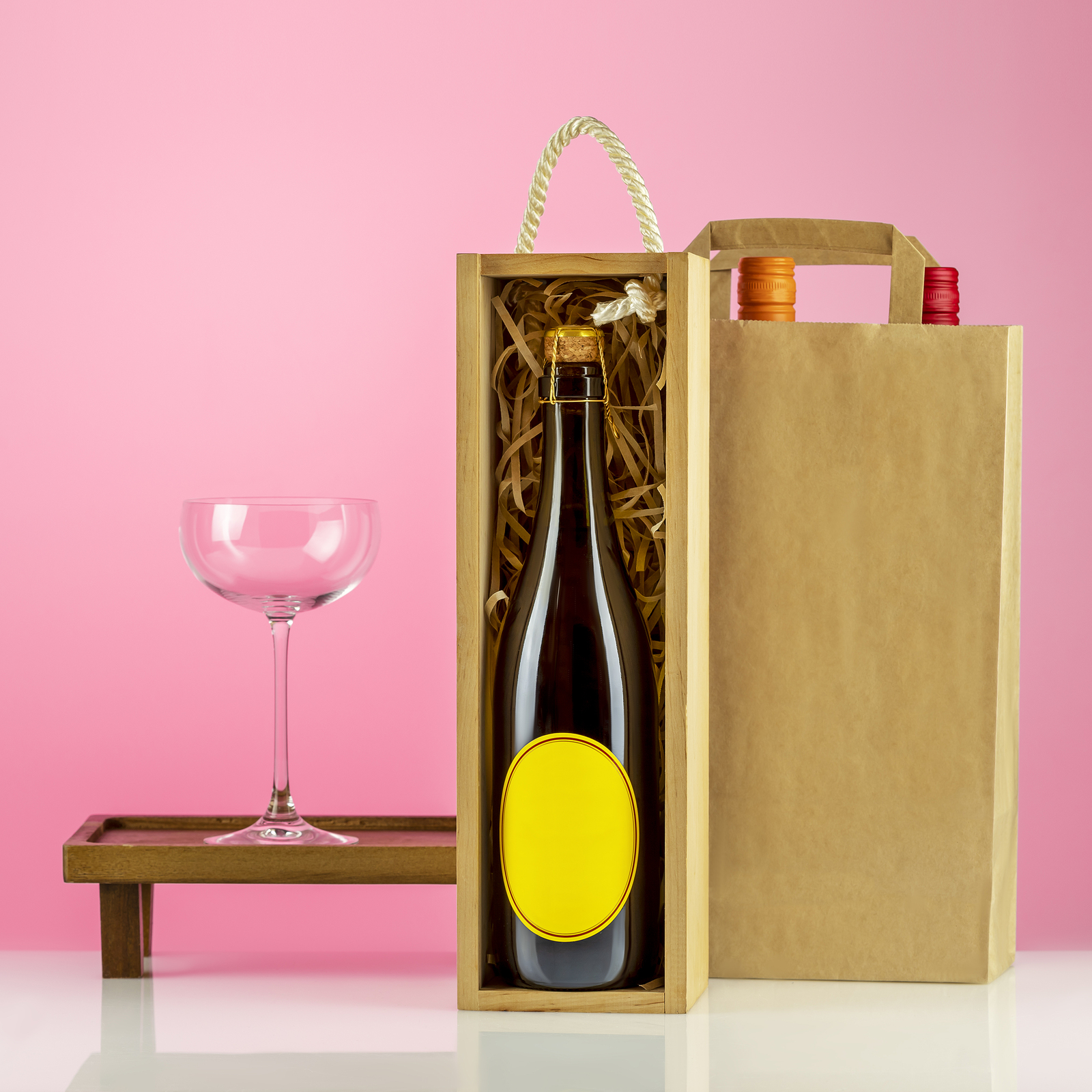 Fine Art Shippers offers a wide variety of services covering everything related to collectibles, be they fine art pieces or antiques. Wine delivery is one of the services we are happy to offer. Collecting alcohol is a luxurious hobby that requires a careful approach. Not only can wine bottles be extremely fragile, but they are also highly susceptible to temperature and climate changes. Luckily, Fine Art Shippers has all the skills necessary to assure the safe transportation of your valuable wine collection anywhere in the US.
Wine Delivery Service in the United States
While the history of winemaking in the United States is more recent than in some other countries, American wineries have undeniably made a name for themselves by producing high-end alcoholic beverages. North America has always had a natural abundance of grape vines, which made it a perfect environment for winemaking. Currently, there are over 30,000 vineyards in the US. Most of the local wine is produced in the states of California — more than 80% of the wine is made there — Washington, Oregon, and New York. You will find that the climate of each state plays a significant role in the types of beverages produced there. For example, in California, there are areas where temperatures and climate conditions vary, which means that it is suitable for more different kinds of wines.
Fine Art Shippers has all the resources and equipment needed to properly take care of your collection. If you are looking for ways to ship your wine from one side of the country to another, there are things you will absolutely have to consider. For instance, the changes in climate can have a great effect on the state of your precious possessions. Imagine you are ordering wine to be delivered from California to Minnesota during winter. It is a fact that wine preservation requires special conditions: abrupt exposure to extremely low or high temperatures might spoil the wine and strip it of its qualities. Fortunately, Fine Art Shippers always uses climate-controlled trucks with air ride suspension for wine delivery to ensure maximum protection of your items.
Fine Art Shippers' wine delivery services are an efficient and safe way to transport your valuables across the US. If you need to collect the wine from an auction house or a winery and get it delivered straight to your door, then we are the company for you. We are always here to answer any questions you might have — simply contact us using any method of communication you prefer.