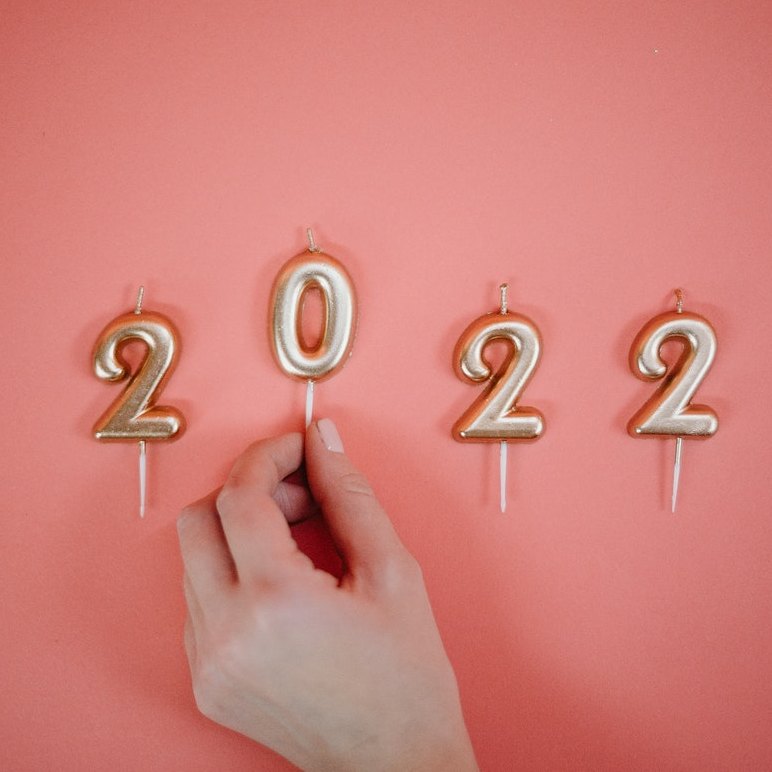 Without a shadow of a doubt, 2021 has been a tough year. However, despite continuous challenges and hardships, there is a lot to be thankful for. It was indeed an exciting journey for our whole Fine Art Shippers team, and it wouldn't be possible without our loyal clients, supportive partners, and true friends. Without these people, we wouldn't be where we are today. We sincerely thank you for your contribution and loyalty and want to wish you a Happy New Year 2022.
Happy New Year 2022! May All Your Wishes Come True
Throughout the entire year, Fine Art Shippers has been diligently doing what it does best – shipping art. Our comprehensive fine art services have become more effective, with more of our clients being genuinely satisfied. Apparently, there were lots of challenges on our way, but we managed to find the most optimal solutions in each situation. As for our art shuttles, we had a chance to pick up and deliver fine art and antiques all across the US. Even more so, we developed and maintained fruitful collaboration with our clients and partners from abroad.
By wishing you a Happy New Year 2022, we hope that your dreams will come true in the new year. May you and your family find peace and comfort amid turmoil and the global pandemic. Most importantly, don't lose hope because there are a lot of great things awaiting you in the future. And remember that you are a blacksmith of your happiness, so it is in your power to change the course of your life and find your inner harmony in the days to come.
As for 2022, Fine Art Shippers will keep making its clients, partners, and friends happy with its art logistics services. We want to achieve more and be better than the best. Happy New Year 2022!