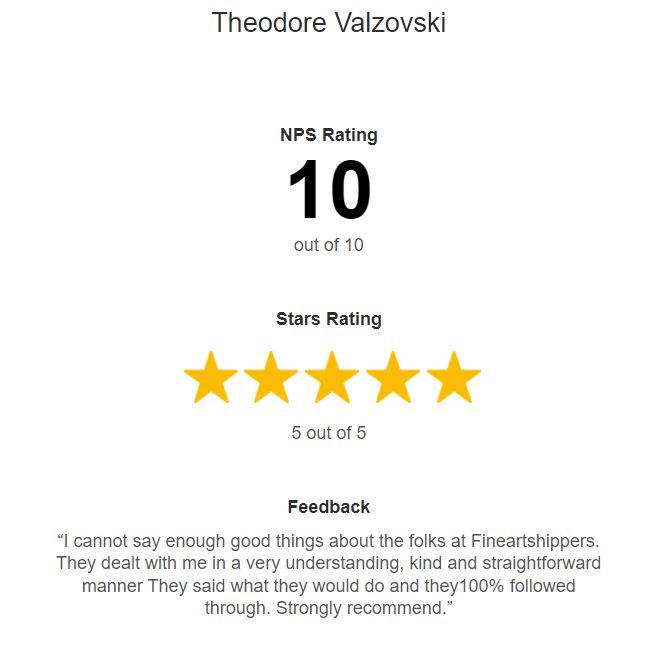 Choosing an art moving company is like choosing a spouse: you want a relationship to be long and comfortable. For more than 25 years in the art logistics industry, Fine Art Shippers has worked with a variety of clients, and we know what they need most. We tend to create meaningful connections with people and treat every person equally. If you are in search of long-term cooperation with art shippers, here is what you need to know about our team and what makes us superb movers of fine art.
Distinct Features That Make Fine Art Shippers Superb Movers of Art
We don't look for easy ways
At Fine Art Shippers, we believe that fine art shipping cannot be easy or hard. It is either effective or ineffective. For us, safety is efficiency, which is why we use only bulletproof art packing materials and equipment.
Our services are comprehensive and thorough
Believe it or not, our services will suit every taste and budget. From art installation to art insurance and from art packing to art storage, our team of superb movers knows the industry inside out.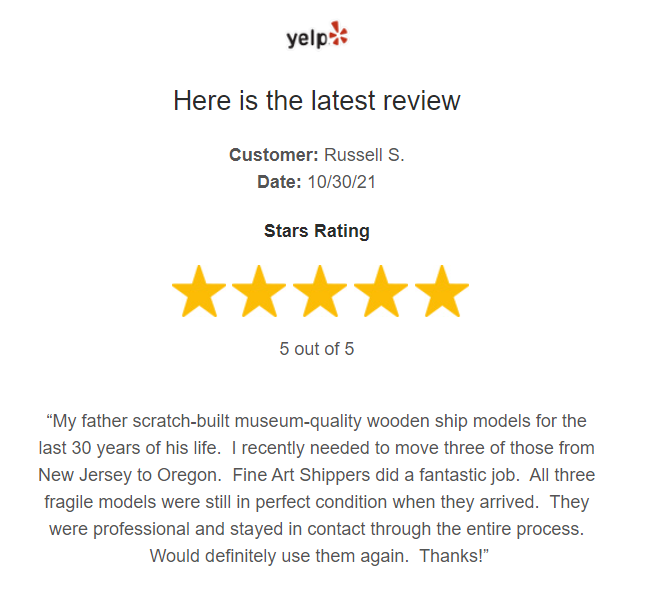 We don't stop broadening our experience
Despite considerable experience and expertise, we never lose the chance to become even better. That is why we expand our borders and start working with new clients and companies in the US, Europe, Asia, and the rest of the world.
We love art
When you work with fine art 24/7, you have to love art and understand how integral it can be for someone. It helps us concentrate on our job and make sure that the quality of our services is constantly high.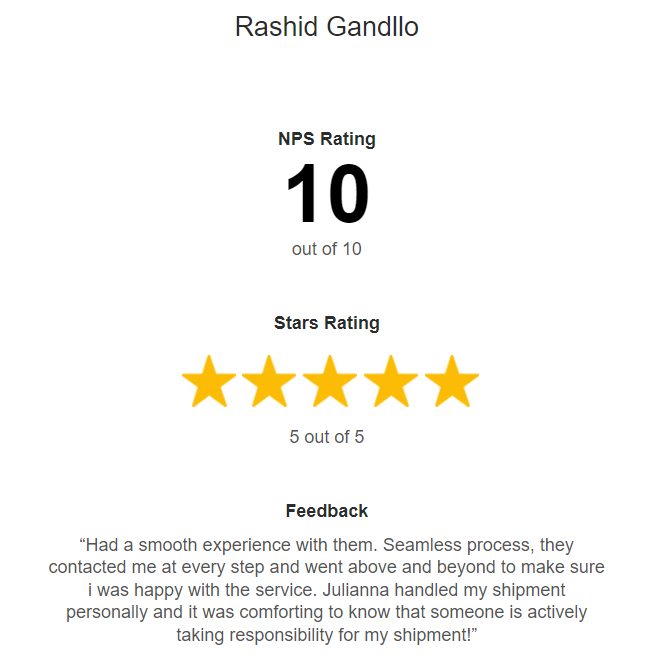 If you want to establish long-term cooperation with our company, our doors are always open. Our team of superb movers will be glad to help you with a task of any complexity.