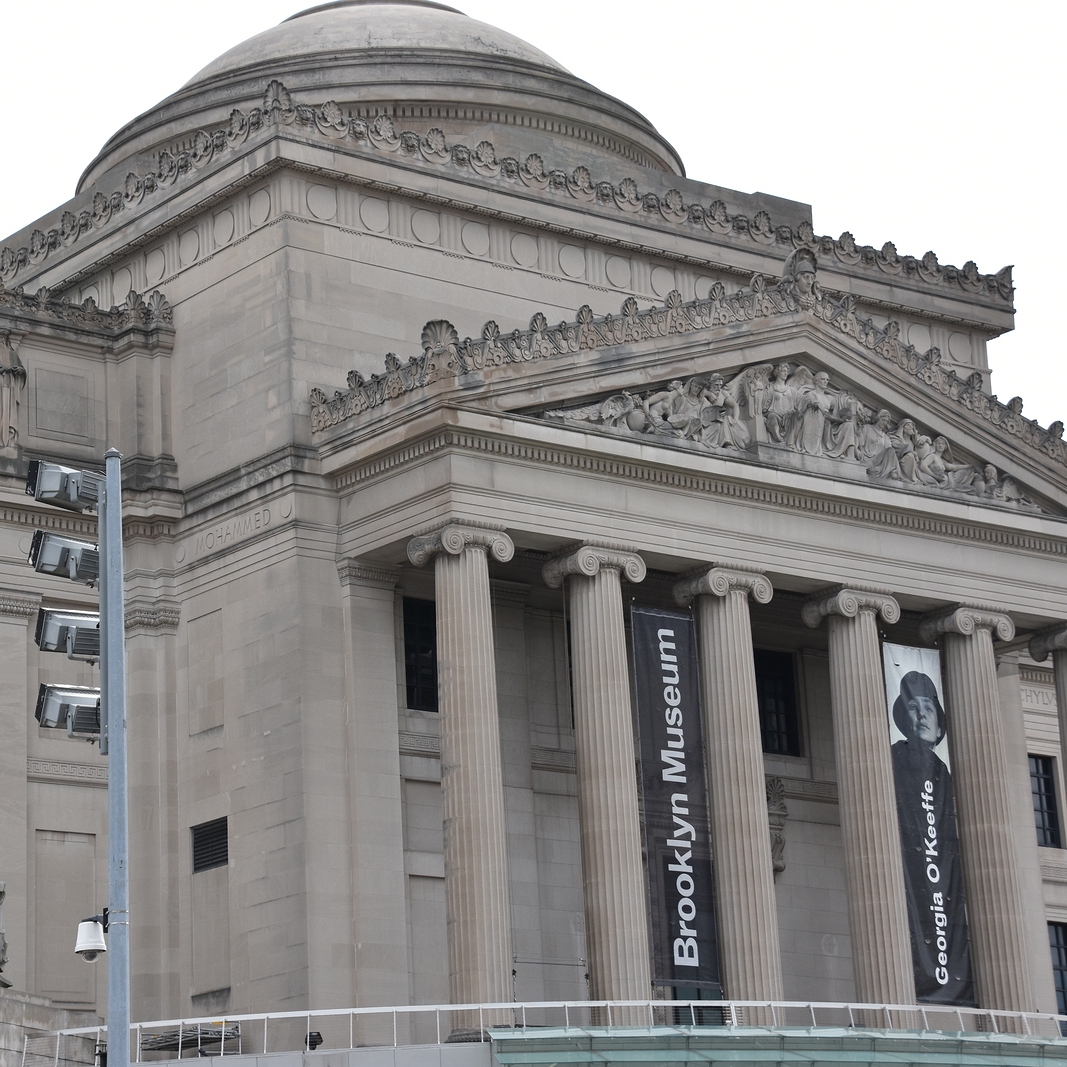 Want to enjoy great art and have memorable art experiences? You should definitely visit the amazing Brooklyn Museum located in the NYC borough of Brooklyn!
The Brooklyn Museum is one of the best museums in New York, known around the globe for its great art and original exhibitions accompanied by the beautiful art installations and educational programs. Founded in 1895, it was planned to be the world's largest museum of art, but, unfortunately, those plans were never realized. However, the Brooklyn Museum is still one of the largest and oldest art museums in the United States. Housed in the amazing Beaux-Arts building, which was designed by the prominent American architectural firm McKim, Mead and White, it offers numerous opportunities to enjoy art from all cultures and time periods.
The collection of the Brooklyn Museum features an impressive number of works, from antiquities to contemporary art. These include Egyptian art spanning over 3,000 years, Japanese art, arts of the Pacific Islands, arts of Africa, important European art, and certainly several amazing collections of American art, including works of the Colonial period. Among the most noted artists exhibited at the Museum are Edgar Degas, Claude Monet, Vincent van Gogh, Pierre-Auguste Renoir, Mark Rothko, Georgia O'Keeffe, and Norman Rockwell. It is also worth noting that the Museum features a "Memorial Sculpture Garden" with salvaged works from throughout NYC.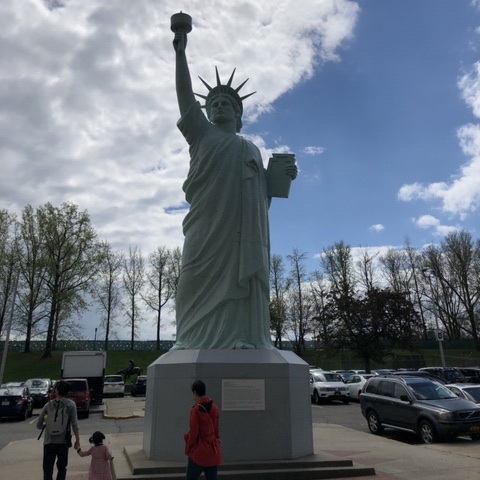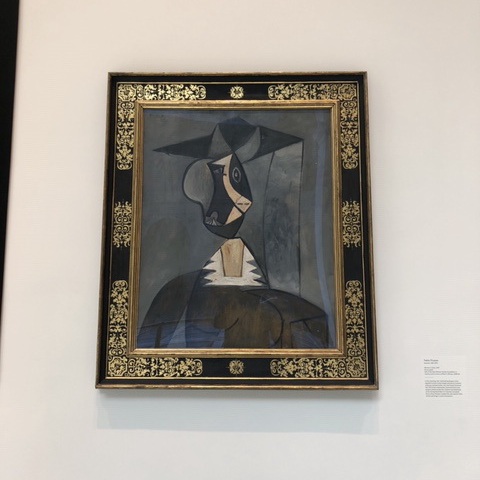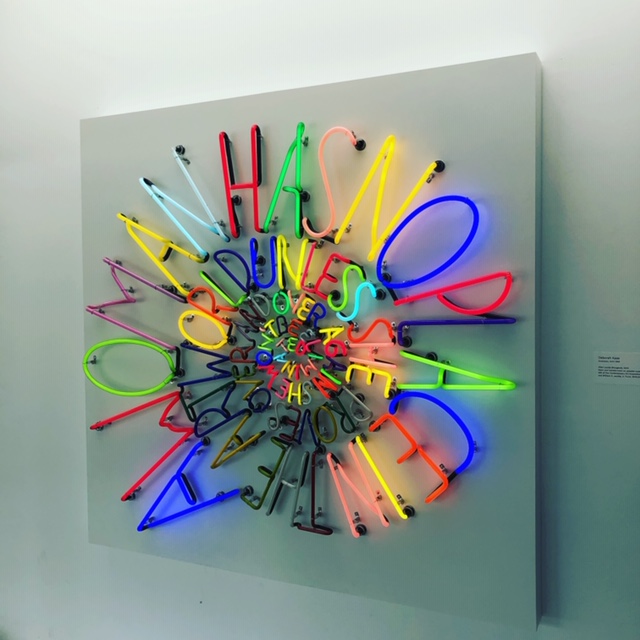 At Fine Art Shippers, we enjoy working with the Brooklyn Museum, and we highly recommend that you visit this amazing place at your first opportunity!