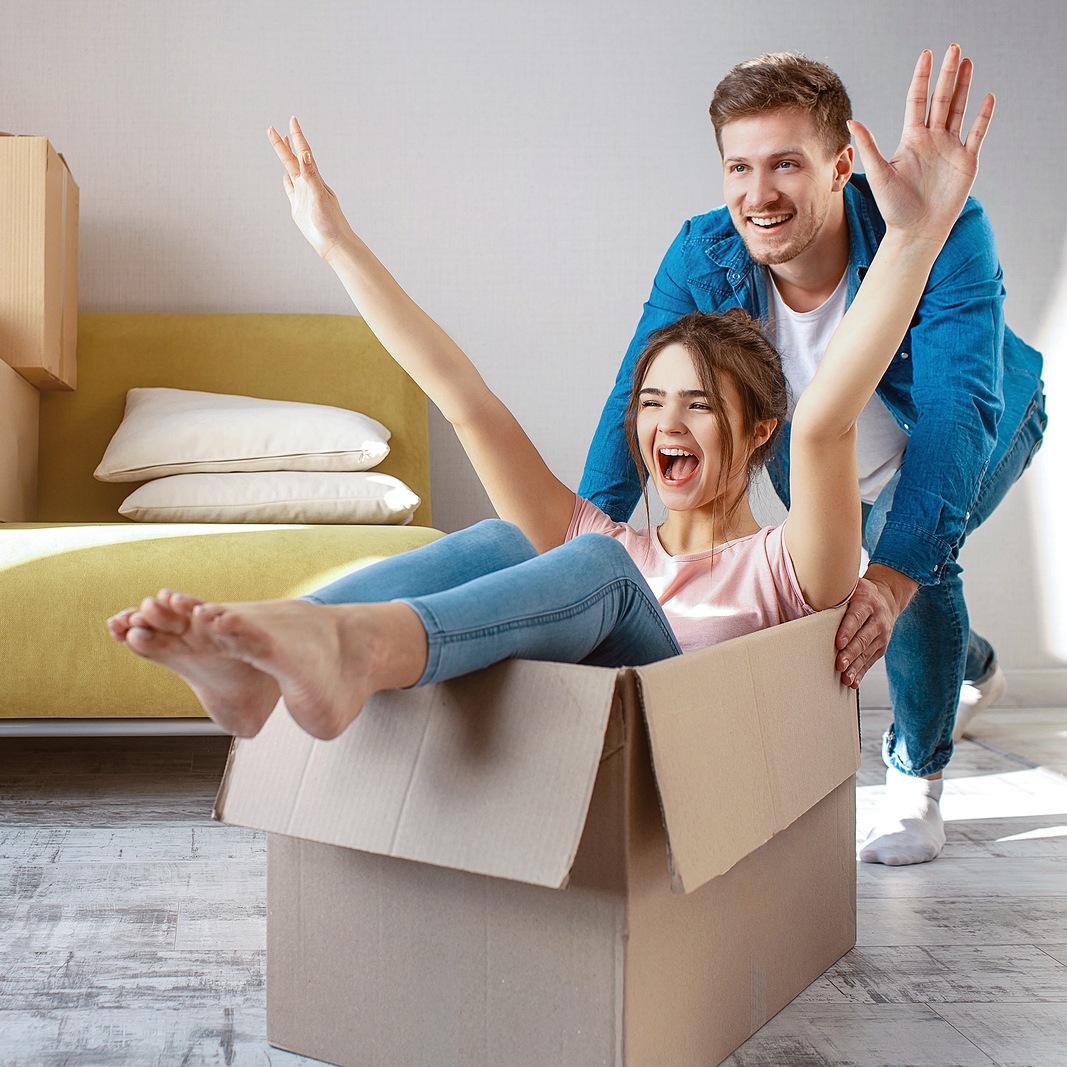 When it comes to moving fine art and antiques across the country or internationally, the question will come up whether to hire general movers or any of the specialized art international moving companies in NYC. What is the difference between the two and why is it so important to make the right choice?
The decision to hire a professional moving company for your home relocation, car transportation, or shipping stuff overseas is undoubtedly a good one for two simple reasons. First of all, it will save you time and make the entire process of the international move much easier and streamlined. Secondly, it will ensure that your possessions are properly packed and ready for their long journey. In such a case, general movers can be the right option for you. However, what if you need to ship fine art or antiques to your new home? Can your moving company handle this task professionally?
International fine art shipping is a highly complicated process that not only requires specific expertise and equipment but also involves lots of documentation and paperwork. Are you sure that general movers are ready for such a job? Since there are many stories about damaged art and antiques due to improper handling, can you entrust your valuable collection to someone who does not know how to protect it in transit? No, you certainly cannot! So what is the way out?
If you need your precious art collection, antique furniture, or any other valuable items to arrive at their destination safe and sound, the only way to achieve this is to consider help from international moving companies in NYC, specializing in the transportation of fine art and antiques. After all, only people with extensive experience in this field can guarantee that your collectibles are delivered in their pristine condition.
At Fine Art Shippers, we offer comprehensive international art shipping services that include all the important stages of the moving process, from packing and crating your valuables to temporary storage and installation. Moreover, dealing with us means staying within your budget, as all our services are always reasonably priced, without any hidden fees.
In this way, while you can easily hire general movers for shipping most of your stuff, art and antique moving should be handled only by a professional art shipping company. The difference between these two is huge, so do not forget about that when making your choice!