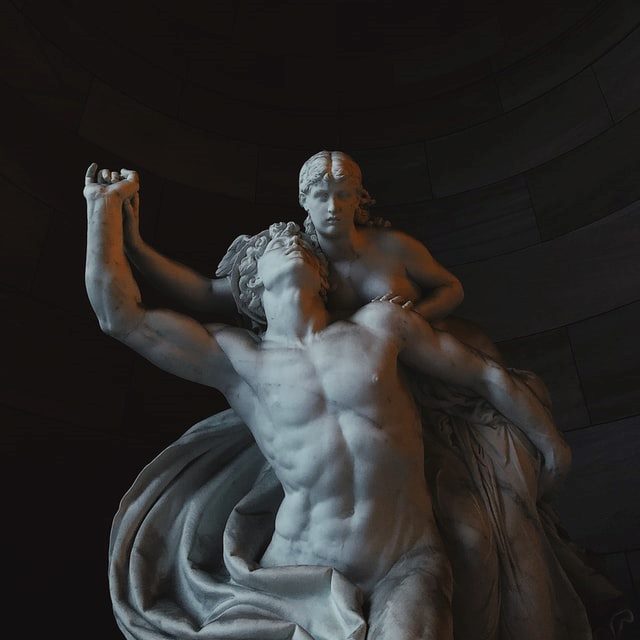 Sculptures are an integral part of fine art, and they require careful planning and consideration before shipping from Los Angeles. One of the reasons you have to pay particular attention to their transporting is that it takes a lot of time to make a good sculpture. Also, some of them have great financial value not to mention the sentimental attachments that their owners could have to them. Therefore, we have compiled for you critical questions that require your answers before you can ship your sculpture safely. Read on to learn more.
What Are Its Dimensions and Weight?
Sculptures come in different sizes and dimensions. Therefore, you should determine the size of the statue you want to transport. When you get the exact size and weight, you will be in a better position to decide on other matters such as the means of transport you will need to ship it, for example, air, sea, or land. It will also help you to determine the size and type of packaging materials you will require to transport it.
Is It Fragile?
Additionally, it is necessary to establish the statue's fragility level because it will determine the type of handling the shippers will give it. Moreover, fragility will influence the kind of transportation medium you will use. For instance, air transport is the best for carrying highly fragile and high–value sculptures.
What Is Its Value?
Determine the esthetic and monetary value of the artwork before shipping from Los Angeles. By determining its value, you will be better placed to know the right kind of insurance you need to get for it. Also, establishing the value of the artwork will be beneficial in deciding on the means of transporting it since high-value pieces are better off on a plane than they are in a ship or truck.
Does It Need Insurance?
You should be able to determine the need for insurance based on whether your shipping from Los Angeles will be handled by a specialist art shipper or you will arrange for your own shipping. The reason is that if you use a specialist art shipper, they already have their own insurance cover and you only need to consult them to know what it entails.
With these questions on your mind, we believe you are now better placed to handle your next sculpture shipping more cautiously.