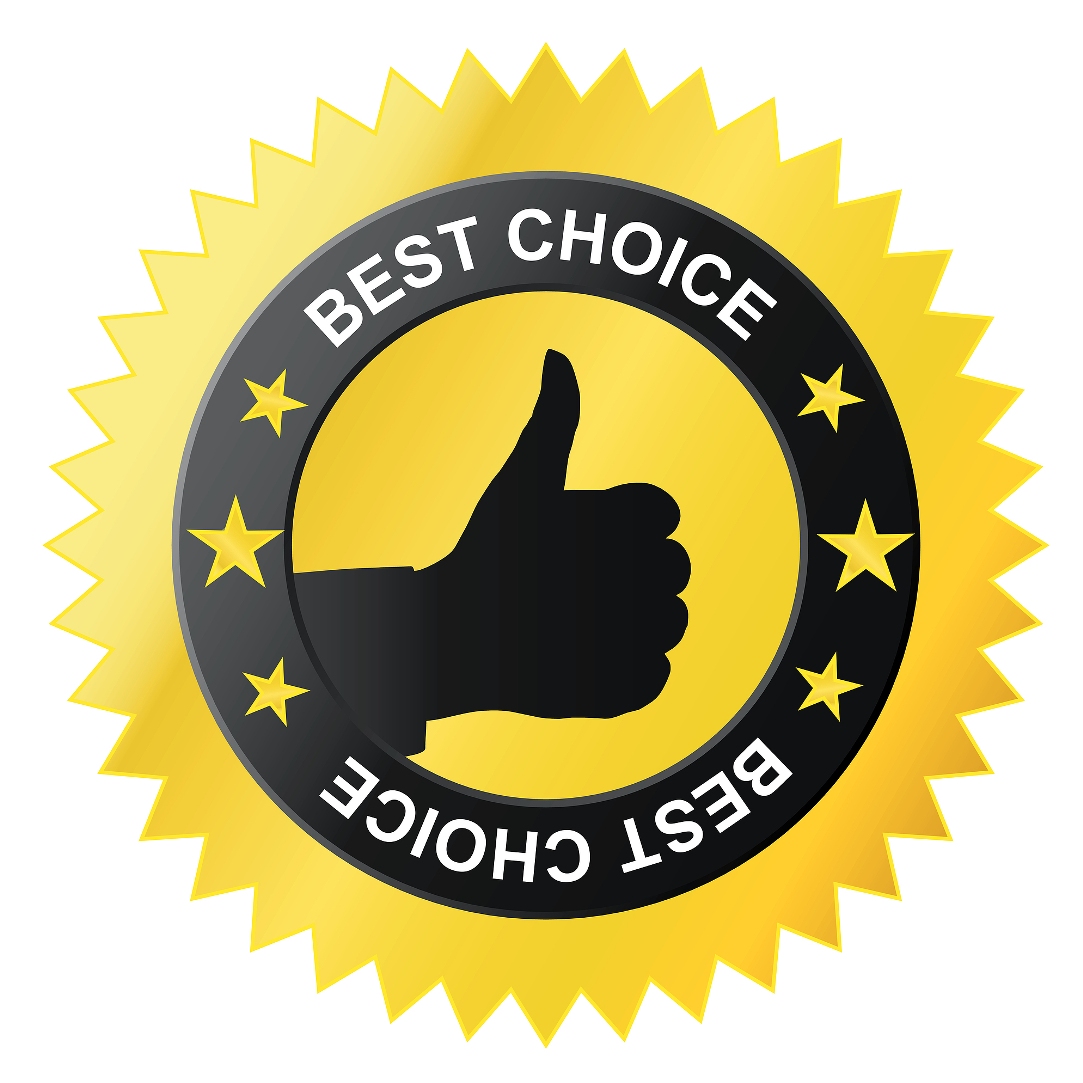 Any move involves lots of important decisions, and one of them is related to shipping antiques and fine art. In fact, you have only two options: to handle everything on your own or to order professional fine art shipping NYC services.
If you choose a DIY option, be ready to face a lot of dangerous situations and hidden risks, especially if it comes to a long-distance move. After all, to pack and ship artwork, as well as all other fragile and delicate items, is not that easy. However, if you decide to entrust a reliable fine art transportation company with such a challenging task, you can rest assured that your precious possessions will arrive at their destination on time and, what is more important, in their pristine condition. This is especially true for our full-service fine art packing and shipping options.
What does our full-service option include?
Planning the whole transportation process ahead
Providing specialized moving equipment and high-quality packing materials
Packing, custom crating, and unpacking services
Professional art handling
Disassembling and reassembling antique furniture
Arranging for the required type of transportation
Climate-controlled vehicles
Loading and unloading a truck efficiently and safely
Delivery of art pieces wherever you need
Providing art insurance services
Secure climate-controlled storage
Quality protection for your valuable belongings
Your advantages of hiring Fine Art Shippers
Our full-service options can help you save money in the long run. After all, to get your antiques and fine art pieces damaged is much worse than paying for professional transportation services.
We pack valuables using only high-quality materials so that they are sure to reach their destination safe and sound. Moreover, we can build custom crates for your most delicate possessions.
Our team of art movers is properly trained and experienced enough to keep you safe from any possible risky situations and delays.
Dealing with us means spending your time the way you like instead of handling a lot of tasks that need to be done in a short time frame.
Our services are reasonably priced, so you don't have to pay a fortune for fine art transportation, no matter whether it comes to a local or interstate move.
In this way, to hire Fine Art Shippers is undoubtedly better than to do everything on your own, especially taking into account that all our packing, storage, and moving services are of the highest quality. If you have further questions, please feel free to contact us at any time!