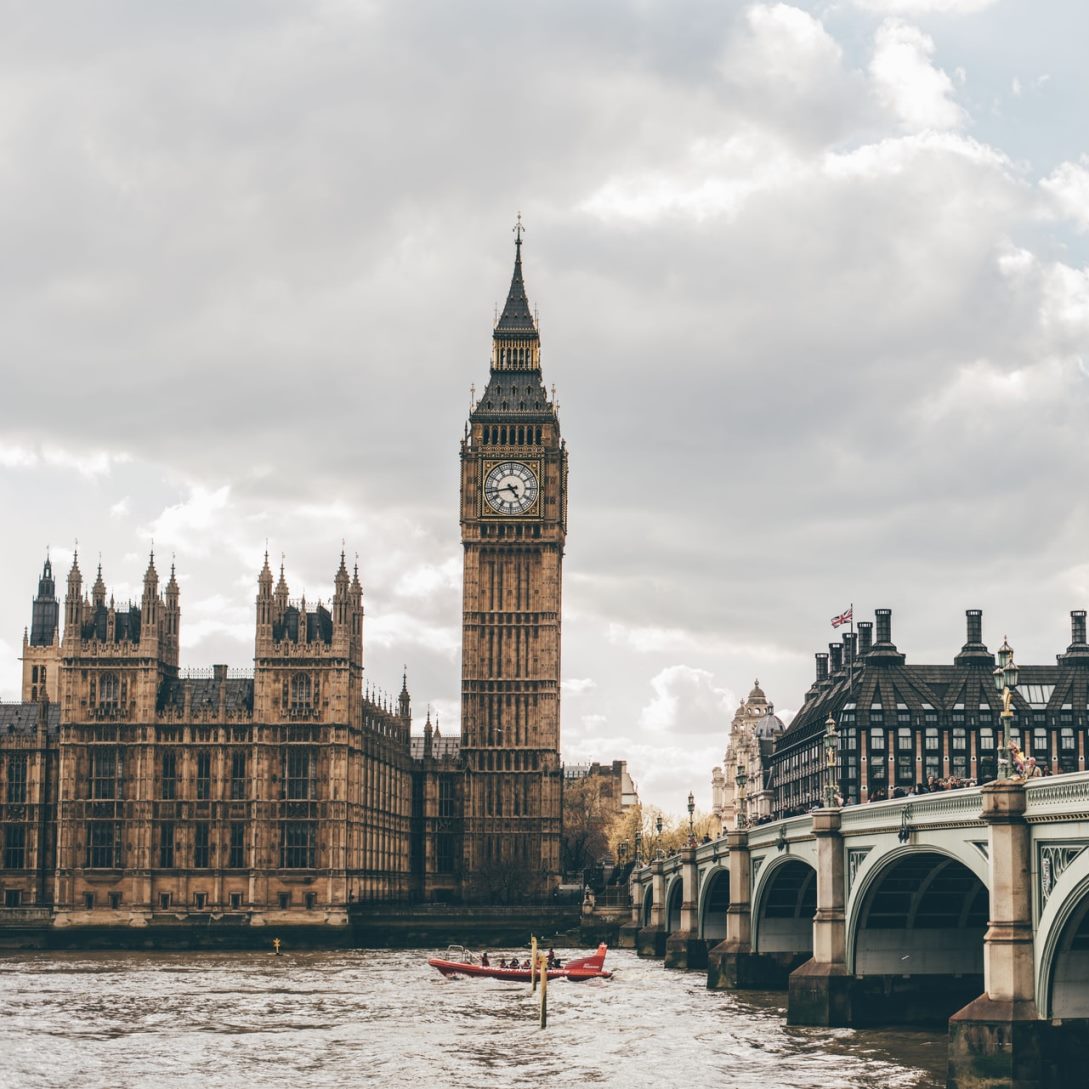 So, you are moving to London, one of the most interesting and beautiful cities in the world. On the one hand, you are likely to be very excited about your new life, experience, and opportunities. However, on the other hand, moving home overseas is renowned as being a big cause of stress in a person's life. Moreover, if you want everything to go smoothly, there is some serious planning to be done. Start with the following London home removal tips from a reliable fine art shipping company in NYC!
1. Consider professional help
Since an international move is a big undertaking, you need professional help from an experienced moving company. Moreover, you need to find movers that operate worldwide and have a strong network of partners in London. Please note that it may take some time, so it is better to start your search early.
2. Pay particular attention to your art and antiques
Shipping artwork overseas is another important thing to consider when preparing for a move. Paintings, sculptures, vintage furniture, and other art and antique pieces require special care and attention. So, if you do not want your valuable belongings to be damaged in transit, hire professional fine art handlers for this job.
3. Packing and crating
Proper packing requires the right supplies, so never skimp on packing materials. After all, the safety of your possessions depends on how carefully you have packed them. Moreover, keep in mind that you may also need to order custom crates for your art, antiques, and other valuables.
4. Security and insurance
While a good removal company makes every effort to deliver your possessions safe and sound, the truth is unforeseen circumstances do occur, so it is always recommended that you insure your belongings before packing and moving them overseas. Consult a professional to choose the right insurance package within your budget.
5. Temporary storage
You may need to store your possessions for some time before or after the move, so look for temporary storage options in New York and London in advance. Moreover, choose only those that are equipped with modern climate control and security systems to ensure that even the most delicate art pieces are properly protected.
Hopefully, these simple London home removal tips will help you plan and organize your move abroad. If you need any assistance with the international transportation of art and antiques, feel free to contact Fine Art Shippers!