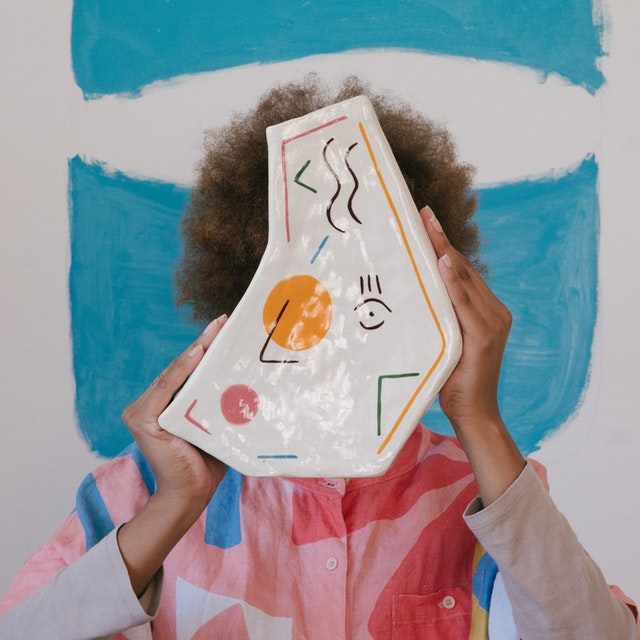 From artwork transport to secure art storage, Fine Art Shippers provides the most comprehensive art shipping services in NYC. Our unique team of professional shippers of fine art possesses all the experience, knowledge, and expertise required to ensure the complete security and safety of your most precious belongings at any stage of the transportation process. Perfect for highly valued items, private art collections, and traveling exhibitions, our expert services can be utilized on a local, interstate, and international level. With climate-controlled trucks, fully equipped storage facilities, trained art handlers, and special attention to every little detail, we are the best choice for transporting both antiques and fine art.
Our art transportation services include:
Local transportation
Our comfortable location in the heart of New York City allows us to quickly and efficiently pick up and deliver your valuables from/to the majority of cultural centers, museums, top galleries, and auction houses while providing the required protection level to each of them.
International transportation
Whether you need to transport a bulky outdoor sculpture or an entire collection of rare Old Master paintings overseas, we are sure to offer you the most cost-effective solution to meet your budget. Moreover, we deal with both sea and air shipments for your convenience.
Art installation
Our team of experienced art handlers can assist you with your art installation project, no matter its scale and complexity. Besides, we offer professional services for all types of exhibit installation, as well as can help you organize outdoor or office art.
White glove courier
If you need to transport jewelry pieces or a very expensive painting, our NYC white glove courier service is exactly what you need. With many years of experience in handling valuable items, we are your best chance to deliver your precious possessions safe and sound.
Packing and crating
Whatever crate or container you may need for secure artwork transport, we can provide you with it. Our art packers and crate makers are true professionals who know how to protect even the most fragile and delicate items.
Art storage
With a range of secure, fully equipped art storage facilities in the majority of US cities, including New York, Chicago, Los Angeles, and Miami, we can store your art pieces whenever you need.
Whether you want to hire a full-service art moving company or simply need to store your art collection for some time, contact our team without hesitation. We are always ready to help!