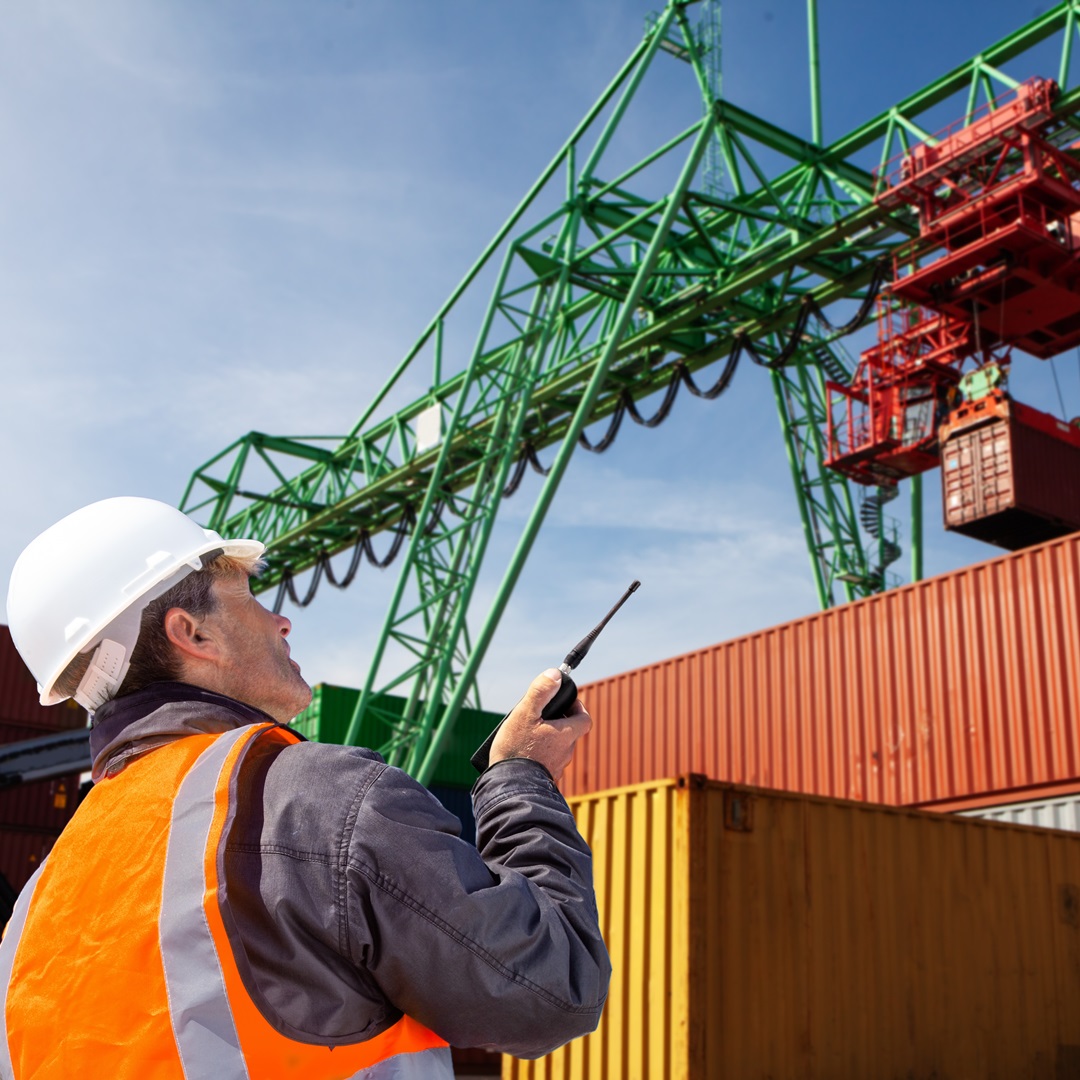 Freight forwarders and customs brokers—these are two common terms you'll hear when it comes to shipping goods internationally. However, it's important to note that these two parties aren't the same, as they have differences in some aspects.
If you're wondering how a freight forwarder differs from a customs broker and vice versa, then keep on reading. In today's article, you'll learn some of the most important things between these two. Rest assured that you'll have a better understanding of freight forwarders and customs brokers at the end of this post.
What Is a Freight Forwarder?
A freight forwarder refers to a firm or agent specializing in logistics. It also organizes shipments on behalf of companies and other people to ship fine art, luxury items, and many other things. Typically, a freight broker is an expert in the supply chain since it has a lot of connections in the said industry. 
What Is a Customs Broker?
A customs broker refers to a private company or individual who serves as a guide for exporters, as well as importers. The customs broker will help them meet all the needed requirements provided by the customs authority. Whether you're planning to work with a customs broker Sydney and others, it's important that you're aware of their duties and responsibilities. 
Duties and Responsibilities
A freight forwarder handles every process involved in the exportation of cargos, from bringing the client's goods to the means of delivery via ship, truck, or plane to the arrival at the final destination. They're also giving suggestions as they help people when it comes to how they can get the best deals possible for the transportation costs. What's more, freight forwarders can guarantee that all goods will arrive at the target destinations safely and promptly.
On the other hand, a customs broker submits all the essential documents or files such as the clearance to make sure that the goods will enter the target destination without hassle. In addition to that, such a broker has broad knowledge, as well as an understanding of every process involved like fees and taxes for imported merchandise.
The customs broker can also offer a helping hand to shippers. These usually include custom bonds, reconciliation, duty drawbacks, security filings of the importer, and dispatching for the final delivery. And like the freight forwarder, a customs broker can also give some pieces of advice. But know that brokers are doing this to help their clients get the most efficient method when it comes to clearing goods without neglecting the entry rules and regulations of the customs.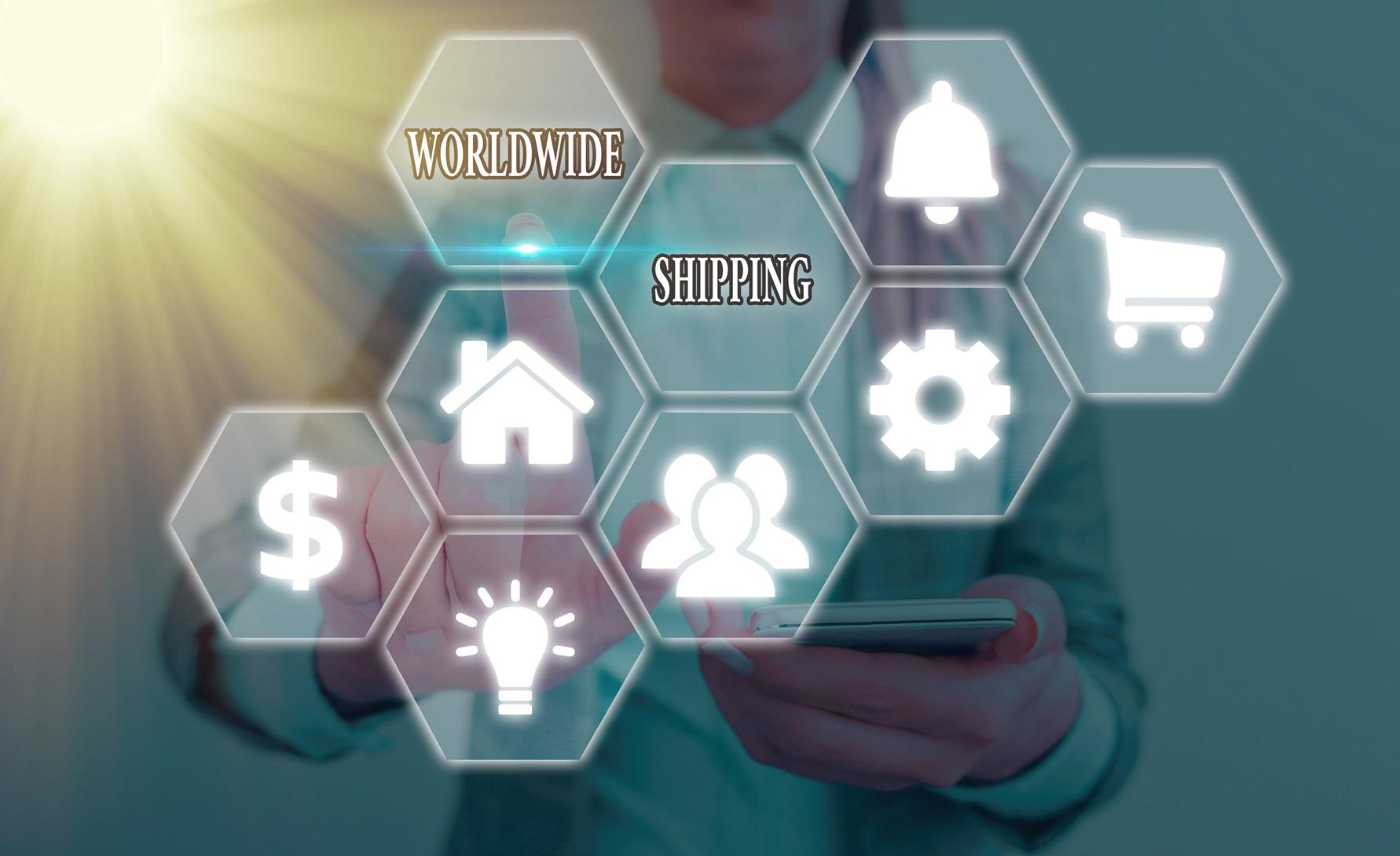 Freight Forwarder: When Is the Right Time to Use It?
Using a freight forwarder is highly recommended, most especially if your business involves shipping goods internationally. The forwarder will make the entire process easier and more manageable. It can even help you in negotiating the most reasonable shipping fees and arrange the warehouse and storage of your goods.
Keep in mind that the tasks mentioned above aren't easy to carry on, especially if you're not aware of the ins and outs of international shipping. Having said that, instead of devoting your time to such tasks, you'll be able to save considerable time by using a freight forwarder. As a result, you'll be able to focus on the other things that can help you improve or expand your business. 
Customs Broker: When Is the Right Time to Use It?
In case you're knowledgeable about the complex nature of an international custom, it's okay not to make use of a customs broker. But if you're not, or you simply want to make sure that everything flows smoothly during the process of shipment, then consider working with a customs broker. As a matter of fact, this job needs expertise and knowledge. So, instead of putting your goods at risk, don't think twice and use a customs broker.
As a rule of thumb, if you're not sure of what to do, seek expert opinion so there wouldn't be any issues as you operate. In this way, you'd be sure that you're abiding by the regulations. 
Final Say
Hopefully, you now better understand how a customs broker differs from a freight forwarder and vice versa. Working with a firm that offers both can make the export and import process seamless and more convenient. Also, with such a firm, exporters and importers can make smart mode and routing options in order to produce an economical solution that'll surely meet the delivery time frame. Consider the ideas mentioned here as you explore your options regarding your operations.