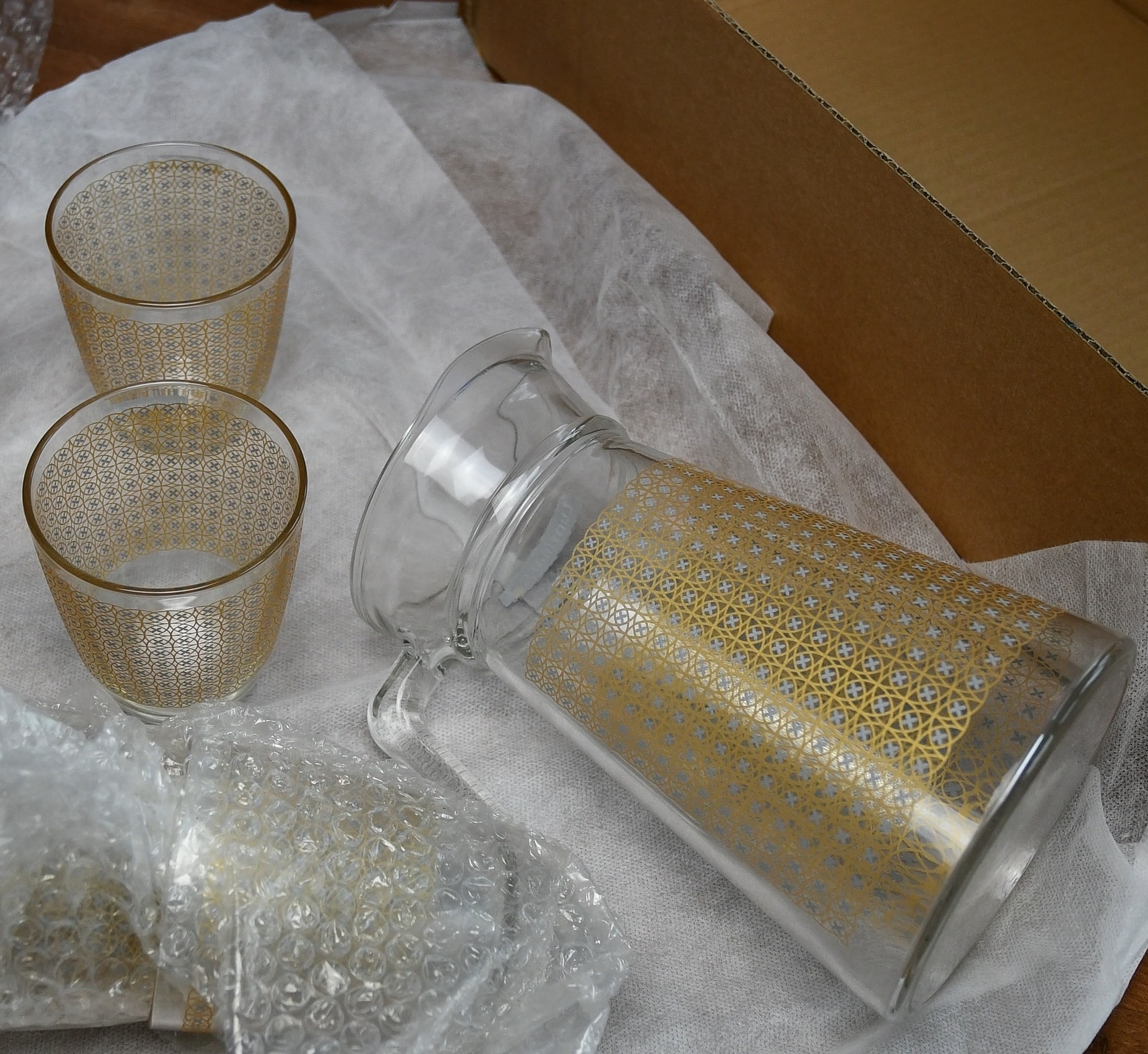 Glass is one of the most capricious breakables in the world because it doesn't forgive you even tiny mistakes. Poor packaging or handling usually leads to a headache in the form of debris. That is why packing and moving art glass, glassware, and chandeliers are some direct responsibilities assigned to professional white glove movers. Sometimes, you need to do things yourself, especially if it is a small move. And the better you are prepared, the better your odds are. Keep reading to learn how to pack glassware for shipping!
How to Pack Glassware for Shipping: Things You Must Never Forget
Limits and dangers
Glass is very susceptible to pressure, so before you even start packing, plan several moves ahead. Your goal is to provide enough space for your items in the container. At a later stage, it will be either hard or costly to change the results.
Safety protocols
Whenever you work with glass, you should remember about your safety too. Use the right moving gloves because there is always a risk of cutting yourself with broken pieces.
Right packaging supplies
Hats off – high-quality packaging supplies are a must if you plan to give the best possible protection to your glasses or mugs. There are plenty of sustainable options: packing paper, tape, bubble wrap, foam, or any other protective materials. You wouldn't want to skimp on this one.
Choosing a box
The right-size container is another essential thing you will need. Consider using double-corrugated cardboard boxes with some glass cell dividers to better organize items inside. A box is no good alone, so remember about the filling and padding materials that will make the entire packaging much safer.
Secrets and tricks
To fully answer the question of how to pack glassware for shipping, you might use some useful secrets and tricks that will certainly lighten your burden. For example, it is always safer to stuff the inside of all hollow items with paper or other material. More than that, keep in mind that stemware and glasses have to be stood upside down, with the heaviest pieces being on the bottom of a box.
Proper labeling
Labels are like red flags in relationships: if you see them, you are warned that there is danger ahead. The "fragile" sticker informs handlers about a delicate breakable that can be broken by a gust of wind.
Once You Know the Answer
When the question of how to pack glassware for shipping no longer disturbs you, it is time to think about moving. Fine Art Shippers' glass moving services are what you need. We specialize in all types of glass objects and will find the safest ways to move your fragile valuables wherever you need.