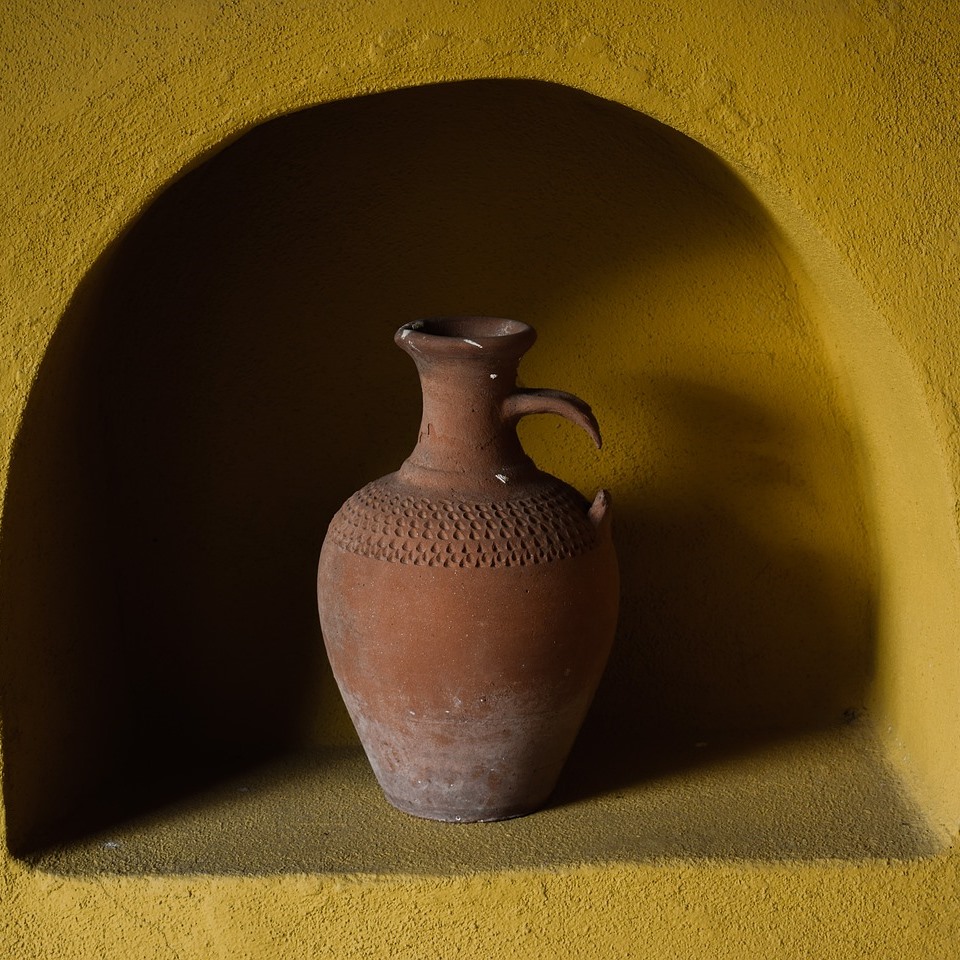 Are you intending to pack your pottery ready for our fine art shippers to move it to your desired destination? If you are, then you should pay attention to how you package it before engaging transportation art services. The reason is that pottery artwork is delicate and it calls for specialized attention to details if you do not want to lose it along the way. Here are foolproof tips to help you pack your pottery safely.
Maintain Balance
Even though you should pack your pottery ready for air or sea transportation art services with care and caution, do not overdo it. Instead, be balanced to ensure that you don't pack it too tightly because it will make it difficult for the recipient to remove items from the pack, leading to scratching and possible chipping thereof.
Secure Wrapping
Another tip that will enable you to package your pottery safely for our transportation services is wrapping the pottery safely before shipping it. You need to wrap all protruding handles on the art piece by using babble wrap that is secured with packing tape. Then wrap the object in another sheet of bubble wrap and secure it with tape.
Preparing the Boxes
Afterward, prepare the boxes for the final insertion of the artwork ready for transportation. You have to prepare the inner box and place the pottery artwork into it. After that, you ought to place packing materials to prevent the artwork from jostling in the box. You should now shut the box safely ready for the next stage below.
After finishing with the first inner box, insert the smaller box inside a bigger cardboard box. Afterward, surround the larger box with extra packing materials to protect the inner box from moving inside it while in transit.
Insert Identification Details
When done with the boxes, insert all the necessary identification details that include your contact details before sealing the box. This will help to identify the sender and recipient if the labeling gets destroyed along the way.
Labeling the Package
Next, you should label the container appropriately. Write everything legibly and include all relevant address details for the package to find its recipient.
Sealing the Container
Lastly, you need to seal the container with strong packaging tape ready for transportation.
We hope you are now up to date with the insights that will enable you to package your pottery artwork safely next time you want to ship it. It is now within your power to do the right thing when the need arises.