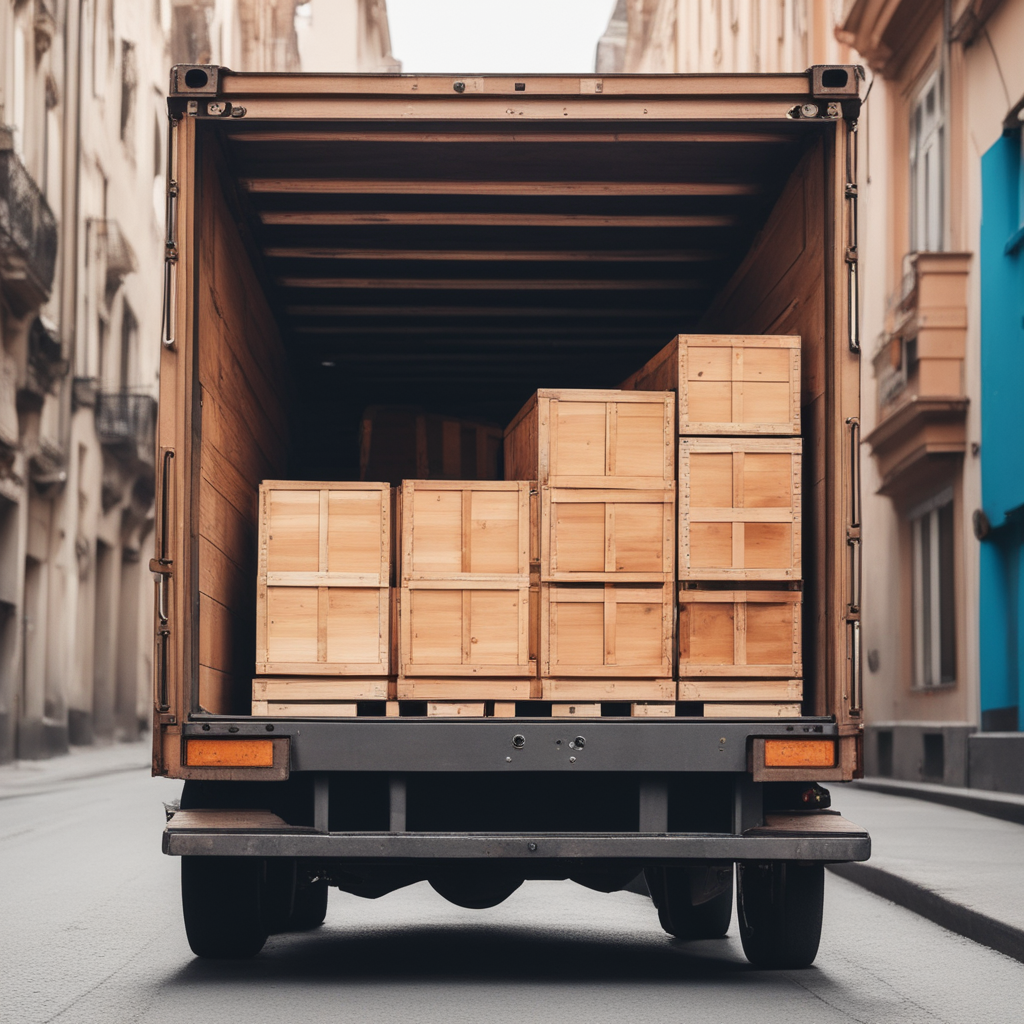 Fine art transport services are in demand by everyone who is somehow connected with art: state museums, small galleries, private collectors, organizers of art fairs, artists, and interior designers, among others. Of course, it is possible to arrange art transportation yourself or with the help of regular moving companies whose services usually cost less, but it is always better to entrust this process to professional art handlers, especially when it comes to shipping fragile and valuable items.
Fine Art Transport Services: What to Expect 
The list of art transport services is almost the same for all fine art moving companies. These services include the following:
packing and unpacking of art and antiques;
custom crating at the warehouse or onsite;
white glove moving;
art courier delivery.
However, there are services associated with fine art moving that go beyond this basic list. For example, not all companies offer art installation and de-installation services, which can be particularly helpful when organizing an art fair or exhibition at the off-site location. Besides, not all fine art shipping companies offer art storage services, which can be very important when preparing newly acquired artworks for international transport after the auction. In addition, not all companies specializing in the transportation of fine art will transport fine furniture. At the same time, antique, expensive, and fragile pieces of furniture should not be entrusted to regular moving companies.
Not to forget, there are things that the owner of a work of art must do on their own before requesting art transport services. First and foremost, it is the purchase of special art shipping insurance that will protect the items in transit. Some fine art moving companies like Fine Art Shippers offer this service to their clients, but the final choice and the gathering of the necessary documents rest on the shoulders of the artwork's owner. Second, it also recommended that the client documents the condition of the artwork thoroughly. This will help verify if the item arrives in the same condition as it was before the relocation.
Fine Art Shippers has been providing art transport services since 1995. We would be happy to assist you with a wide range of art services from art delivery and installation to art storage to fine furniture moving. Contact our team for details.