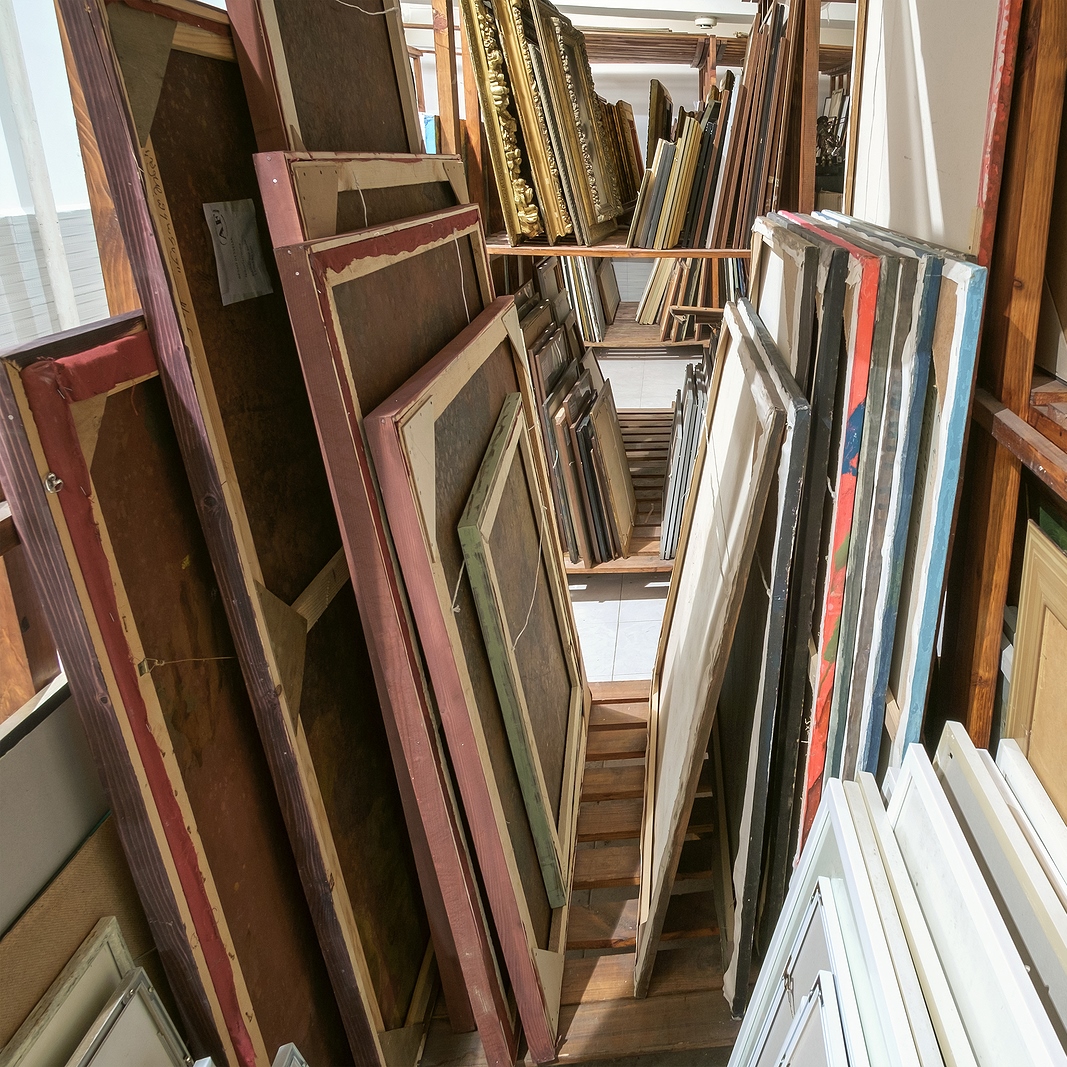 One of the common issues any art collector faces, at least, once in their life is the lack of storage space. Luckily, there are specialized art storage services provided by professional art logistics companies like Fine Art Shippers. If you need an affordable option for art storage in NYC, contact us today, and we will ensure your art collection stays protected and well-cared for.
Fine Art Storage in NYC, or How to Take Care of Your Art Collection
It is not unheard of for people to make special rooms in their homes, which are designed specifically for art storage. However, not every place can accommodate a collection of artworks, especially if they are delicate and fragile. The good news is that there are various options for professional art storage in NYC. Moreover, you do not have to look too far — consider choosing services provided by Fine Art Shippers.
One of the best things about Fine Art Shippers is that we are not limited to New York only. Thanks to our regular art shuttles, we can collect art pieces from anywhere in the US and bring them to our storage unit in Brooklyn, NY. This allows us to provide our clients with more comprehensive services they deserve. This option is really great for collectors outside of the US, who need their art pieces to be collected from different locations, consolidated, and shipped to their homes.
As a professional fine art shipping company, we understand the importance of storing art pieces properly. Almost all items that we transport have to be stored for some time, which makes art storage in NYC an inseparable part of our job. Our storage unit is temperature-controlled and secured. Besides, before being put in storage, your artwork will be packed by our team according to the high industry standards to protect it from any damage.
Fine Art Shippers is a New York-based art shipping company that has already helped many artists, collectors, galleries, museums, and auction houses transport their valuables. Our expert art handlers have experience dealing with projects of various types of difficulty. Whether it is designer furniture, antique china, fragile glass sculpture, or a massive canvas painting, we will find a way to pack, store, and transport your artwork with no risk at all.