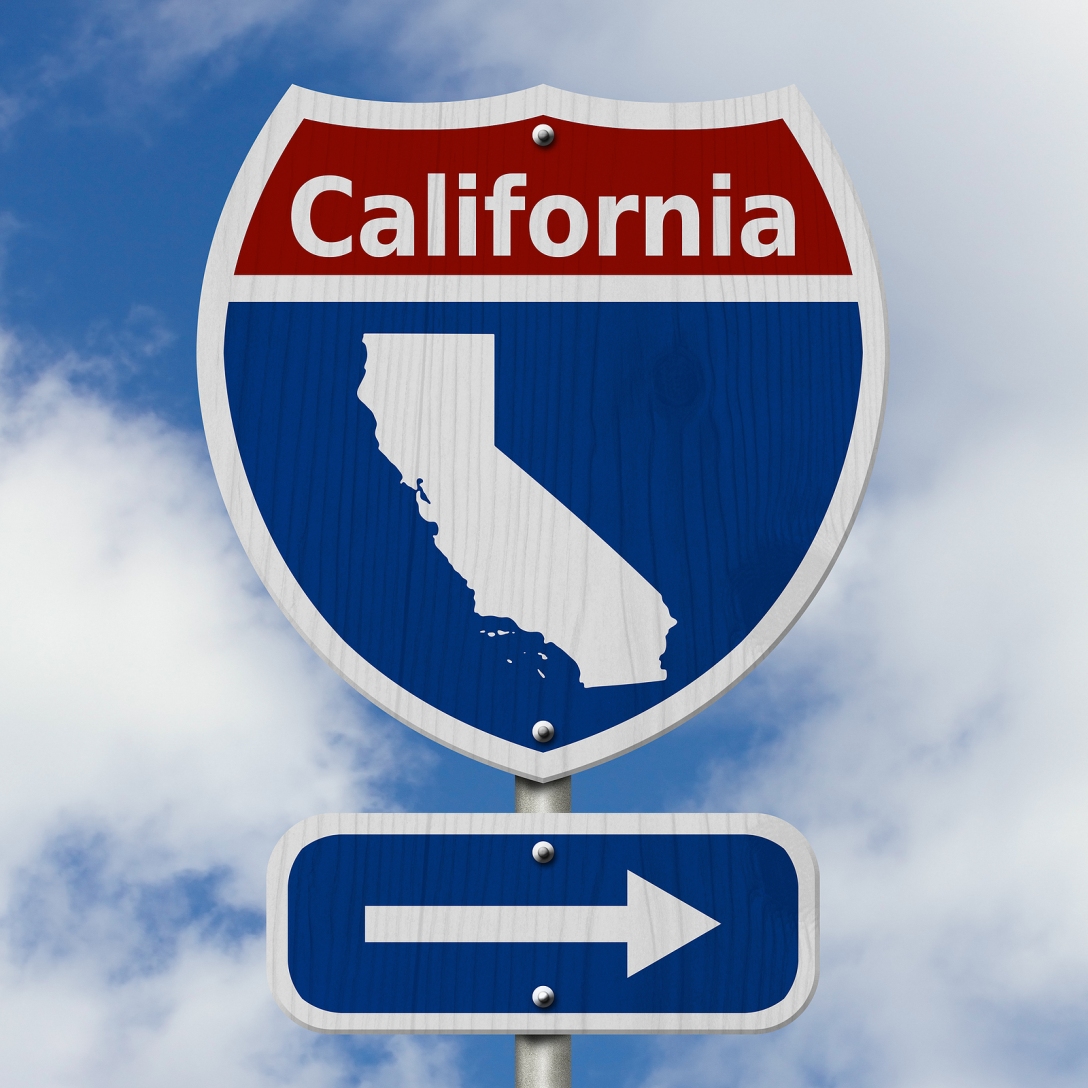 Shipping fine art with professional art shippers is the best you can do to protect fragile artwork in transit and ensure it arrives at the destination in perfect condition. At Fine Art Shippers, we offer the most cost-effective and safe option of art transportation across the United States. Whether you need to ship fine art from NYC to Los Angeles, from Miami to Houston, from Houston to Denver, or from San Francisco to NYC, you can benefit from our consolidated cross-country art shuttle NYC – Los Angeles – NYC leaving on October 19.
Art Shuttle NYC – Los Angeles – NYC from Fine Art Shippers
Our art shuttle NYC – Los Angeles – NYC will leave New York on Monday, October 19, heading to Miami. We will be able to make art pick-ups and deliveries all along Interstate 95, including in Philadelphia, Washington, D.C., Savannah, and Jacksonville.
The next destination of our cross-country art shuttle is Houston, Texas. We will go to Houston through Orlando, Tallahassee, and can also make a stop in New Orleans if required. The shuttle is going to leave Houston on October 22. Our next major stop will be in Denver, Colorado to where we will go through Dallas, Fort Worth, and Colorado Springs.
After leaving Colorado, the shuttle will go to Los Angeles, with stops in Salt Lake City, Reno, Sacramento, and San Francisco. We can also pick up from and deliver to San Diego. Our road home will pass through the Southern States, so we will be able to deliver art from California to Phoenix, El Paso, San Antonio, and Houston. The last leg of our trip will be from Houston to NYC, with new art pick-ups and deliveries along the route.
If you are interested in our consolidated art shuttle NYC – Los Angeles – NYC or any particular route segment, please feel free to contact us as soon as possible so that we can discuss the details of your shipment. Our art shuttles are safe, secure, and the most cost-effective way to ship fine art and other valuables across the United States!