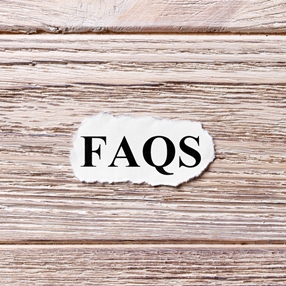 Fine Art Shippers is a New York-based full-service luxury moving company dedicated to the safe handling of art, antiques, and fragile objects of any kind. Among many fine art logistics services, we are especially proud to offer our clients the most cost-effective yet secure way to transport their valuables locally and across the country. Whether it comes to transporting of a single artwork or the entire collection of paintings, our fine art shuttle services are exactly what you need! Keep reading to learn more about them!
What is fine art shuttle?
Our art shuttle service was created as an alternative to standard art courier services, giving collectors, dealers, artists, and galleries a more comfortable and beneficial way to transport their possessions within the Tri-State area and nationwide. Moreover, since our art shuttles circulate every single week, you can also plan the transportation process in advance.
What regions do your art shuttles cover?
Our art shuttle service includes the following options:
East to West Shuttle;
North to South Shuttle;
Cross Country Shuttle.
Are your trucks climate-controlled?
Yes, our trucks all have a climate control system to maintain relative humidity and temperature even during the most severe conditions. Plus, they are equipped with sophisticated tracking, alarm, and air suspension systems too.
Can your shuttle operators handle art?
Our shuttles are operated by trained art handlers retested regularly to ensure the highest standard of art delivery at all times. Besides, they can professionally assist with repacking, unpacking, and installation of any artwork.
Do you provide the same day delivery option?
Yes, Fine Art Shippers is one of a few fine art shipping companies in NYC, offering the same day delivery option within the Tri-State area, so our team can handle even the most urgent orders in a timely and professional manner.
What about art insurance?
Since Fine Art Shippers partners with some of the best and most reliable art insurance companies in NYC, we can advise the most suitable insurance package to your particular situation, meeting all the specific demands of your artwork.
Are there any other costs?
We can additionally provide you with comprehensive art packing, crating, and storage services in the majority of US cities. However, all of them are optional, so you do not have to pay for any extra service if it is not needed.
For any additional information regarding our fine art shuttle service, contact us at 1-855-665-3772 or request a quote right from this website! It's free!