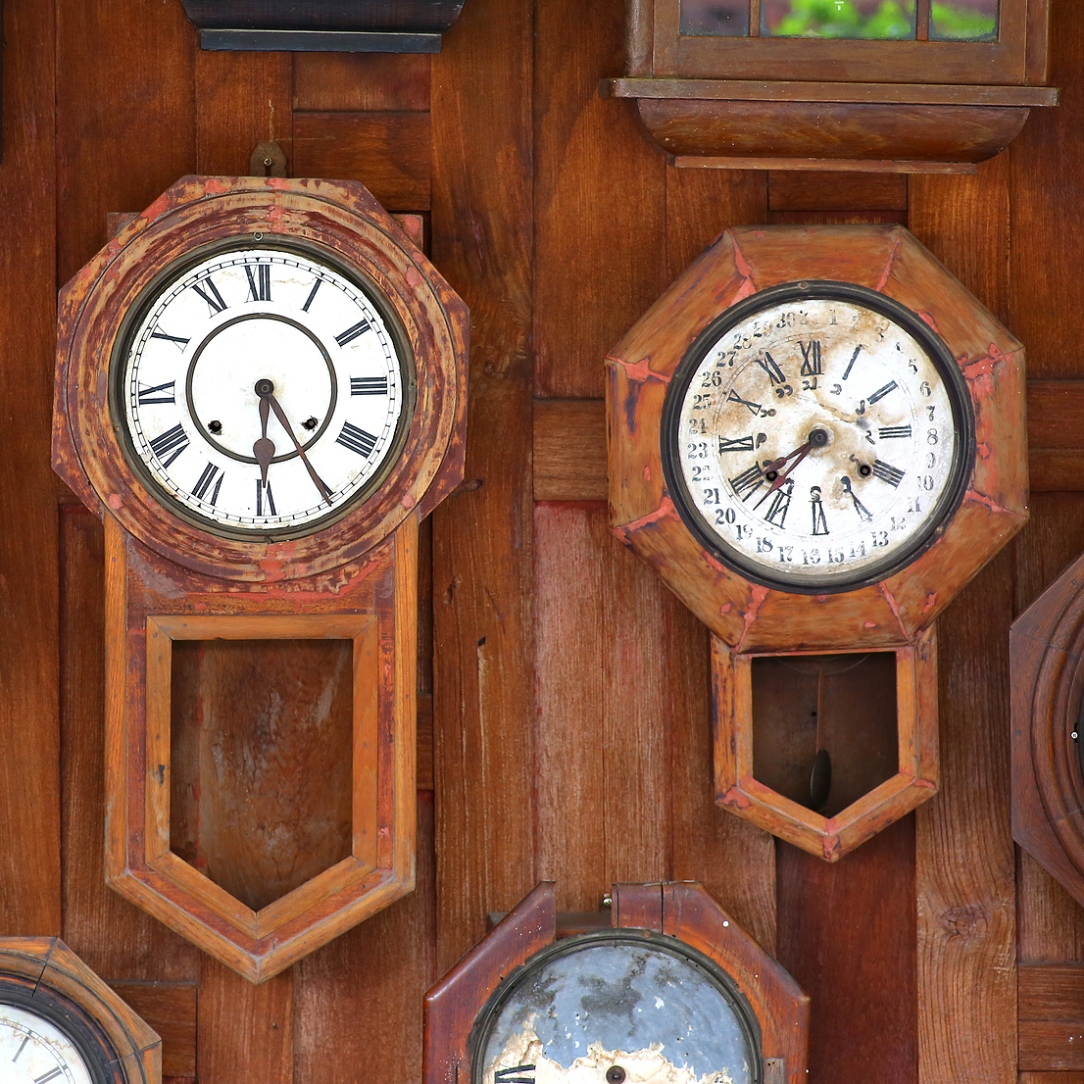 Antiques are always valuable for a simple reason: they are a somewhat time capsule of history that captures the essence of an era. Thereby, if you have antique furniture, it is of utmost importance to protect it during the move. The best way to do it is to hire a reliable fine art shipping company specializing in antique moving. Moreover, professional shipping and packing services are recommended even for modern furniture that does not have any sentimental or special monetary value. After all, no one wants his or her possessions to be damaged or broken in transit.
However, if for any reason you want to move or pack your antiques without ordering an art delivery service, be ready to dedicate enough time for proper preparation. The fact is that shipping antique furniture is pretty challenging due to its value, excessive fragility, weight, and big size. The good news is that you still can do it on your own if you follow the below steps.
Antiques packing guide
1. Empty your furniture so that the pieces are much safer and easier to pack and move. Besides, if it is possible, remove the detachable elements, like legs and doors. All the contents and elements should be packed separately.
2. Eliminate vibrations and shocks generated in the vehicle from road conditions by supporting the glass panels. The simplest way to do it is to place blankets and pillows inside your furniture pieces.
3. Secure or lock all the doors and other loose components so that they don't open during the move. If you don't do it, your furniture can be seriously damaged.
4. Wrap your antiques with extra soft packing paper. Plus, you can also use plastic wrap as the second protective layer. This will protect your furniture from moisture, dirt, dust, and scratches.
5. Place thick moving blankets over your furniture pieces and secure them with high-quality packing tape. It will create a cushioning and shock absorbing effect required for better protection.
6. Order custom crates for the most fragile and valuable items. Only a well-designed museum crate can provide enough protection for delicate antique pieces, so do not skimp on it.
Anyway, if you are not sure you can properly protect your antique furniture, it is better to hire a fine art shipping company. Please contact Fine Art Shippers for any further questions.