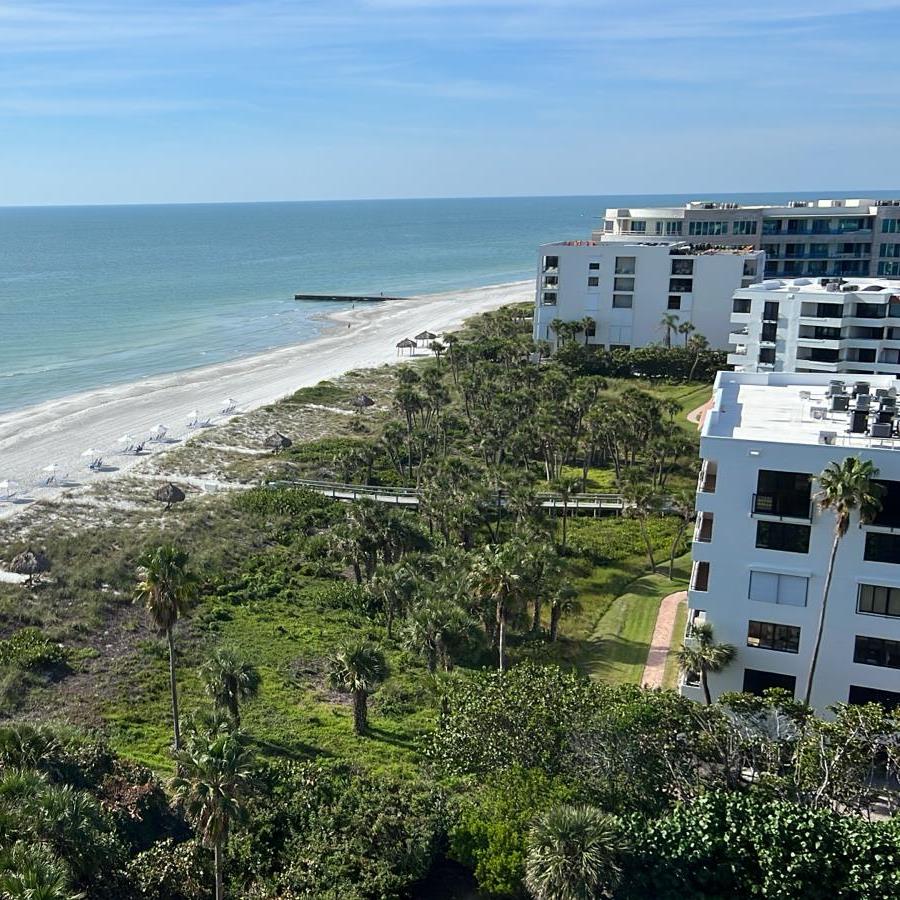 Florida has always been one of Fine Art Shippers' most frequent destinations. After all, this state is home to Art Basel Miami Beach, Art Miami, Palm Beach Modern + Contemporary, the Palm Beach Show, and many more. Besides, many of our long-term clients live in Florida. For example, the Sarasota area in Florida is full of talented artists and passionate collectors. Fine Art Shippers goes where art grows and is proud to provide top-notch fine art shipping services to its clients in Sarasota.
Fine Art Shipping Services to Sarasota by Fine Art Shippers
Sarasota is a must-visit location for anyone interested in fine and decorative arts. The John and Mable Ringling Museum of Art and the Sarasota Art Museum are the two biggest art institutions in the area, but there are plenty of places to explore. No wonder, this area attracts so many creative people. Consequently, fine art shipping services are in great demand in this part of Florida.
Fine Art Shippers often delivers art to and from the Sarasota area, including Longboat Key. Our consolidated art shuttle travels there, at least, once every month. Fine Art Shippers' art shuttles are a perfect solution for transporting your works of art, antiques, and other valuables across the country safely and cost-efficiently. Based in New York, we often visit cities along the East Coast. Our latest art shuttle, which left NYC on October 22, has stops in Sarasota and Longboat Key, among others.
Apart from consolidated art shipping options, we also offer personalized solutions to clients requiring a more individualized approach. Besides, Fine Art Shippers provide a full spectrum of art logistics services, including art installation and storage. Our expert team of art handlers treats all pieces like unique treasures, working hard to meet the specific requirements of our clients.
Fine Art Shippers uses secure, temperature-controlled art shipping trucks and vans, perfectly suited for transporting all kinds of valuables. In addition, our company provides bespoke art packing and crating services to make sure all your precious possessions are fully protected during the entire trip.
If you are looking for reliable fine art shipping services to or from Sarasota, Florida, we encourage you to contact Fine Art Shippers as soon as possible. We look forward to hearing from you.