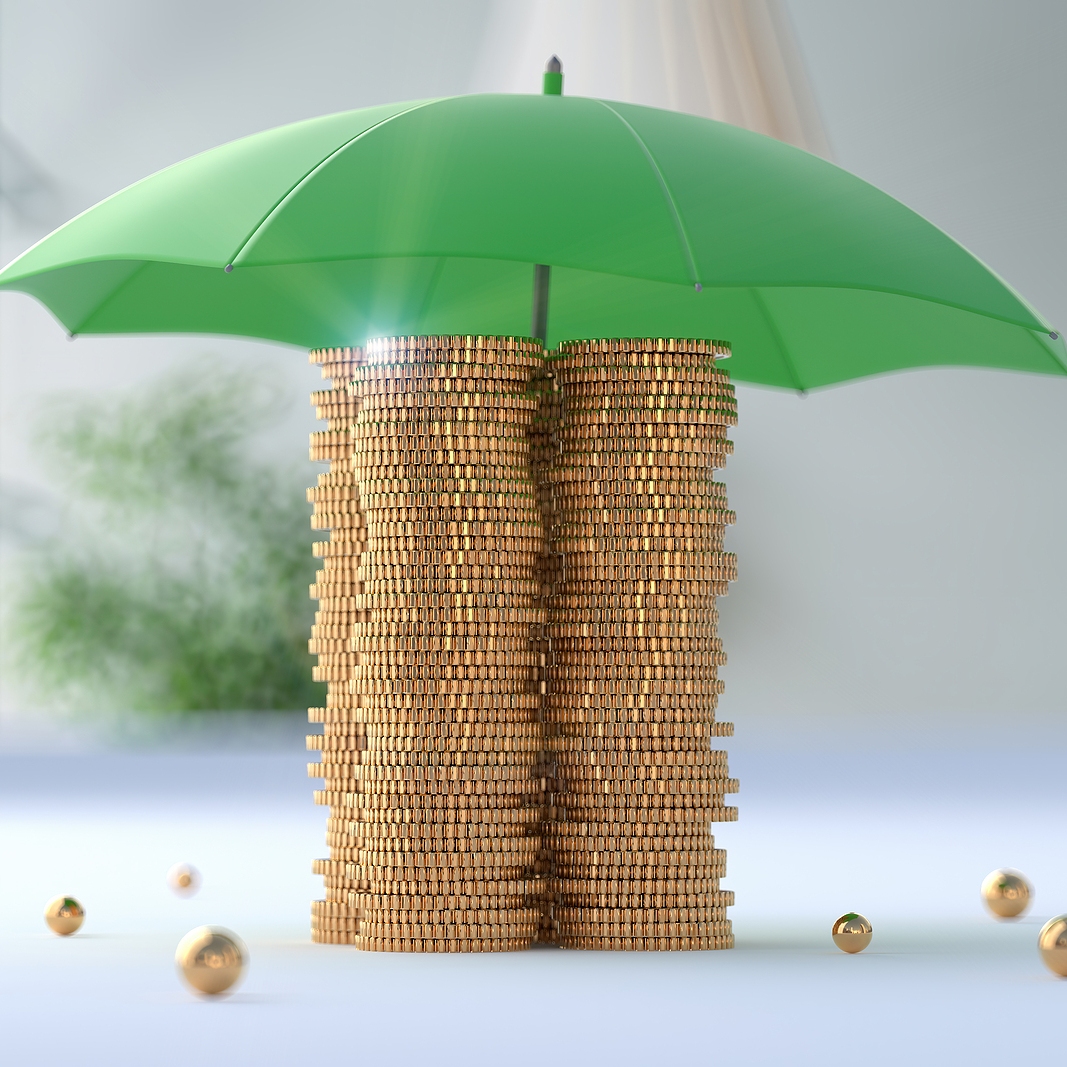 Some customers believe that booking a shipment or ordering other services related to fine art always means that the whole process of artwork transportation and the art objects themselves are automatically insured by art shipping companies. It's a big mistake, as well as the assumption that service providers, by default, have full liability in case of damage or loss. The reality is that art handlers and fine art movers would not be able to function in such a case, as dealing with potentially millions dollar property from day to day would become an overwhelming task. For this reason, art shipping companies always have limited liability for uninsured artworks, which is, frankly speaking, almost useless in the realm of art coverage. In other words, if you don't declare the value of your property and pay a premium for insurance, do not count on the full coverage, no matter the reasons for damage or loss. This is exactly the reason why we consider it mandatory for our customers to use the insurance for their property during art handling and transportation. However, if for some reasons, you are not asked about the insurance, pay attention to the documents provided by the art shipping company. If there is no value declared or no other notice of insurance, then your property is most likely not insured.
In spite of this clarity, some people still remain confused when it comes to fine art shipping insurance, especially after some damage or loss has occurred. In this way, do not be surprised if you are asked to sign a special opt-out or rejection form in case you decline the insurance offered by the service provider or its partnering companies. Moreover, the same may apply to the case when you have your own all risk insurance. Why is it so? Experience shows that some customers who claimed they were insured, in fact, were not or, at least, needed to update their coverage and appraised values. So if you are going to decline the insurance because you think you already have one, please send the art shipping company proof of that coverage before signing the opt-out form. If there are any problems with your own policy documents, you will have a chance to solve them until it is too late.
At Fine Art Shippers, we offer professional insurance assistance and all the required consulting services to simplify the insurance procedure as much as possible. We can also help you choose the best insurance package that will suit your particular situation, expectations, and needs so that you could save your money on extra services. Our partnering insurance companies provide specialist fine art cover for museums and galleries, individual art collectors, as well as a range of businesses in the world of art. This simply means that you are in safe hands when it comes to insurance as part of the artwork transportation and handling processes. Contact Fine Art Shippers now for more information!