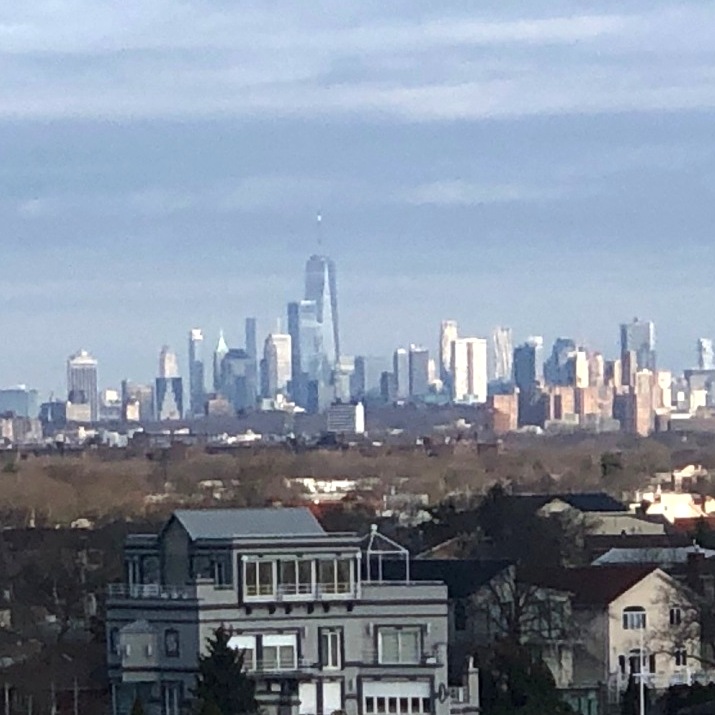 Whether you are a gallery owner, an antique dealer, an artist, or a collector, at some point, you may need a trusted partner for art shipping in New York. At Fine Art Shippers, we would love to become such a partner for you! We have over 25 years of experience in shipping fine art and antiques to/from New York and can provide you with a cost-effective solution for any need. Our services include local and national transportation of valuables, international shipping, art pick-up and delivery worldwide, professional art packing and crating, art insurance, temporary and long-term art storage, art installation, and many more.
The Art of Art Shipping in New York
Art shipping in New York is an art in itself and should be treated the way it deserves. At Fine Art Shippers, we take our work seriously, handling each artwork we are trusted to ship with care and respect. We operate all over the United States, trying to deliver safe and cost-effective art transportation solutions to everyone who needs to ship fine art across the country or internationally. One of our most popular services is an art shuttle service that we offer in New York. Our art shuttles go from NYC to Los Angeles, Las Vegas, Dallas, Houston, Chicago, Denver, Washington, D.C., Boston, Miami, and other cities on a regular basis, ensuring secure and affordable transportation of art pieces within the United States.
Fine Art Shippers is continuing to operate even during the COVID-19 pandemic, remaining a reliable partner for art shipping in New York to many. We did our job even when the streets of NYC were empty, along with some other dedicated shipping companies like the amazing Loomis International that specializes in the transportation of precious metals and foreign currencies.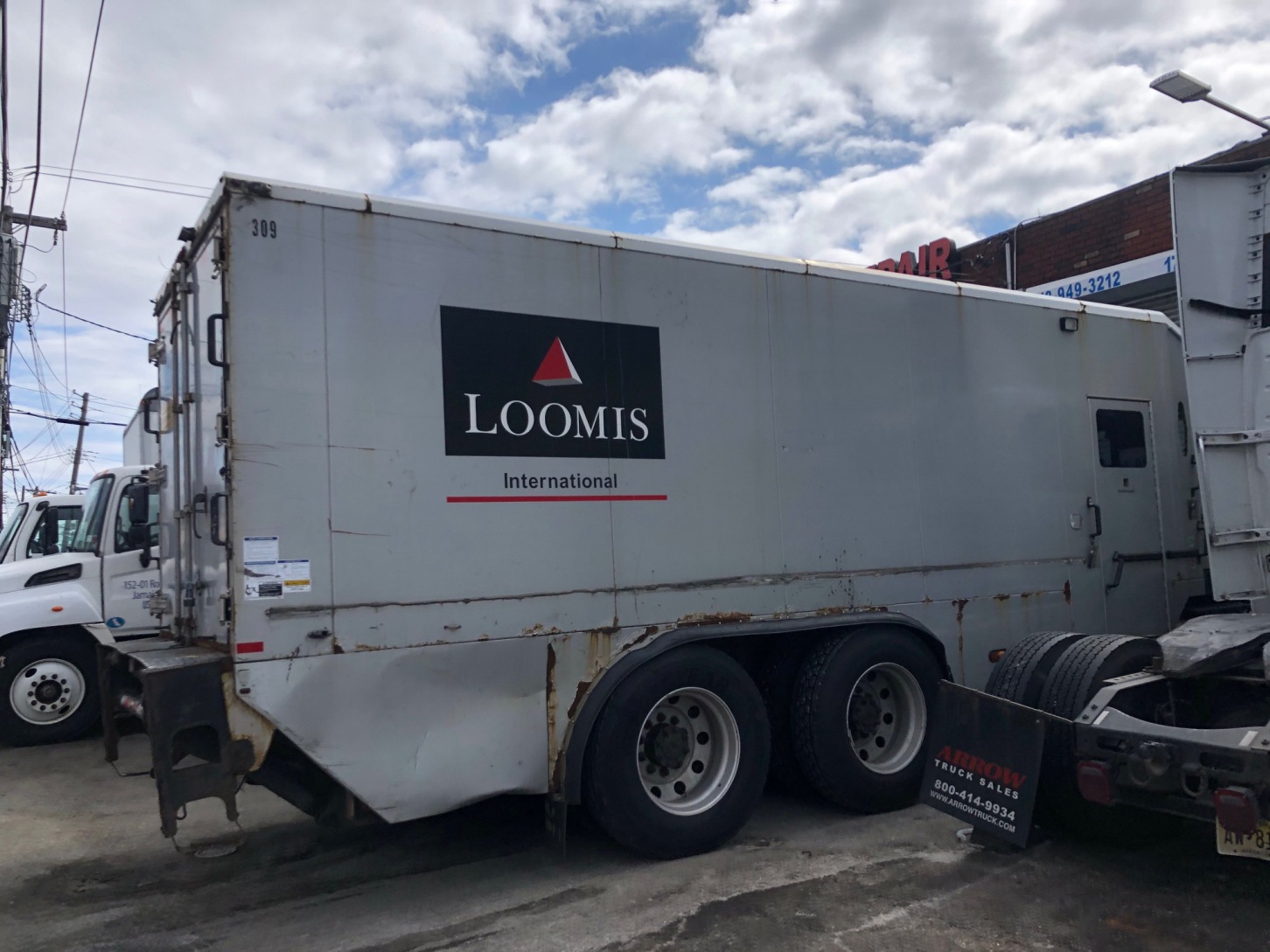 Please feel free to request a shipping quote from Fine Art Shippers. We will provide you with the art transportation solution you are looking for!