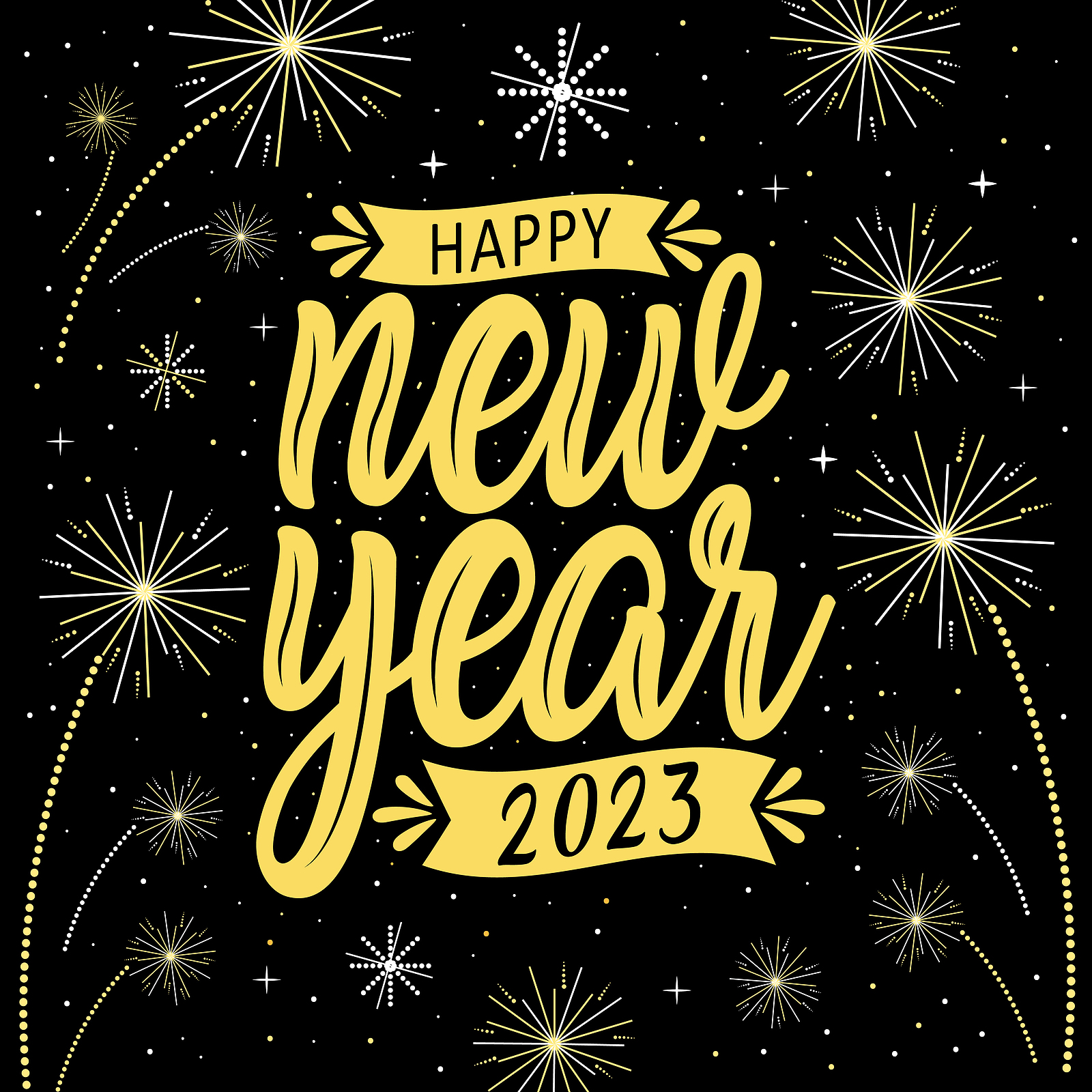 Dear customers, partners, colleagues, and friends, the New Year is coming, and it's time for new achievements and changes. We sincerely congratulate you on this wonderful holiday and wish you success, joy, and good luck in the New Year 2023!
Our company Fine Art Shippers successfully shipped lots of art all over the US and abroad this year. Our shuttles crossed the country from east to west, south to north to deliver your paintings and sculptures. Our team did a great job, and it's all thanks to you! In the New Year 2023, we also promise to provide the best art shipping services tailored to your needs. Whatever your art logistics task, your valuables will be in safe hands with us.
Happy New Year 2023!
We wish you all the best in this holiday season. New Year is a time of joy, winter sports, fairs, delicious food, and meetings with friends.
If you like outdoor activities, be sure to go ice skating at the outdoor rink. All ice rinks are now decorated for Christmas and New Year and look truly amazing. If you are a fan of skiing or snowboarding, take a trip to the mountains to relax and refuel.
If you are not an outdoor enthusiast, get together with your friends at home. Delicious homemade holiday food, New Year's movies, and board games are the best pastime during this season. Choose festive music to enjoy the evening to the fullest. Homemade gingerbread, pies, and mulled wine will be the best treatment for your guests.
And, of course, you can spend your holidays enjoying art. Check out what exhibitions are open in your city or a neighboring city and visit them at your earliest opportunity. Read a new book or watch a classic movie. Be sure to get inspired by some art so that you have the strength and new goals for the upcoming New Year 2023.
Our team wishes you a Very Happy New Year! Let it be full of new impressions and joyful events. We welcome the New Year 2023 together with you. Happy Holidays!