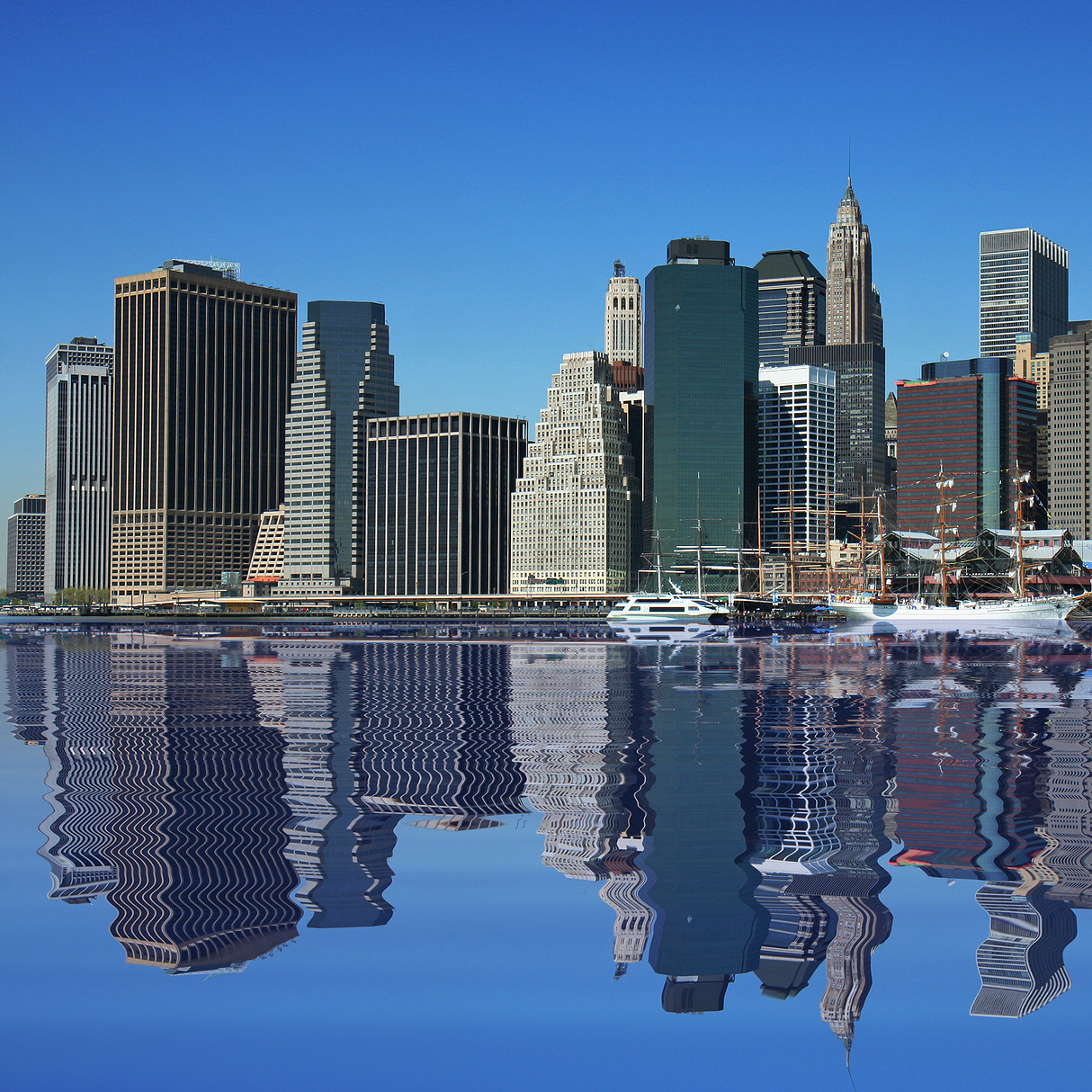 Searching for local movers is a captivating and fun quest that requires you to do your own research as if you were a local expert calculating the effectiveness of the average shipping company in the area. Jokes aside, this is what comparing and choosing art moving services usually look like. The whole challenge becomes even more acute when you live in the New York metropolitan region, which encompasses a number of professional movers always ready to offer you a helping hand. If you are puzzled about how to find the right company with reliable art shipping services in the Tri-state area, the following tips and tricks are for you.
Reputation Is What Makes You Feel Secure
If you encounter a company with bad reviews on Google or Yelp, this is already a red flag not to ignore. The benefit of looking for art shipping services in your region is that you can easily get the necessary information from local web resources, as every area has its own community websites. In the age when every moving company positions itself as the best of the best, it is a reputation that shows who is who.
The Scope of Art Shipping Services Matters
First things first, the quality of services is what matters most, but their scope is also important. Why? The more diverse the list of services is, the more customized solutions you can get. Of course, you might not need to pack and move china or other antiques, but things like crating and art installation can be quite helpful.
You Don't Calculate, You Request
Nowadays, the cost estimate is usually free, so it makes requesting art shipping services much easier. All you need is information about the freight, its quantity, value, dimensions, and insurance. By contacting several moving companies at the same time, you can compare the costs and choose the right company.
To Sum Up
Despite the abundance of art shipping services in the Tri-state area, it will take time until you find movers whom you can trust. And if you are economical with your time, it would be a sound choice to let Fine Art Shippers know about your moving struggles. We are 100% open about our customer reviews, offer our clients a wide range of moving services that they can benefit from, and save your time by giving you a chance to request a free shipping quote online.