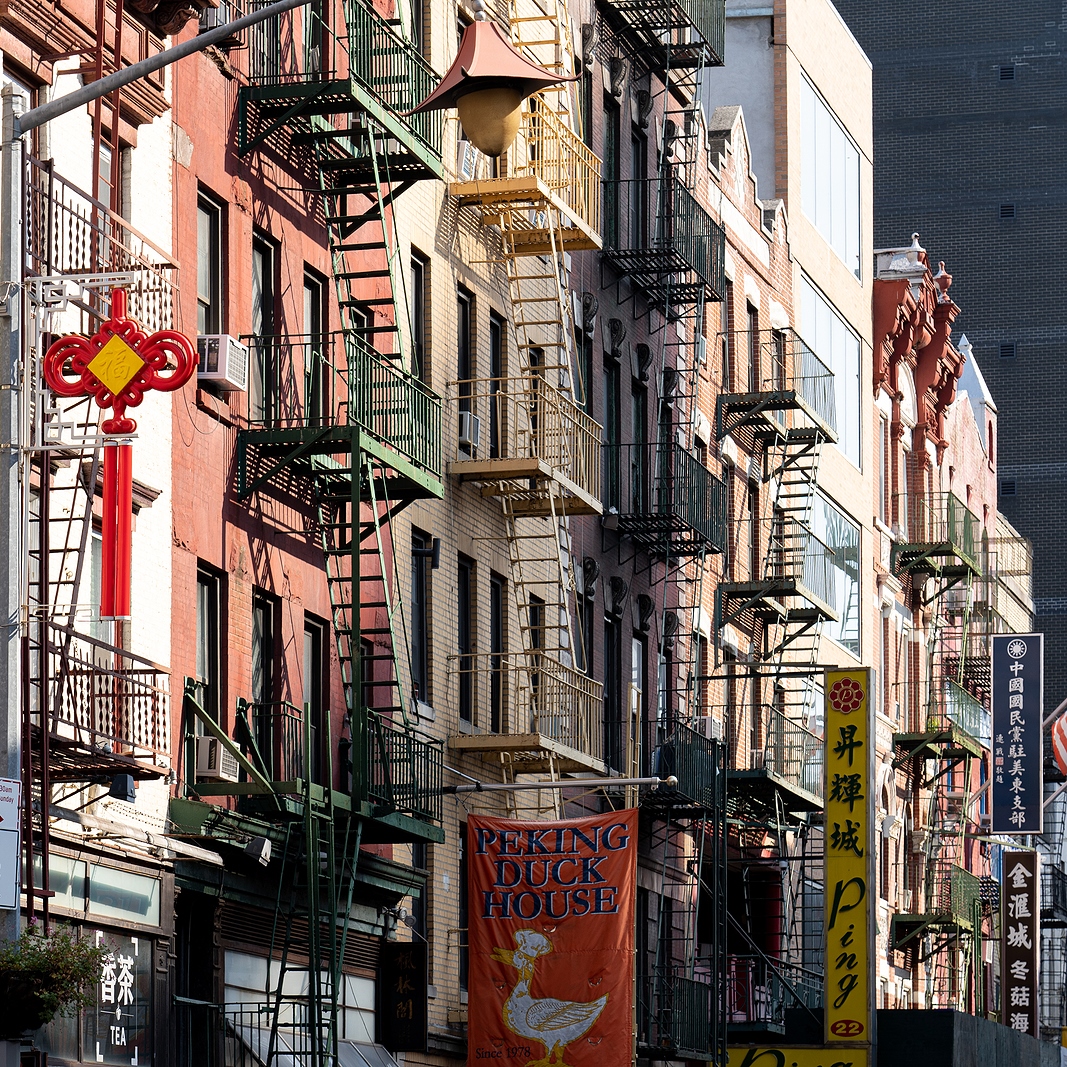 On June 20, a blaze erupted at 80 Madison Street in New York City. Four people died in what turned out to be a result of e-bike lithium-ion batteries catching fire. Asian Americans for Equality (AAFE) and Renaissance Economic Development Corporation have joined forces in gathering funds to relieve the devastating effects of the Chinatown fire and support the family members of the deceased. Fine Art Shippers expresses its deepest condolences to the community and encourages everyone to support this important cause.
Fine Art Shippers Urges You to Support Chinatown Fire Relief Fund
The recent tragedy at 80 Madison Street became the latest out of many accidents this year that were caused by lithium-ion batteries commonly found in e-bikes and other electronics. New York has become overpopulated with these transportation devices since the pandemic. The city officials are currently developing effective measures to take the issue under control.
A six-story building hosting an e-bike service store in New York's Chinatown caught on fire around midnight, resulting in the deaths of four people aged 62, 85, 71, and 80. Two other women were urgently hospitalized in critical condition.
The Chinatown fire incident killed four people and left three families grieving. The NYC-based non-profit organizations Asian Americans for Equality (AAFE) and Renaissance Economic Development Corporation have opened a fundraiser with the aim of providing those affected by the horrible event with resources to hold funerals for their loved ones. While no amount of money can fix the terrible damage that was done, this initiative will help ensure that the families of victims are not left unsupported in times of hardship. All of the funds will go directly to paying for funeral home rentals, transportation, and other necessary expenses.
Our heart goes out to the families that were affected by this tragedy. As New Yorkers, we are deeply saddened and concerned by the news. Fine Art Shippers has already made a donation to the Chinatown fire relief fund, and we urge you to help the cause and donate to Asian Americans for Equality to assist the organization in this trying time. Every single dollar counts, and anything you are willing to give is valuable.