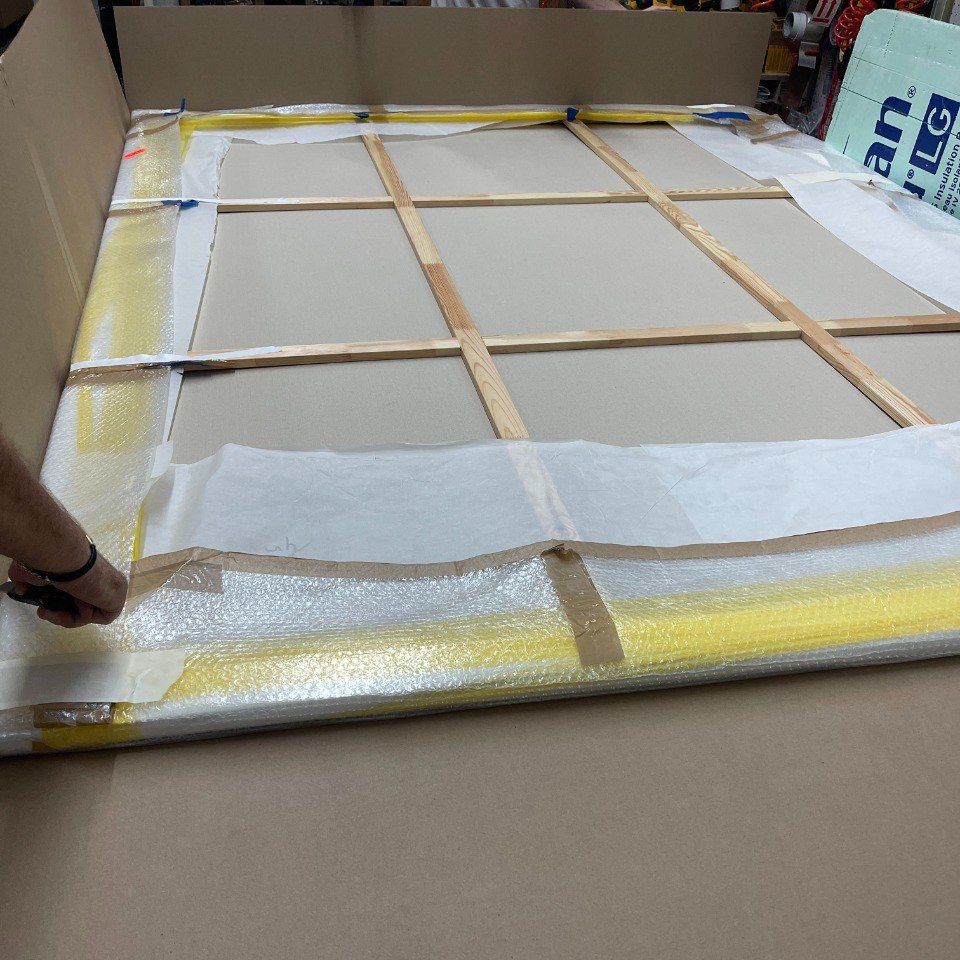 On September 11, The Armory Show came to an end after four days (VIP Preview included) of the ground-breaking program. More than 240 exhibitors, hundreds of artworks, thousands of visitors, and strong sales have confirmed the event's status as one of the most grandiose and influential international fairs in the world nowadays. At Fine Art Shippers, we had the pleasure to wander the halls of the Javits Center and return with a great piece of news. Our company will deliver art from the fair for SETAREH, the contemporary gallery with viewing rooms in Berlin, Rhineland, and Düsseldorf, Germany.
Fine Art Shippers to Deliver Art from The Armory Show 2022
The artwork in question is a large oil painting that needs to be packed and delivered to Wisconsin in the first place. It will be moved by our cross-country shuttle from New York City at a later date. Our team will take the whole responsibility for the protection of the shipment and ensure the safety of the package before, during, and after transportation. Picking up valuables from fairs is our usual job, and we will be glad to assist our clients and deliver the painting from The Armory Show for SETAREH.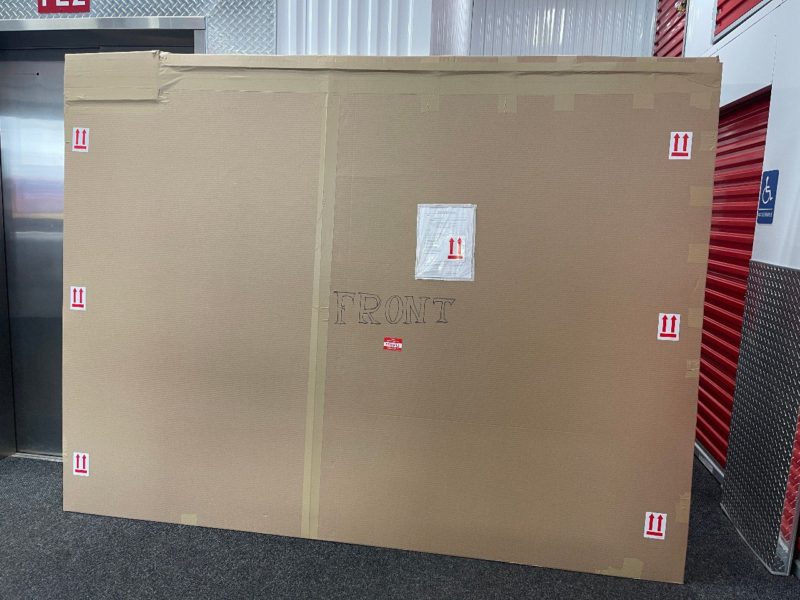 SETAREH is an international art gallery specializing in contemporary art. As of today, it supports and exhibits works by more than 25 artists. These include Kate Andrews, Philipp Goldbach, Hans Hartung, Bea Bonafini, Laura Sachs, Memphis Schulze, Jim Thorell, and many more influential figures. The gallery reaches out to its audience in a variety of ways: regular exhibitions, online viewing rooms, and fairs. Only in 2022 did SETAREH take part in Art Cologne, Paris Photo, and The Armory Show. At Fine Art Shippers, we are excited to do work for such an ambitious gallery.
If you also need to deliver artworks from a fair or exhibition, don't hesitate to contact our company for help. Our art shuttles run on a regular basis, so you can always become a part of our trip. However, it is important to request a quote in advance, which will allow us to plan the delivery more smoothly and hence make your experience more enjoyable. To make it a reality, please request a free shipping quote or email us at info@fineartshippers.com. We look forward to hearing from you!