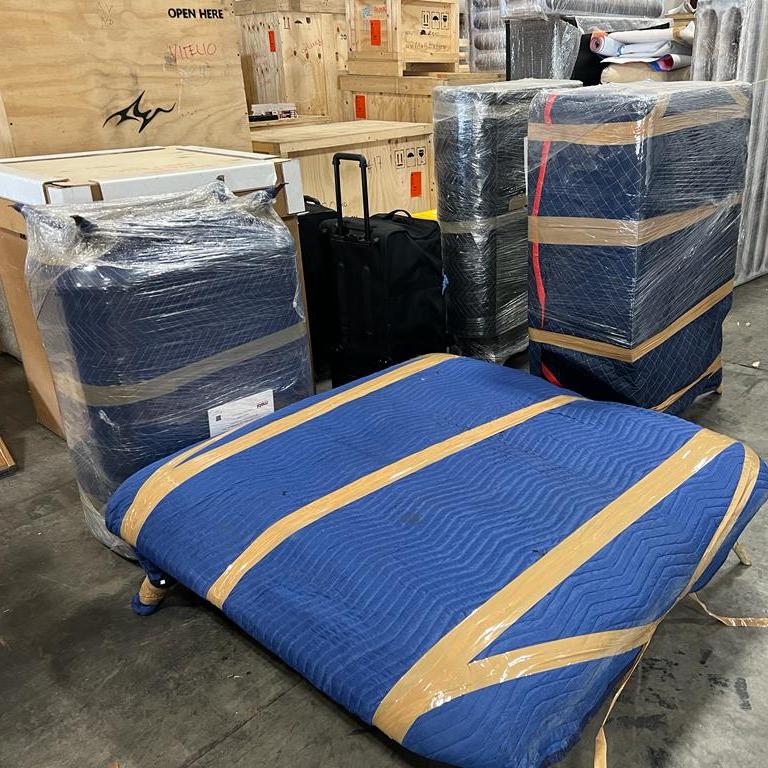 Rarity and exclusivity make items more valuable. Above all, it is not age but shortage that transforms antiques into high-dollar collectibles. Age, however, makes its own adjustment to the situation. The older an object is, the more fragile and delicate it becomes. And the trick is to be so careful with such antiquities that you won't harm them and turn their value into a pile of nothing. That is what the motto of a fine art and antique shipping company sounds like. If you decide to ship your expensive antiques from point A to point B, you might need the help of Fine Art Shippers that has been following that very same motto for more than 25 years now.
How Do We Ship Rare and Expensive Antiques?
Whenever our team gets the task to ship old items, we start with research. Before our hands can touch an object, we should have a clear understanding of its nature and overall state. Moreover, we analyze the most vulnerable parts of an antique piece so that later they will be secured during the packaging. Once we know what we deal with, we move on to wrapping.
Expensive antiques don't forgive cheap packing materials. To pack, wrap, and label a shipment, Fine Art Shippers uses supplies of superior quality that allow us to protect even the age-old sculptures and designer furniture of Victorian days. The packing strategies are chosen for every item individually, as we know what parts are most prone to damage. After the whole wrapping thing is done, our art handlers slowly and carefully carry your antiquities to a truck where we tie them inside. Everything is ready for departure!
No matter how far the destination is, your expensive antiques are safe and sound inside our truck. Not only are they protected by our drivers, but also the insurance that we offer to all our clients. When the truck makes it to the end point of the route, we will unwrap your valuables and install them if needed.
After All Is Said and Done
Moving expensive antiques requires professional skills and expertise. Fine Art Shippers can become your shipping partner whenever you move your house or purchase a thing or two at auctions. Speaking of the latter, our company cooperates with global and local auction houses in the US and will be happy to help you pick something up for you from anywhere you need.
We work closely with such reputable auctioneers as Showplace in New York City, Wright Auctions in Chicago, Basel Auction House in Miami, and many others. We can also deliver art and antiques purchased at Sotheby's and Christie's auctions, so don't hesitate to contact us if you need our help!