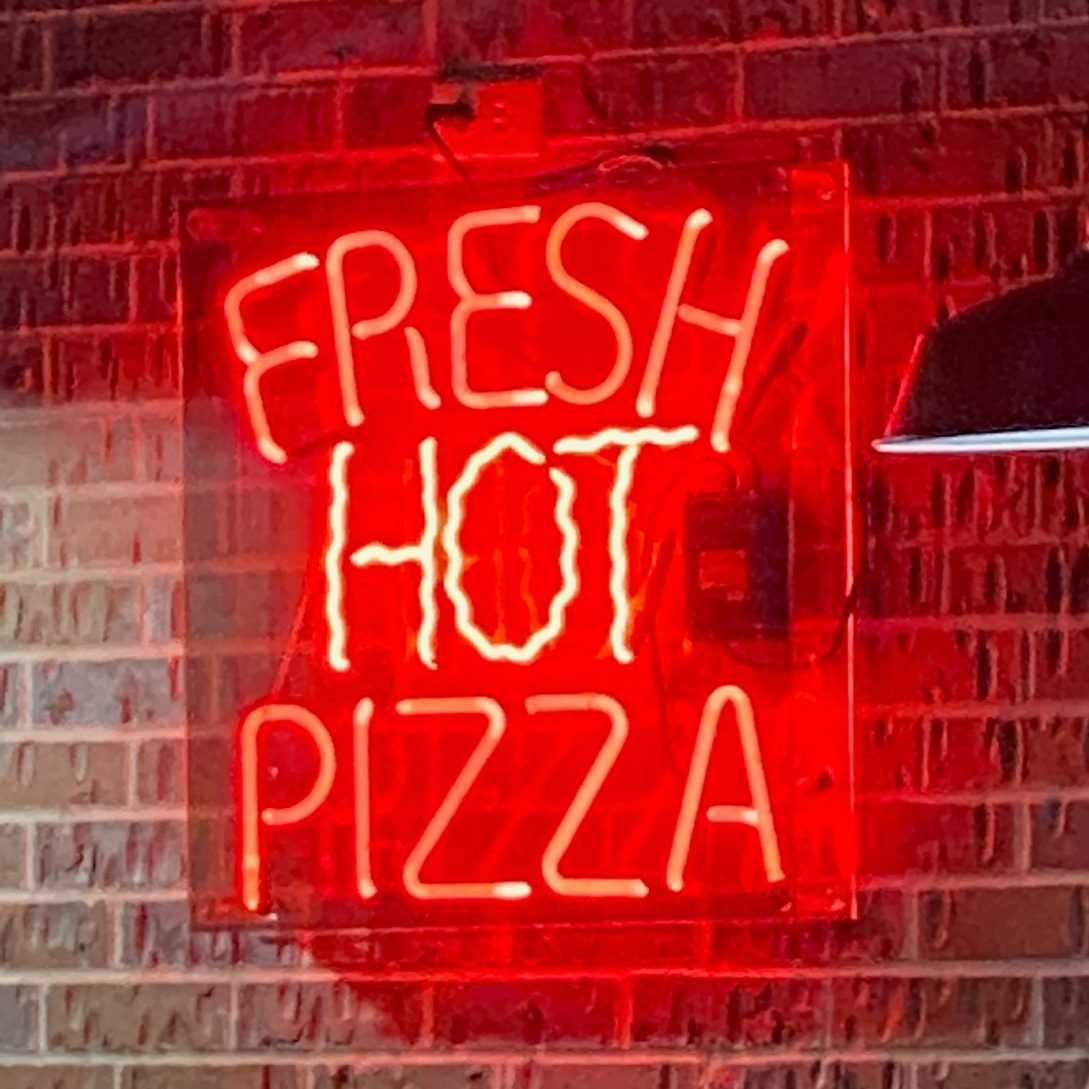 Neon art is a relatively new form of art that is still emerging, with new technologies and techniques appearing each year. It started as a new exciting media used in advertising but over the years has grown into something bigger and more glamorous, becoming a fascinating subject for inspired creatives. Today, neon art is an integral part of the work of many talented contemporary artists, both emerging and well-established. David Drebin, Robert Montgomery, and Lauren Baker are just some of those who create incredible neon art installations to the delight of art lovers around the world. Just like any other form of art, neon art requires professional handling during transportation and installation, and this is where Fine Art Shippers comes into play.
Fine Art Shippers Specializes in Neon Art Installations
Whether for the upcoming gallery exhibition, outdoor public showcase, or interior design purpose, Fine Art Shippers provides a comprehensive service of neon art installations. Our team has extensive experience working in public spaces, private homes, restaurants, hotels, and galleries and can handle any installation job, no matter how complex and challenging it is. Be it a multilayered image or a simple word or phrase, we know how to ensure that the piece creates a statement and lightens up an environment the way it is meant to.
Neon art installations indoors and outdoors are not the only services that we offer at Fine Art Shippers. We also specialize in shipping, packing, and crating these unique works of art. We do everything in-house, utilizing the best art packing materials and using only high-quality wood to build custom crates able to protect the delicate pieces in transit. Fine Art Shippers works all over the New York Tri-State Area, so please feel free to contact us for any services you require. Neon art handling is our specialization, and we are always ready to help bring your idea to life!