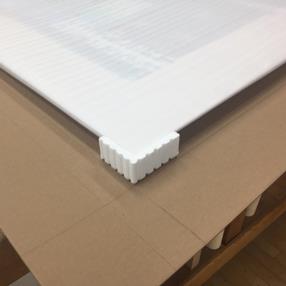 If you are looking for the top quality custom shipping crates, you have come to the right place! While Fine Art Shippers is, first and foremost, a reliable art logistics provider offering comprehensive fine art shipping services in NYC and beyond, we are also one of the best crating companies in the Tri-State Area. Our custom wooden crates are built to protect your art and antiques from any damage!
For more than 20 years, Fine Art Shippers has been manufacturing custom shipping crates in a wide range of sizes. We design and build wooden crates for paintings, prints, antique vases, sculptures, statues, museum artifacts, and other valuables of any shape. We can even make a crate for such large and heavy items as a grand piano and antique furniture, so feel free to contact our team if your cargo requires special handling and crating due to its dimensions and weight! In other words, our art packing and crating services do not have any limitations, which makes Fine Art Shippers one of the best crating companies in the New York metropolitan area.
Why choose Fine Art Shippers for your crating needs?
There are many reasons to choose Fine Art Shippers among many other crating companies in NYC, but there are several of them that should be noted separately. These include the following five:
We always pay special attention to every single detail when packing and crating high-end art and antiques, no matter whether it comes to a small painting or a large outdoor sculpture.
Our crate makers use only high-quality materials when building wooden crates for valuable and delicate items.
We work in our fully equipped warehouses located in convenient proximity to the seaport and New York's biggest airports. Plus, we can also build a custom crate in your location, if necessary.
Our team is well known for performing any task, no matter how challenging it is, in a quick and efficient manner, making Fine Art Shippers a perfect choice for any urgent order.
All our services are very reasonably priced, not to mention that we offer free shipping quotes you can request right from our website.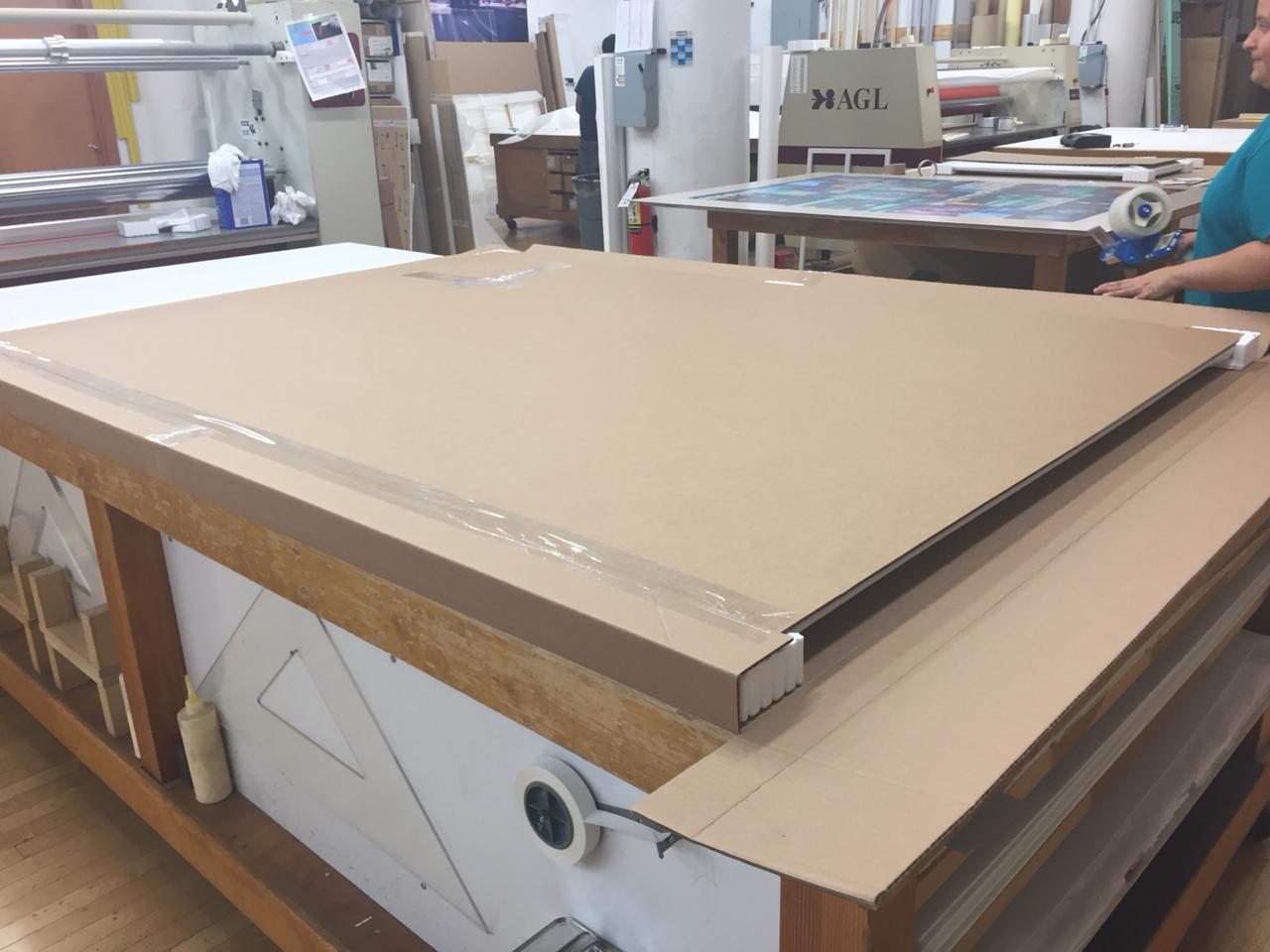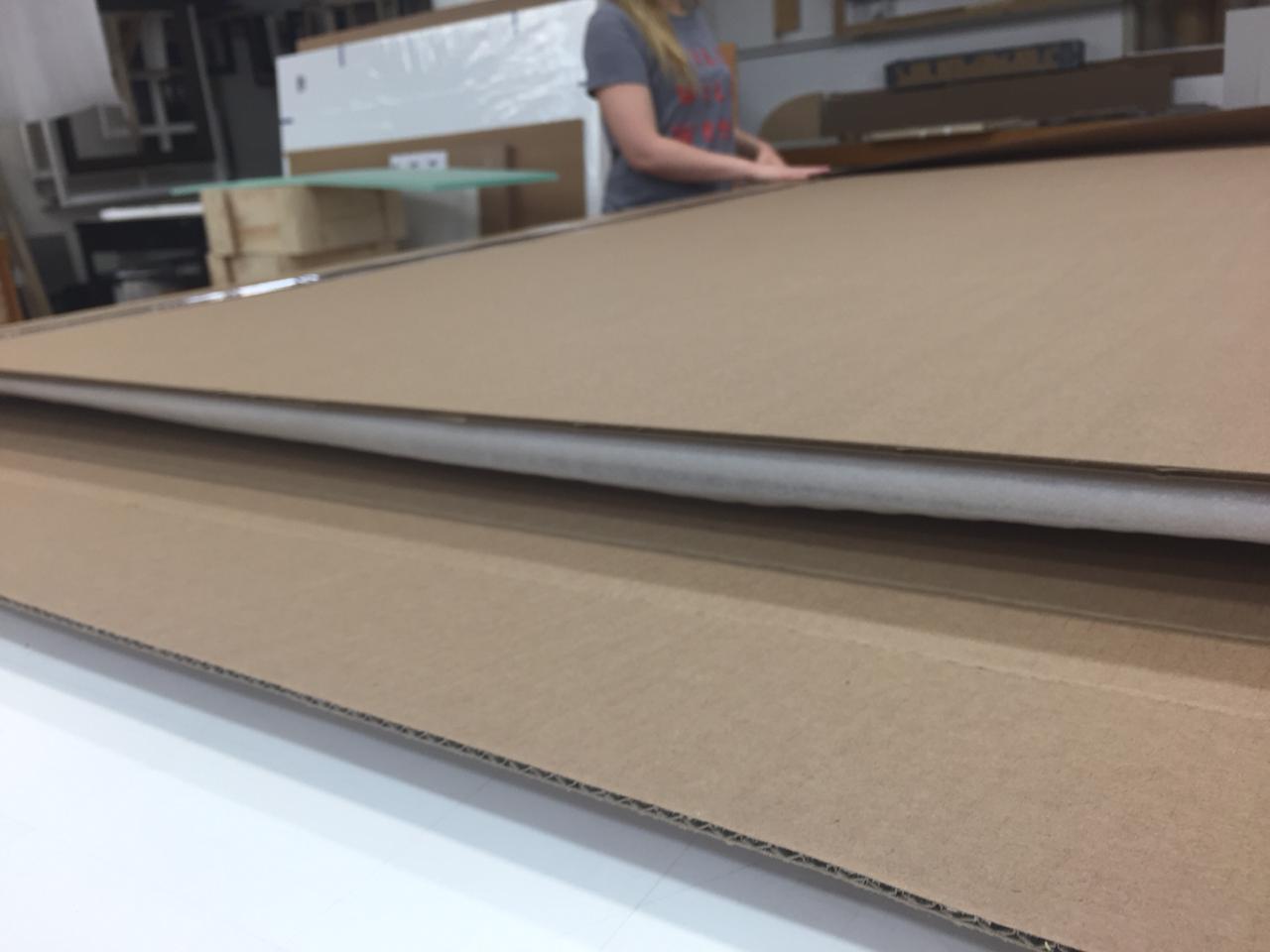 Now that you know why Fine Art Shippers is one of the best crate companies in NYC, don't waste a minute! Contact us today to discuss your specific crate and shipment!