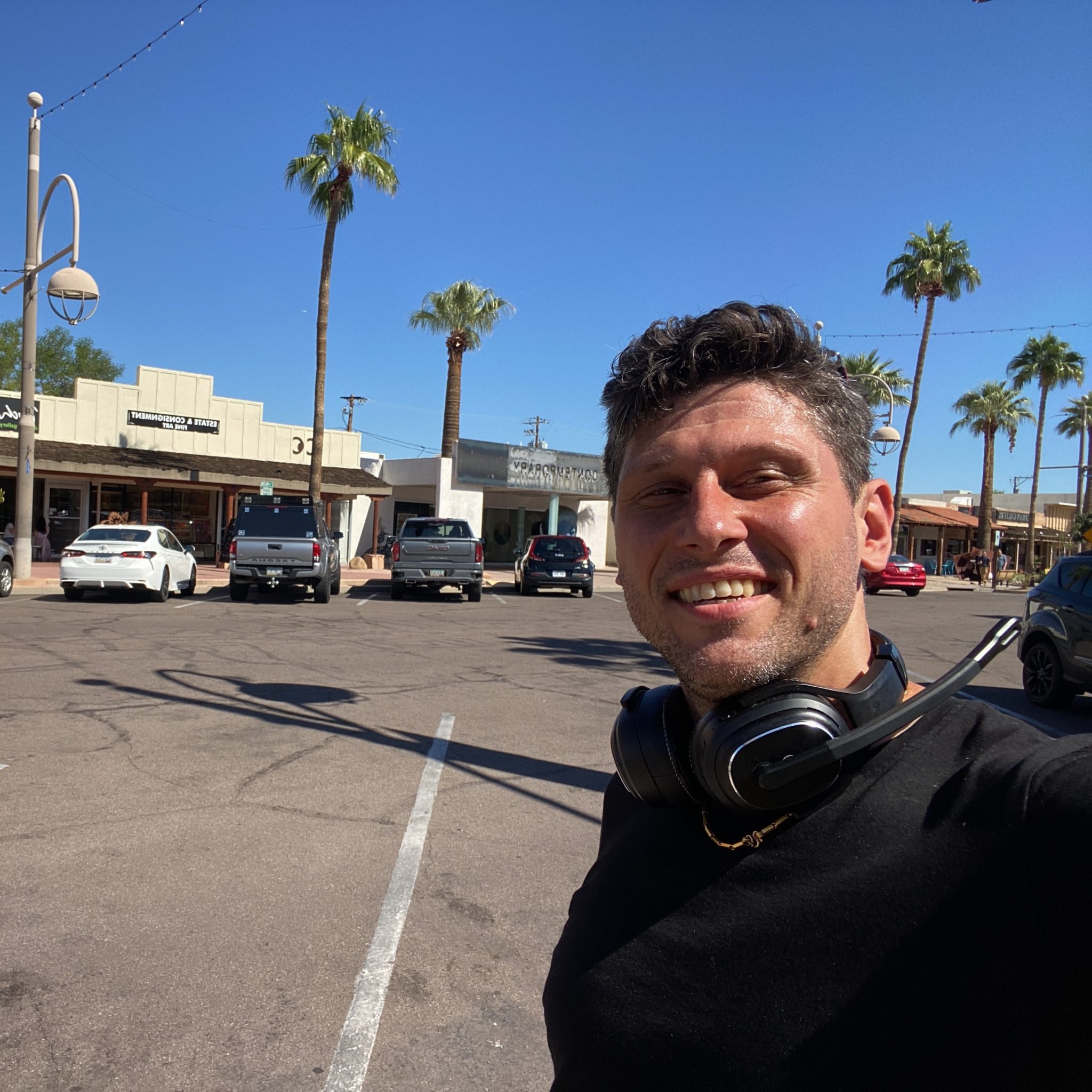 Fine Art Shippers' art shuttles reach many states across the country. Due to the geography of our work, we visit the capital cities, mid-sized towns, and even small mountain villages to pick up and deliver valuables from/to our clients. There is hardly any state that we can call our favorite destination because every stop is unique and always gives us distinct vibes that you cannot compare with anything else. Recently, we were in Arizona, a southwestern state with beautiful scenery and rich history. In case you didn't know, we offer professional art services there and will happily become the moving company you can rely on.
Fine Art Shippers Offers Professional Art Services in Arizona
Speaking of Arizona, Phoenix and Scottsdale are two major destinations of our shuttle. We have regular clients there and often help them deliver artworks from New York City, where we are based. As well as other parts of our trip, we are not locked to some particular locations. In fact, our team can go as far as you need to as long as it is in the same state en route. Even if you don't see necessary stops in our schedule, and yet we have announced that we go through your region, you can freely contact us to request a free shipping quote. Once you provide us with all the details about your freight, we will offer you the best possible cost for our professional art services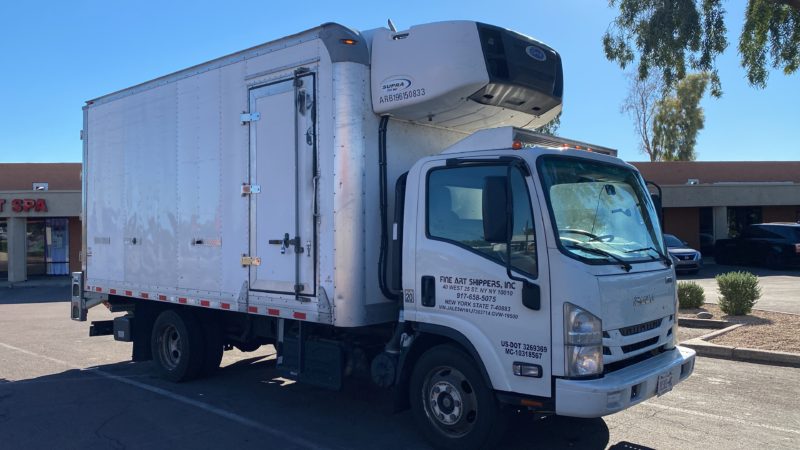 What Can We Do in Arizona?
Our professional art services include but are not limited to packing, shipping, white glove moving, and installing. This full pack can satisfy the needs of the most demanding collectors, gallerists, and dealers. Our client base is versatile and often includes people, companies, and organizations that have no connection to art. No matter what you are doing for a living in Arizona, if it concerns paintings, sculptures, antiques, porcelain, ceramics, or any other kind of valuable, we are in.
To ensure the safe transportation of items within Arizona and between states, we shuttle art in our climate-controlled trucks. No heat will be able to adversely impact canvases and damage them in transit. Apart from that, art insurance is part of our professional art services, so you can always protect your items legally before the pick-up. Whether you need us to move objects from New York to Arizona or from your house to another state in the US, feel free to contact us now to become part of our next cross-country shuttle.