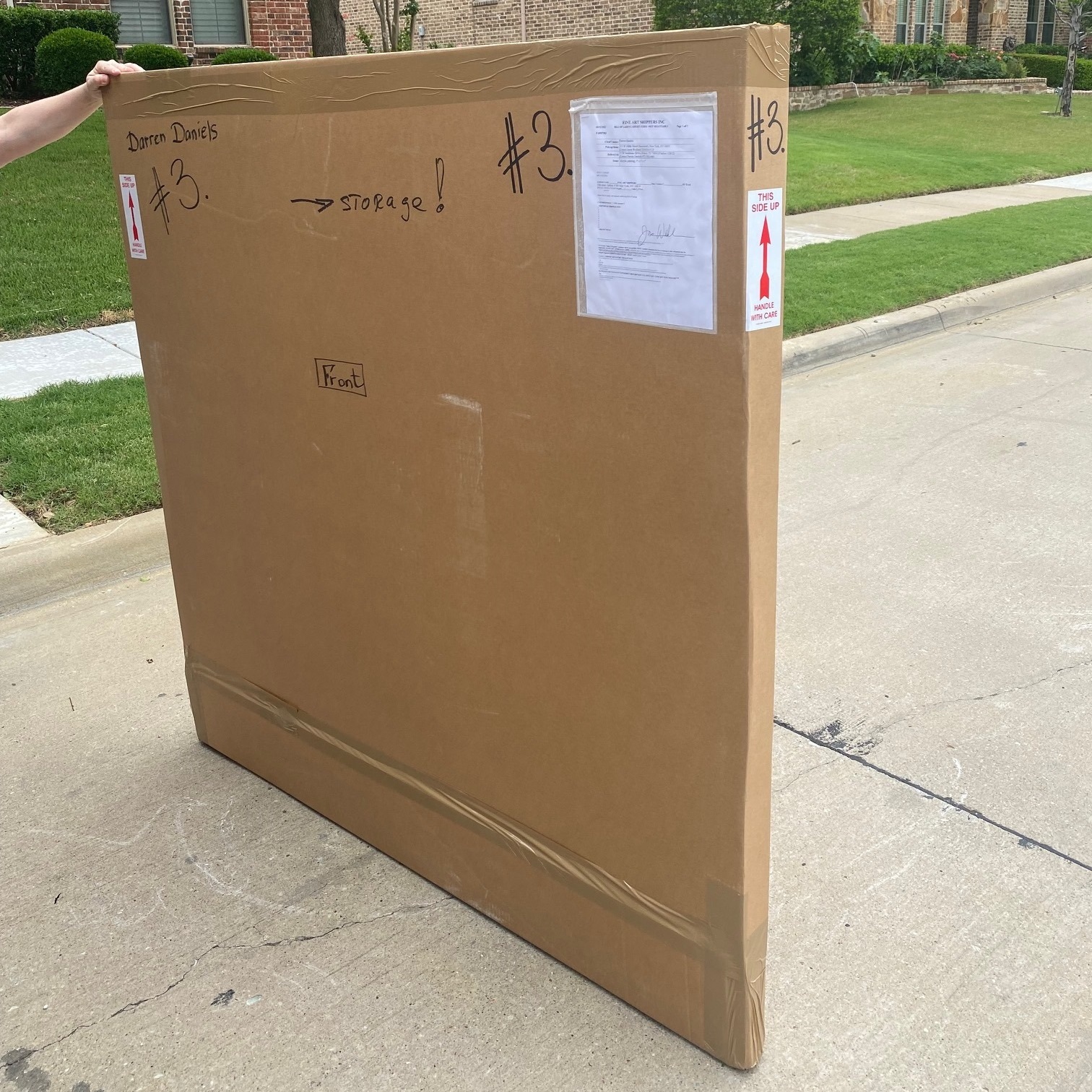 What should you prioritize when shipping your artwork across the country? To Fine Art Shippers, this question is easy: safety, security, and cost-efficiency should be at the top of your list. If finding all of these characteristics in a service provider seems like a lot, you should consider giving us a chance. Fine Art Shippers knows how to expertly take care of your valuables and deliver them on time and in prime condition. If you are looking for a way to deliver your precious items to Dallas, Texas, consider opting for our artwork courier services.
Fine Art Shippers Offers Artwork Courier Services to Dallas, TX
So, what exactly is so special about the services that Fine Art Shippers offers? First and foremost, we have a variety of delivery options. For those who want to save money and time on artwork transportation without compromising the safety of their items, we offer our art shuttle services. For maximum cost-efficiency, our art shuttles transport several items at a time — a completely safe way to move art across the country. Our vehicles are spacious enough, so we never have to put the safety of your possessions at risk.
Another advantage of our art shuttles is their reliability: they are perfect for long-distance transportation of delicate items. When Fine Art Shippers receives requests from places like Dallas, TX, with us being based in NYC, it is a necessity that all of our art trucks are equipped with state-of-the-art technology to maintain even temperature and humidity inside the vehicles at all times.
Our art shuttles follow a regular schedule, which means you can always book a place on one of them. Fine Art Shippers has several classic routes, but there is also an option to add a stop in any city or state of your choice. Just make sure you contact us as soon as possible to make plans.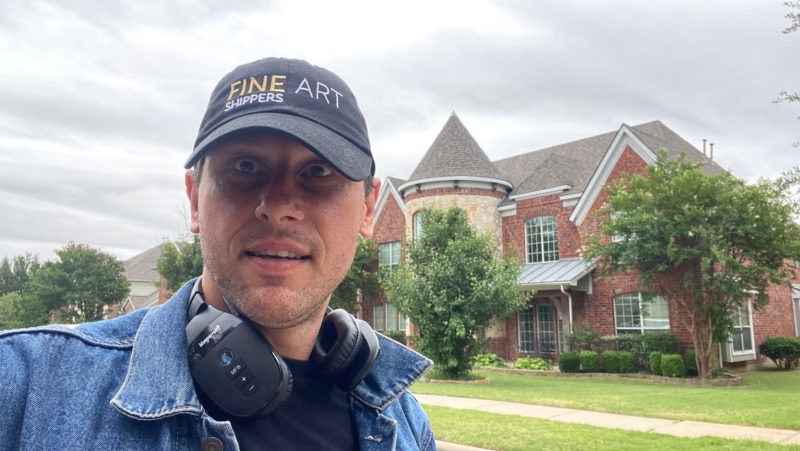 But what if your collection is so precious that it must be shipped under constant supervision? For our clients who require a more individualized approach, we provide personal artwork courier services. Our professional staff handles exclusive orders with utmost responsibility and care, offering a fully customized shipping experience. This service is often requested by clients who need to transport extremely valuable and expensive museum-level works by blue-chip artists.
If you require expert artwork courier or art shuttle services to Dallas, Fine Art Shippers is ready to help. We look forward to working with you!