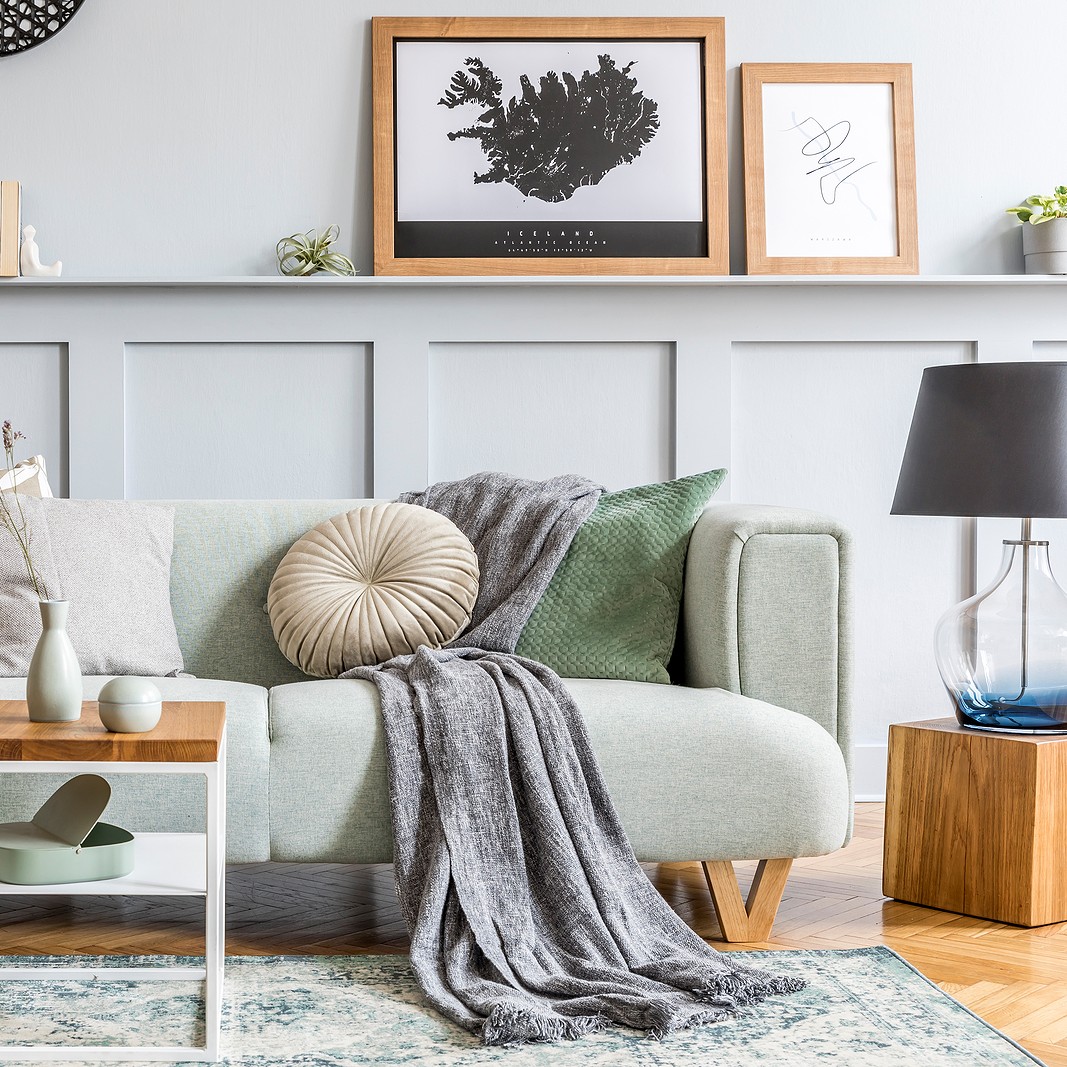 Are you looking to sell your property or want to showcase your art collection in the best possible way? Fine Art Shippers' art staging services in New York City are designed to help you present your home and/or your art collection in the best possible light and enhance its appeal to potential buyers. 
Our services are customized to each property, taking into consideration its style, size, and target audience. We will carefully arrange art pieces that complement the interior design and create a cohesive and stylish look.
Fine Art Shippers Offers Art Staging Services in New York City
Art Staging Services
Art staging is the process of displaying art pieces in a property to improve its visual appeal and increase its value. In the real estate industry, they play an important role in attracting potential buyers and helping sell properties quickly and at top dollar.
A properly staged space not only showcases the beauty and quality of the artwork but also highlights the unique style and character of the property. The correctly placed and installed art pieces add warmth, sophistication, and elegance to a space, and create a welcoming atmosphere that makes potential buyers feel at home.
How We Work
Fine Art Shippers is proud to provide a complete and comprehensive art staging service that meets or exceeds client expectations. Our process consists of the following steps:
Initial Consultation
The first step in the art staging process is an initial consultation, during which we discuss your needs, preferences, and goals for the art staging project. This enables us to get a better understanding of your property and your art collection.
Property Assessment
Next, we perform a thorough assessment of your property, including the interior design and the existing art pieces. This helps us determine the best way to showcase your art to enhance the visual appeal of the space.
Art Installation
Our team of professional art handlers and installers then carefully installs the art pieces, ensuring that they are securely displayed and that the space is left tidy and organized.
Review
Once the art installation is complete, we conduct a final review of the property to make sure that everything is to your satisfaction. If necessary, we make the required adjustments and provide you with feedback on the results.
Bonus: top realtor in Los Angeles
If you need art staging services in Los Angeles, we are more than happy to help as well. Fine Art Shippers collaborates with Vita Kamliuk, a top real estate professional from the Keller Williams Beverly Hills office.  
With over fourteen years of experience in the real estate industry, Vita Kamliuk has a thorough understanding of the Los Angeles market. This expertise allows her to offer valuable insights and advice to her clients. She is known for her strong work ethic, attention to detail, and exceptional negotiation skills that have contributed to her successful track record in luxury property sales.
Vita specializes in assisting foreigners in buying and renting properties in Los Angeles. With her expertise in working with international clients and her deep knowledge of the local real estate market, she provides personalized service and guidance for all types of properties, whether it be a new home, an investment property, or a vacation rental.
Stage Art with Fine Art Shippers
From the initial consultation to the final review, our team of professionals provides personalized and expert support. Whether you are a homeowner, real estate agent, or art collector, we are here to help you achieve your goals.
Contact us today to schedule a consultation and learn more about our art staging services.