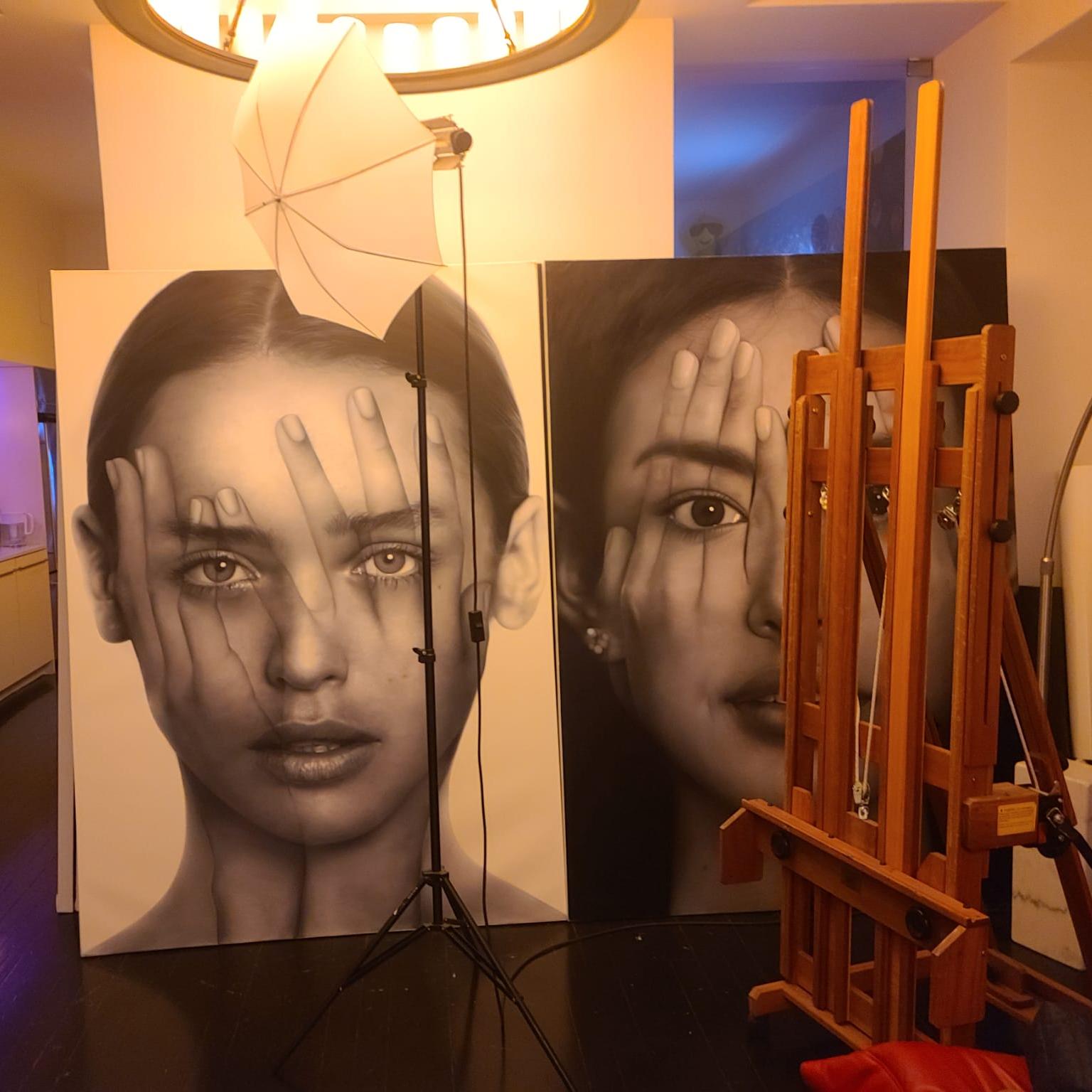 Every artwork has a place: in your home, art gallery, or history museum. The way you display art helps reveal its meaning and aesthetic qualities and defines the impression it produces. That is exactly why art installation services are some of the principal responsibilities of every art logistics company. Whether you need to hang a picture, arrange your interior design, or organize an art exhibition, the help of professional art technicians will be highly solicited. And if you happen to need such assistance in New York City, Fine Art Shippers will be more than happy to serve you!
What Makes Art Installation Services Important?
Once paintings or sculptures are packed and delivered, you need to unpack them and put them in the right place. Hammering a piece of hardware into the wall and throwing up a painting on it doesn't work as the whole process is much more complex. First and foremost, art technicians should have an eye for design, especially when it comes to lighting. Pretty often, artworks need to be illuminated, so knowing how to arrange the proper source of light in the space is a must-have.
Safety is another reason why art installation services matter. While installing large-scale canvases, heavy sculptures, or art with irregular shapes, art handlers encounter a wide range of difficulties to deal with. The safety of objects, as well as the safety of everything around them, is the ultimate goal for art installers. All these factors constitute the eye-catching display of art. Given the importance of the service, let's see what our company has to offer you in this regard.
Why Choose Fine Art Shippers?
Fine Art Shippers is an NYC-based art logistics firm that has provided art installation services to a variety of renowned companies. Last time, we were doing some installations at Fotografiska, a photography museum in the Big Apple. Our team was trusted with the installation of frames for the limited-time art exhibition "House of Gucci."
So how can we help you in particular?
We rely on our experience and equipment. Having worked with private collectors, interior designers, and public art institutions, we know how to arrange the installation process of any complexity. Moreover, our art technicians use proper expensive equipment to ensure the safety and aesthetics of even the most cumbersome constructions. If you have any questions about our art installation services, we would be happy to answer them at info@fineartshippers.com.