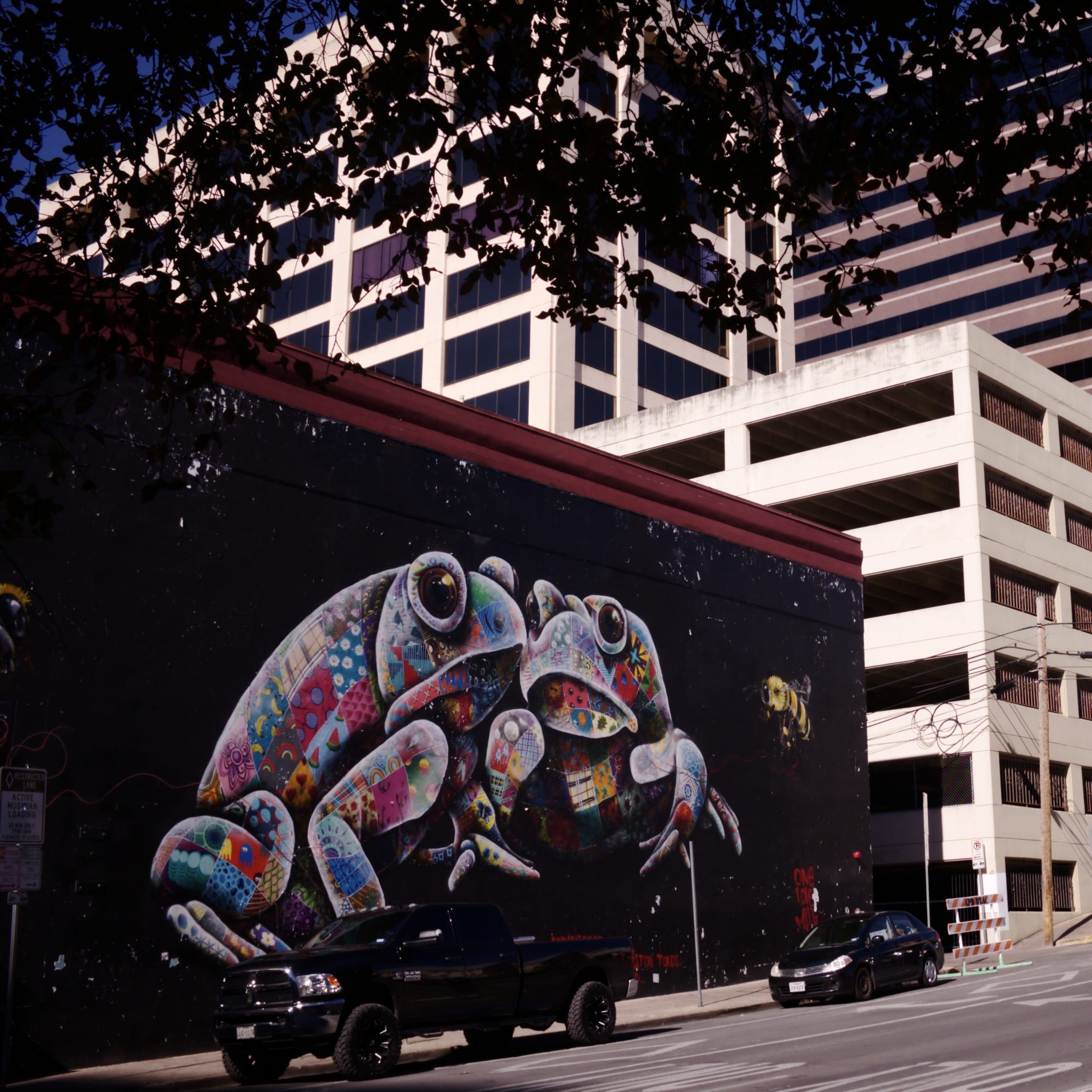 Fine Art Shippers welcomes any cooperation that benefits us, our partners, and the entire art industry. By establishing new contacts and expanding our services, we can help people all around the country and thus make artwork transportation services more accessible to a greater number of art owners and artists. Some time ago, Wally Workman Gallery in Austin, Texas, added our company to its shipping list.
Fine Art Shippers Is on the Wally Workman Gallery Shipping List
Wally Workman Gallery was founded back in 1980. The gallery is placed in a 120-year-old historic house in one of Austin's districts. Since its inception, the company has been promoting artworks by local artists who later reached the national stage. Being the cradle for a variety of talented creators, Wally Workman Gallery optimized its program so that it became more dynamic and accessible for more emerging painters.
Nowadays, the gallery features a vibrant exhibition space with more than 50+ artists represented. Among the renowned names are Sarah Ferguson, Will Klemm, Joyce Howell, America Martin, and Patrick Puckett. These and more artists make the Texas gallery a truly successful commercial project. It is no wonder that it is popular among local and global collectors and estate owners. That is why such a private institution can greatly benefit from third-party movers. The decision to put Fine Art Shippers on a shipping list was indeed a sound choice, as our company knows all the devil's details about artwork packing and shipping.
Austin is a creative center in the region, with the Blanton Art Museum being the pearl of the city's art scene. Our West Coast art shuttles go through the Texas state capital regularly, and we enjoy working with our clients there. The fact that we are on Wally Workman Gallery's shipping list allows us to cooperate with more people in the area and hence make the local market more prosperous and fruitful. Whether it is large-scale canvases, prints, or some antique objects, Fine Art Shippers has the necessary skills and equipment to get the job done.
On July 9, 2022, the gallery will present "Inked," a solo show by German-born artist Anne Siems. The works by the Seattle-based painter explore the topics of isolation, trauma, unpredictability, and resilience. The exhibit will be open to the public until the very end of the month, so make sure to visit the show if you have time. And if you decide to invest in paintings and take some pieces home, feel free to write Fine Art Shippers an email in advance!