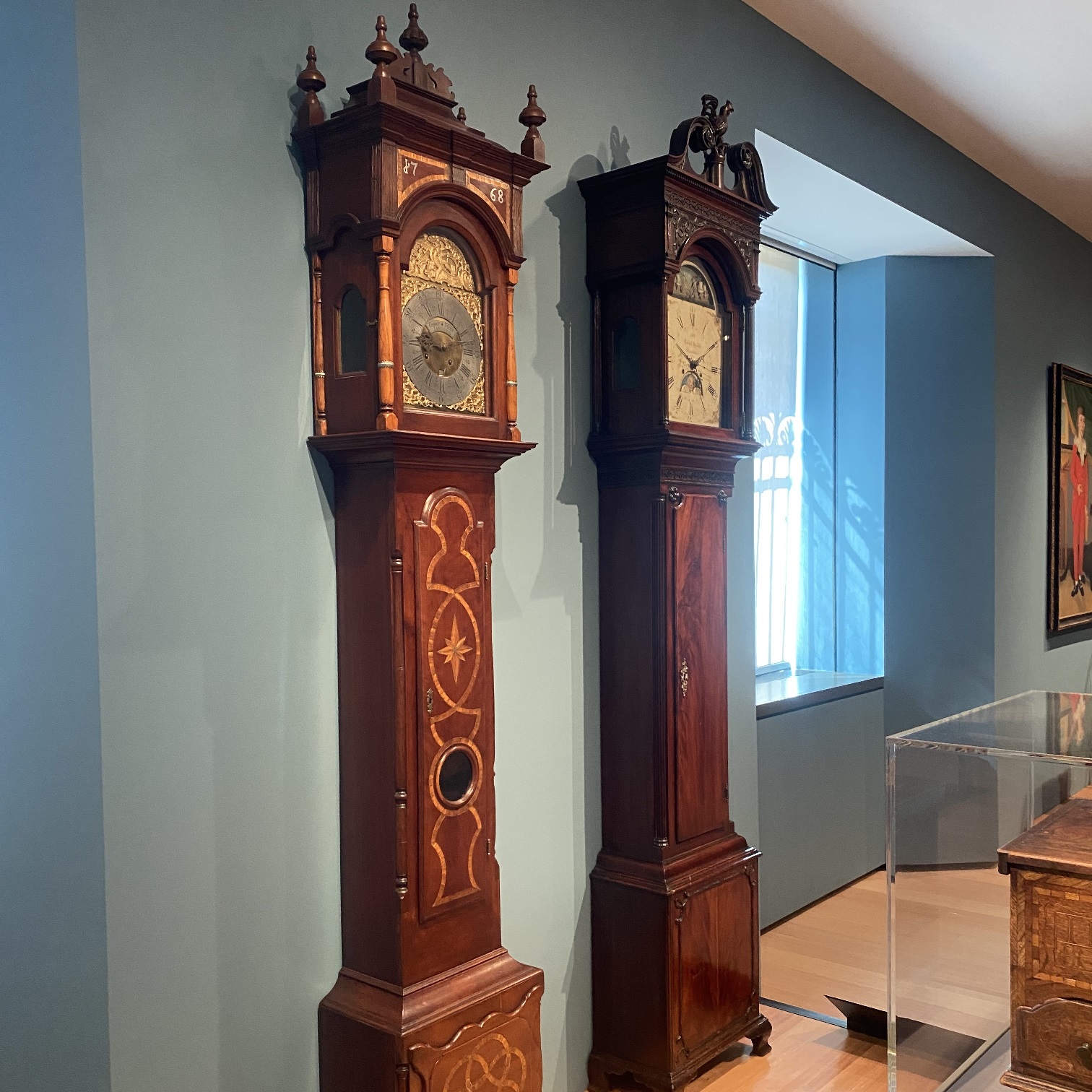 What do you know about antique clocks? Hidden behind a beautiful design, each of them is an intricate mechanism that is extremely vulnerable to outer influences. Grandfather clocks are especially hard to handle because they are large and contain a lot of breakable details that can get easily damaged. There are a lot of nuances that you have to keep in mind when it comes to relocating a massive but fragile timepiece. If you are finding yourself overwhelmed with the task, do not hesitate to enlist help from Fine Art Shippers, an NYC-based art logistics company. We have over two decades of experience in shipping grandfather clocks and other kinds of highly valuable items.
Fine Art Shippers Is an Expert in Shipping Grandfather Clocks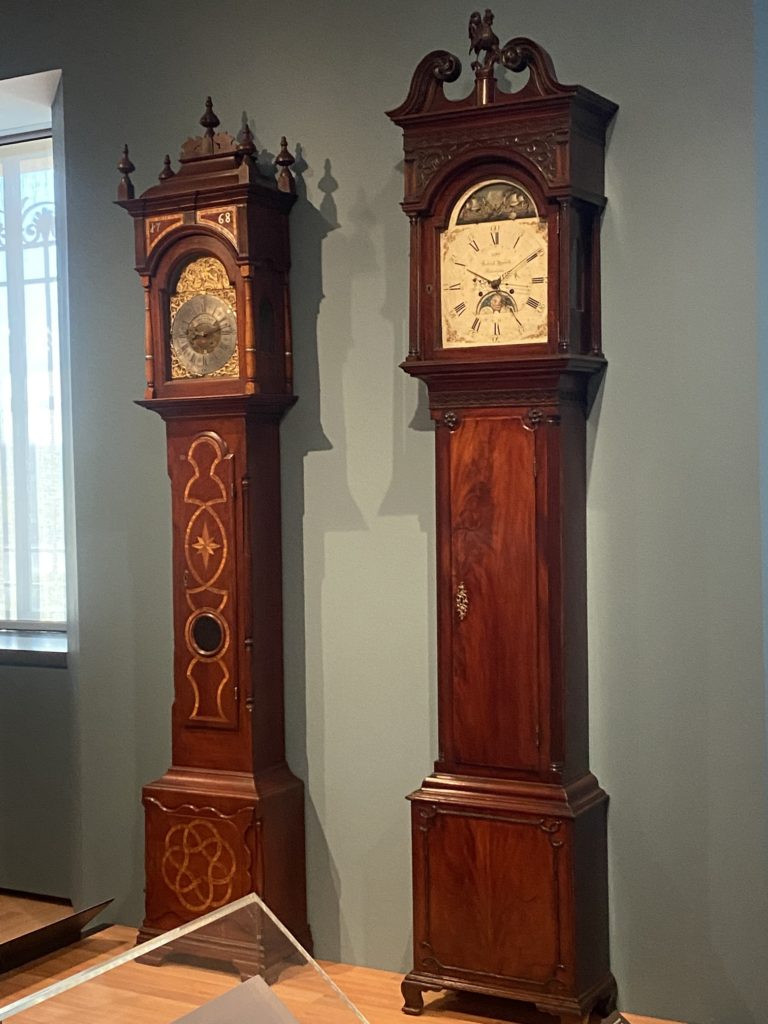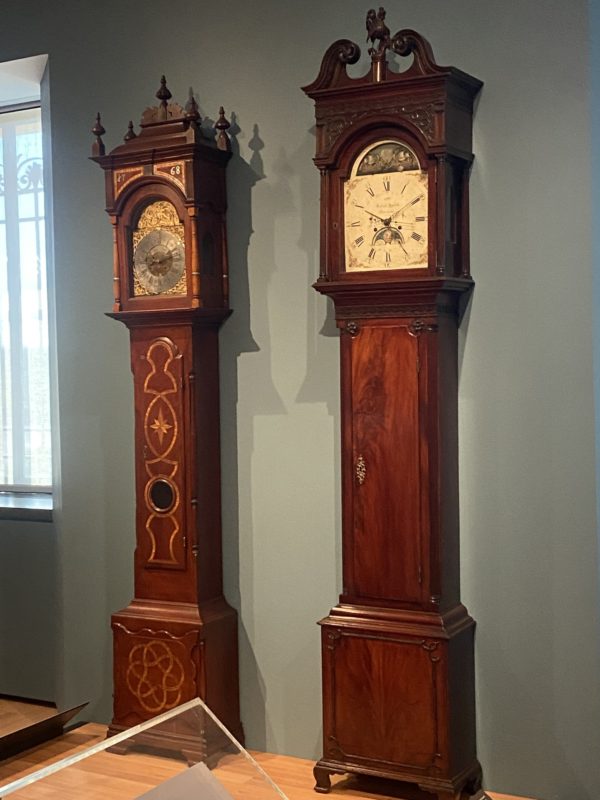 Let's talk about why you might need professional help when shipping grandfather clocks. First, you have to think about the way you will prepare your item for transportation. For example, packing might seem like the first logical step with many items, but it is not true for grandfather clocks. This type of timepiece is almost always disassembled to some extent. Details like the pendulum have to be detached and packed separately from the clock itself. We do not advise doing the disassembling on your own because any slightly careless movement can ruin the inner mechanism.
Then comes the packing, which is essential to a safe move. Packing antique items and fine art can be extremely challenging for amateurs, as there are certain nuances that a non-professional might not account for. Universal packaging materials that will work for every single item do not exist. Art handlers have to be flexible and adjust their packing strategy to each case. However, most grandfather clocks are usually wrapped in moving blankets and other cushioning materials to protect the surface of the precious item. The corners of the clock's body are prone to breaking, so they are often reinforced by cardboard, foam, and tape. Once the timepiece is properly packed, it is loaded into a spacious truck and secured with belts to prevent it from moving.
Shipping grandfather clocks is no easy feat, but Fine Art Shippers has all the necessary skills and resources to provide a 100% safe and efficient experience. We use only the best materials and technologies and work with the most qualified art handlers on the market. Contact our team to learn more about our services and rates. Fine Art Shippers is looking forward to hearing from you!