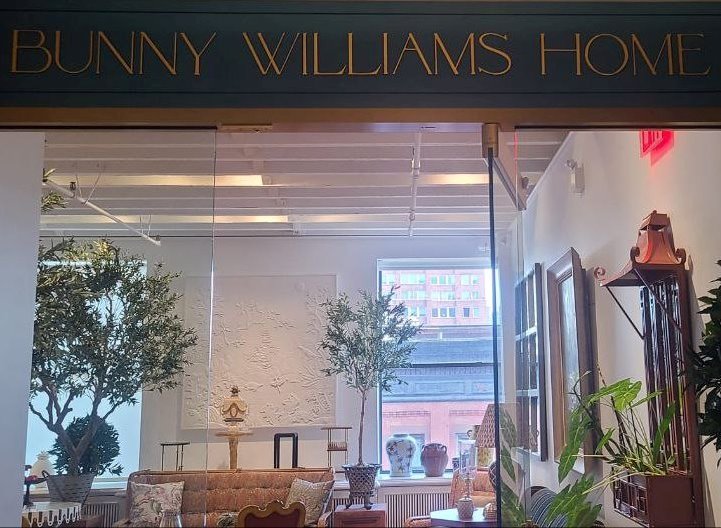 New York is the mecca of art and creativity. Art galleries, museums, auction houses, and antique stores for any taste can be found all around this city. For example, if you are looking for truly unique art pieces to decorate your home, Bunny Williams Home is the place to go.
Founded by the legendary designer Bunny Williams, it offers an amazing collection of furniture and accessories that are a reflection of the excellent taste and sensibility of its creator. Fine Art Shippers is proud to collaborate with Bunny Williams Home and would love to tell you more about it.
Fine Art Shippers Delivers Art and Antiques for Bunny Williams Home
Bunny Williams has been one of the top interior designers in New York since the 1970s. She worked for an influential studio called Parish-Hadley Associates for over two decades before starting her own company in 1988. Bunny Williams Home is a project that is focused on modern and antique furniture, lighting, and decor objects of all kinds. Williams' vision can be characterized as classic, with a slight vintage touch. In recent years, the company has been leaning toward a more modern look to keep up with the trends while still preserving the elements of the style that so many Americans grew to love.
We cannot talk about Bunny Williams Home without mentioning its amazing team. These people value professionalism and integrity above everything else, always giving their all to the customers and pouring their heart and soul into every single project.
Fine Art Shippers always has a great experience collaborating with the Bunny Williams Home team. We are honored to work with people who are passionate about what they do and are thankful for the trust they put in Fine Art Shippers. We collect the items from Bunny Williams Home's New York location and deliver them across the United States by our art shuttles, going even to remote locations that are out of our shuttle routes.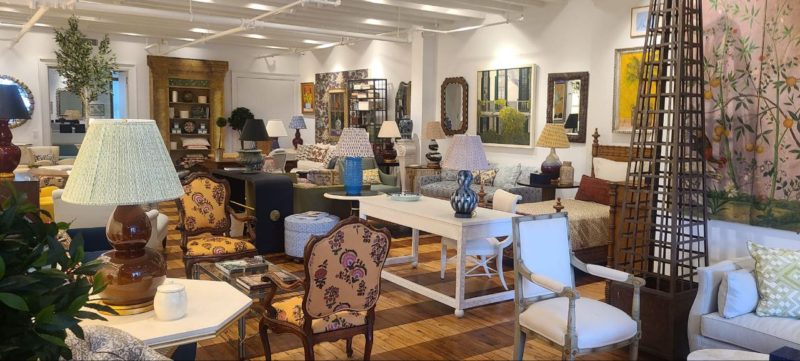 If you visit Bunny Williams Home, we are sure you will be wowed by the rich selection of magnificent furniture and accessories this store offers. From antique hurricane lamps and king-size canopy beds to paintings by established artists and vintage Chinese vases, this place is a gold mine full of exclusive treasures that will elevate any interior design.
Fine Art Shippers hopes to continue collaborating with Bunny Williams Home. We highly appreciate our partnership and recommend everyone to visit this outstanding place.